YEOVIL NEWS: Round Tablers support Fairmead School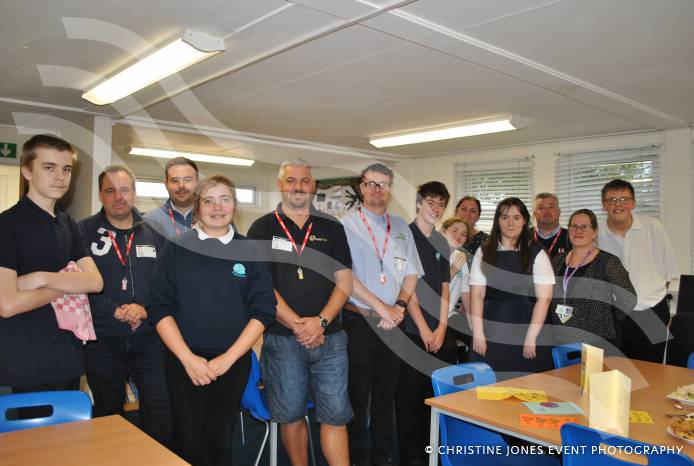 YEOVIL Round Table has supported Fairmead School in Yeovil by providing some new furniture for a classroom.
Visiting Round Table members were given a tour of the school in Mudford Road by a couple of students and Fairmead's deputy safeguarding lead and head of school Nicky Barratt.
The tour concluded with refreshments – made by the students - in the classroom which has received the new furniture from Yeovil-based firm Fit & Furnish.
Yeovil Round Table chairman Ryan Cardwell said it was great to support such a fantastic special school which caters for students with additional learning needs.
The charitable organisation, which works hard to raise money for the local community through various fun events, is looking for new members. Anyone wanting further information go to www.yeovilroundtable.co.uk .
Tags:
News.