YEOVIL NEWS: Ladies afternoon raises £17k for hospice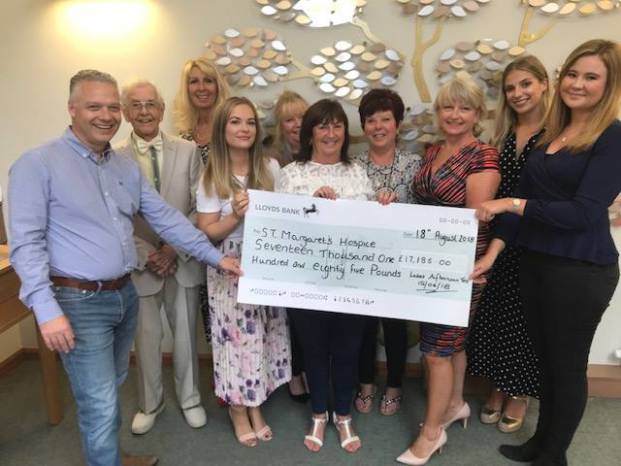 A TRULY incredible £17,185 was raised at a charity Ladies Afternoon Tea and Fashion Show for St Margaret's Somerset Hospice.
The event was held at East Coker and the hospice fundraisers would like to say a big thank you to everyone who supported and made it such a fantastic day.
The money raised is the equivalent to paying for 171 community nurse visits.
Tags:
News.