YEOVIL NEWS: Beer, cider and bicycles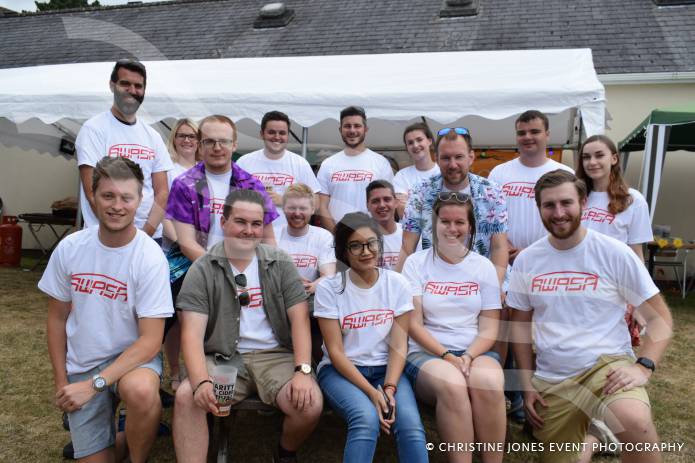 THE Quicksilver Mail pub in Yeovil played host to a beer and cider festival earlier this summer in aid of the School in a Bag charity.
The event was organised by the AgustaWestland Apprentice and Student Association team – better known as AWASA - and was well-supported by work colleagues, friends and supporters.
There was live music featuring the Guitarist on Wheels, Esme Athersuch, The Disciples and the IOUs.
The AWASA group, meanwhile, was getting on its bikes on September 9 for a sponsored cycle ride also in aid of the School in a Bag charity.
PHOTO – TOP: The AWASA team at the beer and cider festival at the Quicksilver Mail. Photo: Christine Jones.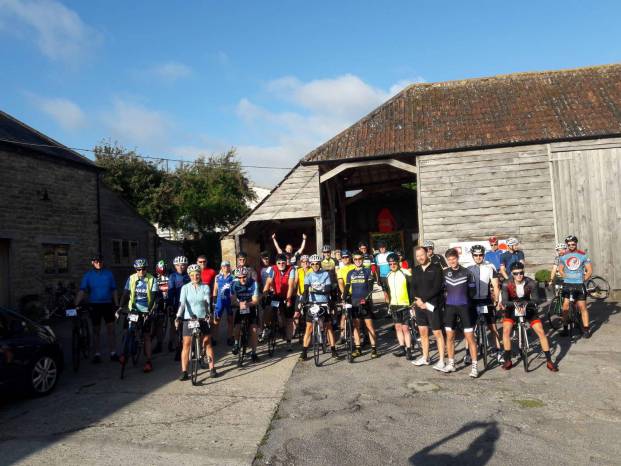 PHOTO - ABOVE: The charity cyclists at Home Farm – the headquarters of the School in a Bag charity at Chilthorne Domer.
Tags:
News.