YEOVIL NEWS: Full steam ahead for the next 50 years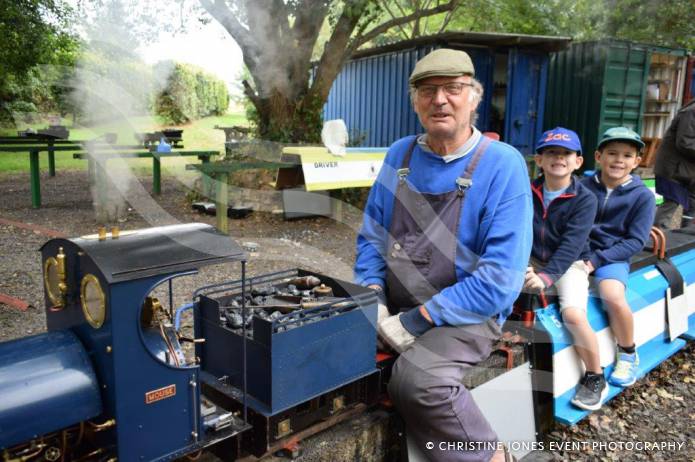 PEOPLE were not put off by some rare soggy weather earlier this summer to support an open day celebrating the 50th anniversary of the Westland and Yeovil District Model Engineering Society.
Visitors of all ages went along to the society's headquarter at the Westlands Entertainment Venue on August 11 in Yeovil where they were able to climb aboard and have a ride on the 1,200ft circuit railway track and pulled by a coal-fired model steam engine.
Among the visitors to the open day were past members of the society which was first started in 1968.
More "positive news" from the Yeovil area can be found in the September edition of the Yeovil Press - Community Newspaper. Out now for FREE from outlets in and around Yeovil.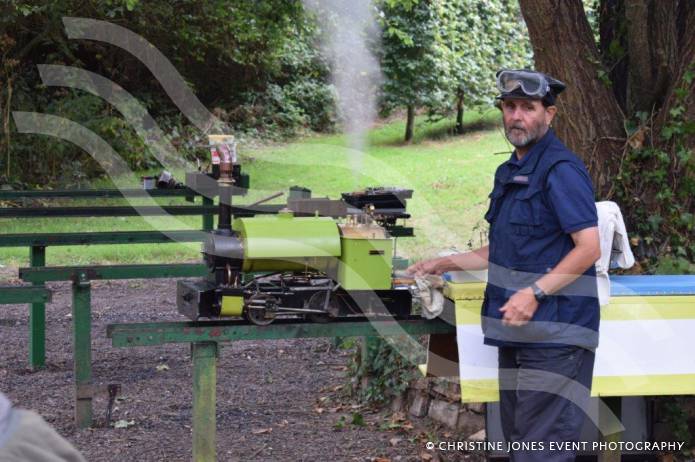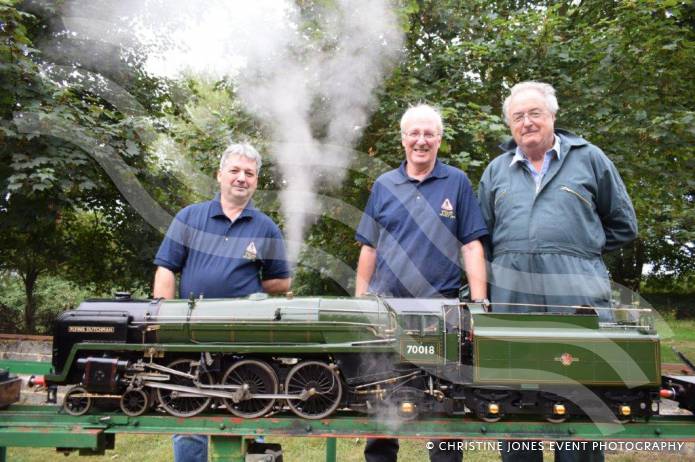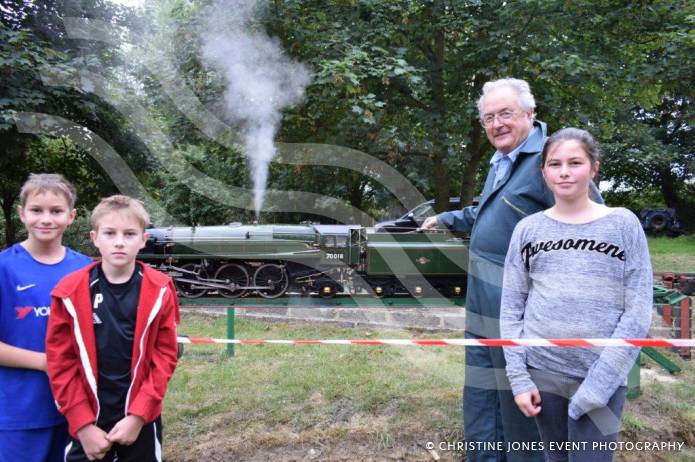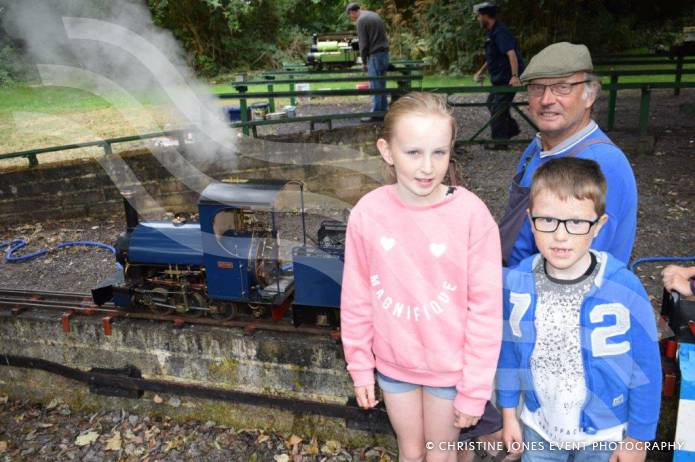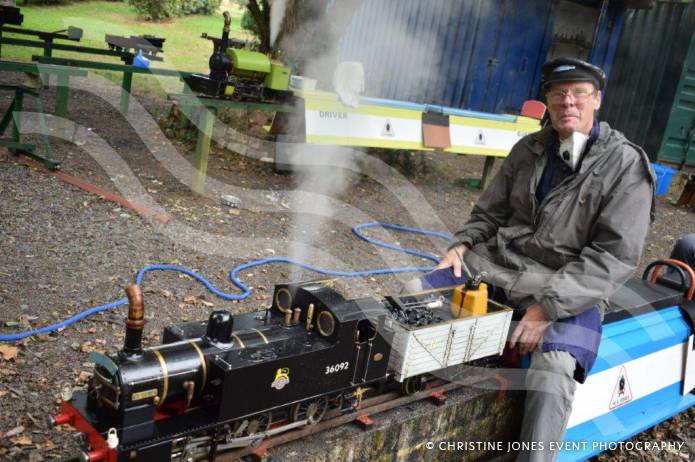 PHOTOS: Christine Jones.
Tags:
News.