LEISURE: Drink up thy zider and eat some cheese as well!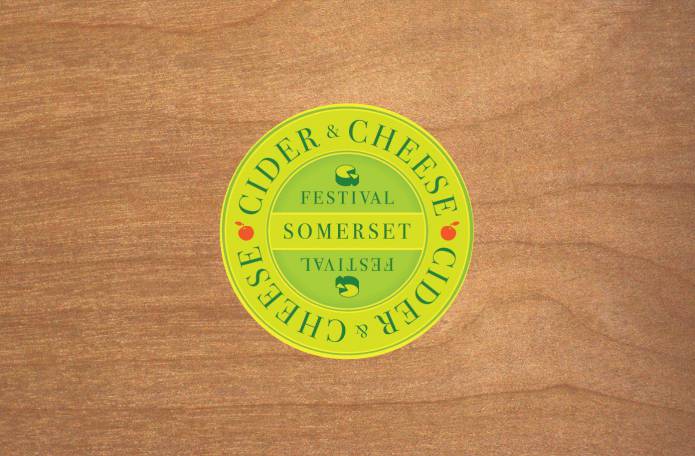 FINAL preparations are being made at the Westlands Entertainment Venue in Yeovil ahead of its very own Cider and Cheese Festival being held this weekend. on August 17-18.
Westlands' Cider and Cheese Festival being held on Friday (August 17) evening and all day Saturday (August 18) will offer visitors the chance to try over 60 different ciders and local cheese. Entry to the festival includes a free glass to take away as well as a free brochure listing the ciders and cheeses on offer and live music across the festival.
The festival is raising money for School in a Bag charity which is based at Chilthorne Domer on the outskirts of Yeovil.
The award-winning Thatchers Cider company, which has been passing cider-making secrets down the generations for over 100 years with 150-year-old oak vats to mature the cider until it is perfect, will be the festival's main sponsors. They are best known for their delicious Thatchers Gold and more recently for their sweet and cloudy cider Thatchers Haze.
Events manager for Westlands Entertainment Venue, Rebecca Thomas, said: "We are thrilled to have secured the sponsorship of the South-West's favourite, award-winning cider manufacturers for our very first Cider and Cheese Festival.
"We hope that visitors will enjoy trying a range of ciders including those popular labels from Thatchers during the festival."
Luke Simon, founder and chief executive of School in a Bag, added: "We are absolutely thrilled to be the chosen charity for this event, especially with it being Westlands' inaugural cider and cheese festival.
"We know that, with the team behind it, they will make it a great success and having heard a little of what's on offer already, it's definitely an event not to be missed! Thank you to Westlands for supporting us and helping spread the School in a Bag word."
The Cider and Cheese Festival takes place on Friday, August 17, and Saturday, August 18, and tickets start from £6. To book tickets visit westlandsyeovil.co.uk, call 01935-422884 or visit the Box Office at Westlands Entertainment Venue or The Octagon Theatre.
Tags:
Leisure.