YEOVIL NEWS: Appeal for information after robbery at Yeovil shop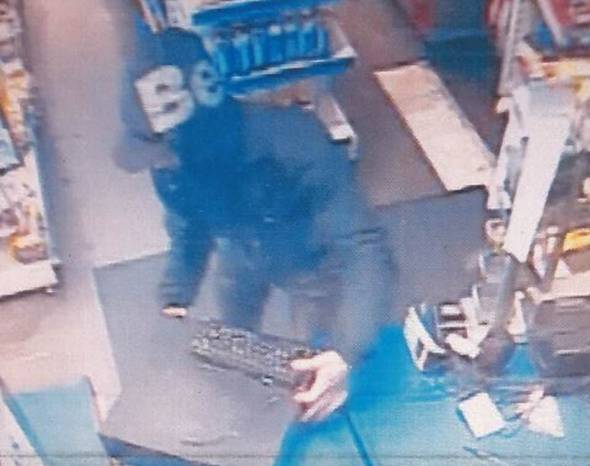 POLICE are appealing for information following a robbery at a shop in Yeovil in which a man threatened staff with a knife.
The incident happened at Crofton Stores in Yeovil on Wednesday, June 6, 2018, at 11.30am.
Police would like the public's help to identify the man in the CCTV image.
The man is described as white, around 5ft 6ins, slight build, in his 20s with dark hair. The man's clothing was very distinctive.
He was wearing a two-tone jacket, half black half and half grey (possibly Bench brand), a black baseball cap, dark shorts, white socks and white trainers.
Anyone who has information that can help police should call 101 and quote crime reference 5218123437.
Alternatively you can call Crimestoppers anonymously on 0800-555-111.
Tags:
News.