LEISURE: Final trips to Neverland for Castaway Theatre Group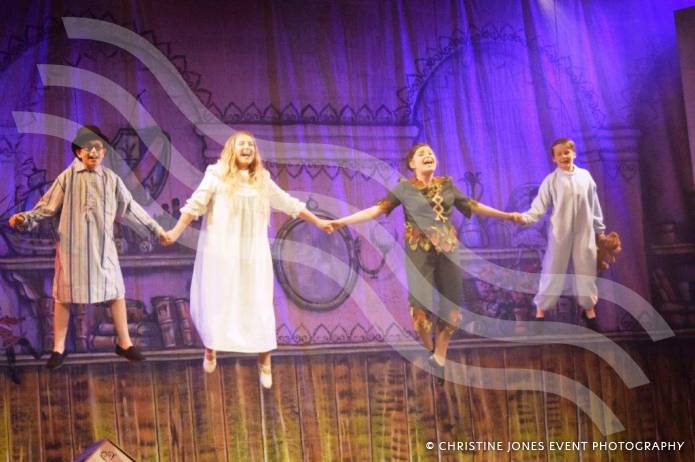 THE Castaway Theatre Group makes its final two trips to Neverland on Saturday (June 2, 2018) with its successful Peter Pan the Musical show.
Audiences have been wowed by three previous shows held on Thursday and Friday and now the two casts are set to perform a 2pm matinee on Saturday and a 7pm evening show at the Octagon Theatre in Yeovil.
The Team Pan cast take to the stage for the matinee while the run of Peter Pan will close with the evening performance from Team Peter.
Tickets are priced £14 and available from https://www.octagon-theatre.co.uk/whats-on/musicals/peter-pan-the-musical/3303# or phone the Octagon Theatre direct on 01935-422884. Tickets will also be available on the door.
Don't miss out on watching this fab show.
Photos here are from the Team Pan dress rehearsal earlier in the week.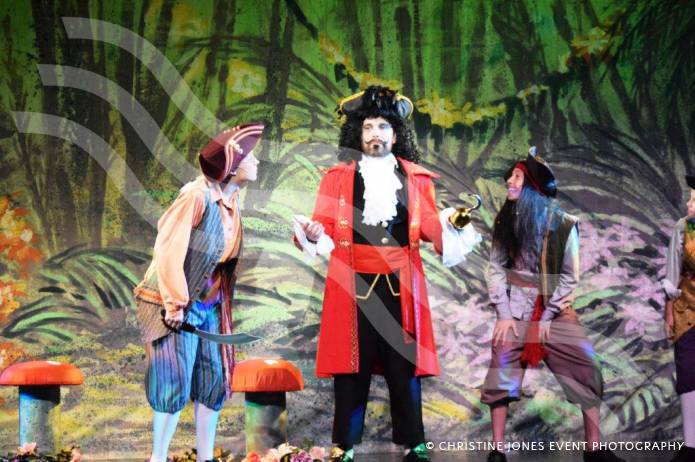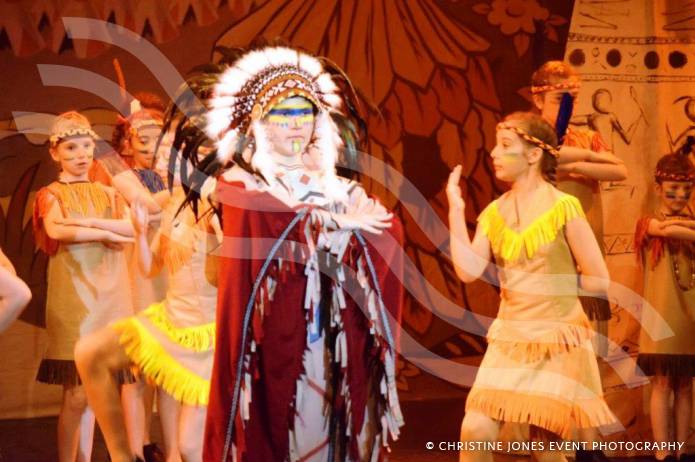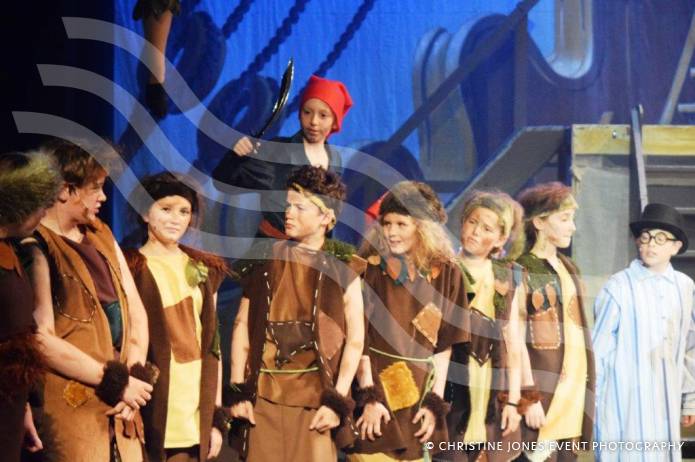 PHOTOS: Taken by Christine Jones.
Tags:
Leisure.