LEISURE: Castaways are off to Neverland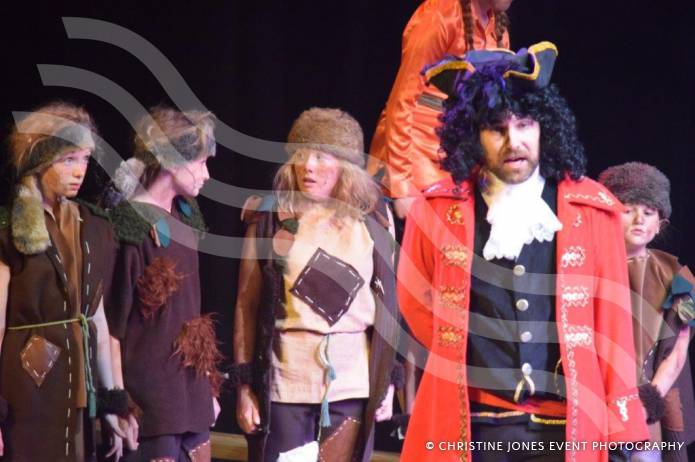 THE super-talented Castaway Theatre Group is about to take audiences at the Octagon Theatre in Yeovil off to Neverland – thanks to its latest production of Peter Pan the Musical.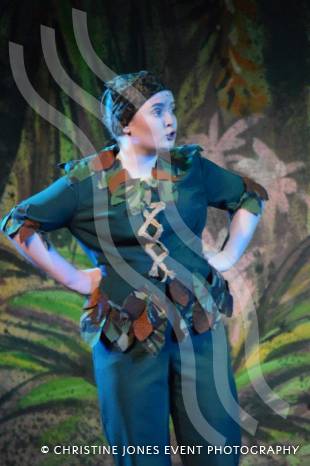 Months of preparation will come to fruition over the next few days as two casts from the Yeovil-based youth group show how the battle unfold between Peter Pan and Captain Hook.
Opening night is on Thursday (May 31, 2018) at 7pm and there will be a 2pm Friday (June 1, 2018) matinee followed by a 7pm evening performance.
There will also be a matinee at 2pm on Saturday (June 2, 2018) and a final show at 7pm on Saturday (June 2, 2018).
Tickets are priced £14 and available from https://www.octagon-theatre.co.uk/whats-on/musicals/peter-pan-the-musical/3303# or phone the Octagon Theatre direct on 01935-422884.
The show has got two casts – Team Peter and Team Pan - which will alternate between the shows – which just goes to show the level of talent within the Castaway Theatre Group which is led by the inspirational Lynn Lee Brown and her team of trusty assistant.
The children are joined on stage by two adults – the excellent Paul Graham who doubles up as Mr Darling and Captain Hook, and Doreen McGregor as Mrs Darling.
The two dress rehearsals involving both casts went off very well and audiences can expect a fantastic show with Wendy, John and Michael, Peter Pan and the Lost Boys, Captain Hook and his Pirates, and the Indians.
Team Peter kicks-off things in the opening show and photos published here are from that team's dress rehearsal.
Team Pan photos will appear on Friday.
While more photos from the show will appear on this website after the show – we don't want to spoil things for the audience!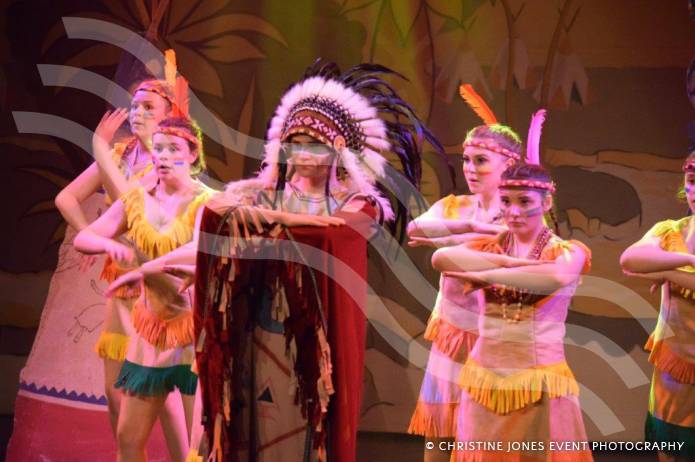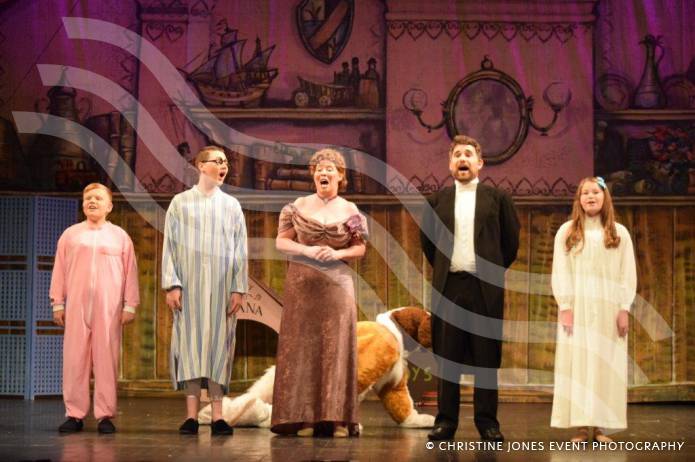 PHOTOS: By Christine Jones.
Tags:
Leisure.