YEOVIL NEWS: Fly-tipping offender prosecuted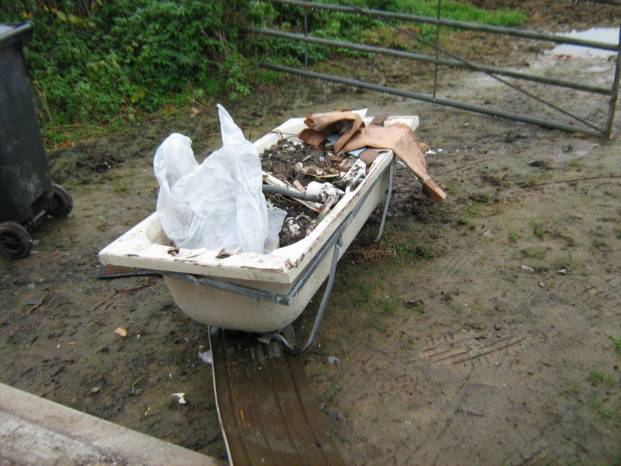 A YEOVIL man has been prosecuted for fly-tipping after three illegal dumping sites were discovered in the area.
The offender pleaded guilty at Yeovil Magistrates Court on Wednesday, April 18, 2018, for depositing waste in November 2017 in three different locations around Yeovil and a further incident in Sherborne.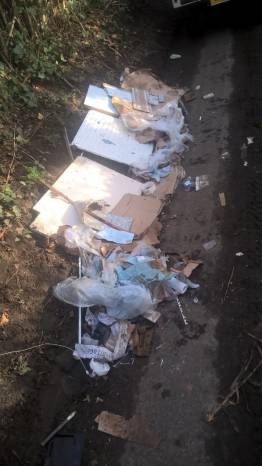 Evidence was discovered in the fly-tips by South Somerset District Council which linked the contents to an address in Yeovil. Further enquiries confirmed that the waste was taken from the property by the accused.
During an interview under caution, the accused admitted to unlawfully depositing the waste under Section 33 of the Environmental Protection Act 1990. He was also shown the photographic evidence of the fly-tips and confirmed that he was the person responsible for the unlawful deposit.
Magistrates accepted his remorse for his actions and his timely guilty plea, however ordered him to pay £100 for each offence (£400 total), £1158.14 in costs plus a £30 victim surcharge.
Cllr Val Keitch, the council's environmental health spokesman, said: "Fly-tipping is a blight on the countryside and communities and we will take action against perpetrators where we have evidence.
"Residents and businesses should always check that whoever they get to clear waste is licensed. Never pay cash or arrange collections through social media and make sure you get a receipt.
"We urge anyone who witnesses fly-tipping to help us catch these criminals by giving us as much information as possible via our website www.southsomerset.gov.uk."
For more advice on fighting fly-tipping, visit www.somersetwaste.gov.uk/fly-tipping.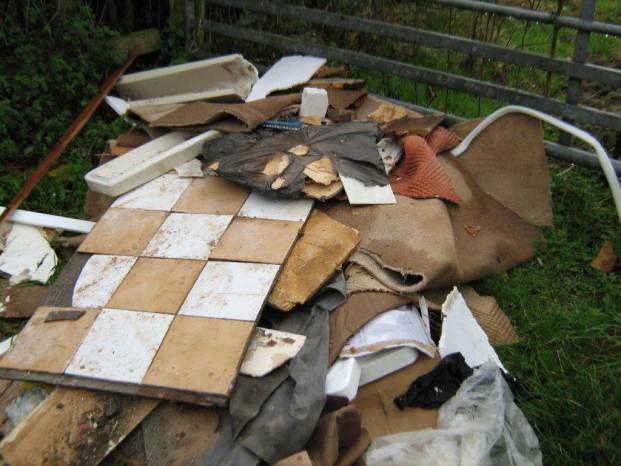 PHOTOS: Supplied by South Somerset District Council.
Tags:
News.