LEISURE: Peter Pan and Lost Boys spotted at Ninesprings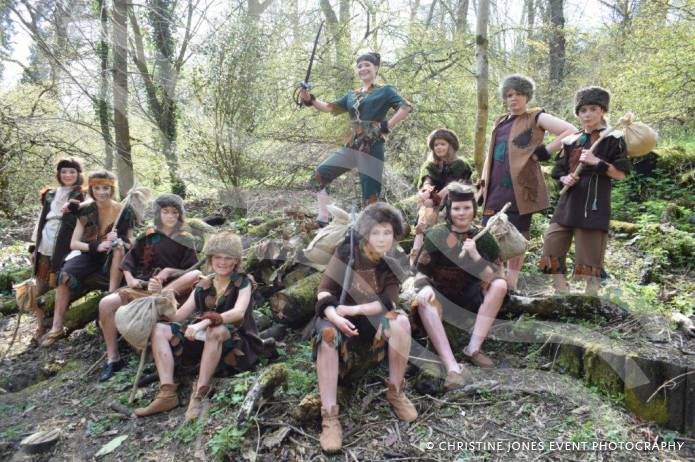 VISITORS to the Yeovil Country Park at Ninesprings last Saturday (April 14, 2018) afternoon may have come face-to-face with Peter Pan and his Lost Boys.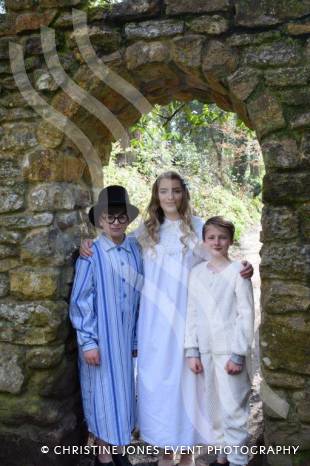 The Yeovil-based Castaway Theatre Group will be performing Peter Pan the Musical at the Octagon Theatre from Thursday, May 31, to Saturday, June 2.
Members of the Castaways in full costume – which have been made by group volunteers - went down to the woods at Ninesprings on Saturday for a photo shoot to help promote their forthcoming production.
The run of Peter Pan the Musical will be shared between two casts involving 90 children with ages ranging from five to 17 and a couple of adults.
The role of Peter Pan is being taken on by the super-talented Izzy MacGregor and Jessamy Bowditch.
Peter Pan will be in the Quedam Shopping Centre on Saturday, April 28, from 2pm to meet with shoppers.
More information about tickets to watch Peter Pan the Musical are available on the Octagon Theatre's website at www.octagon-theatre.co.uk or click on the Peter Pan the Musical advert on the homepage of this website.
More photos are available on this link - http://www.yeovilpress.co.uk/blog/2018/04/20/castaways-at-ninesprings-april-14-2018/ .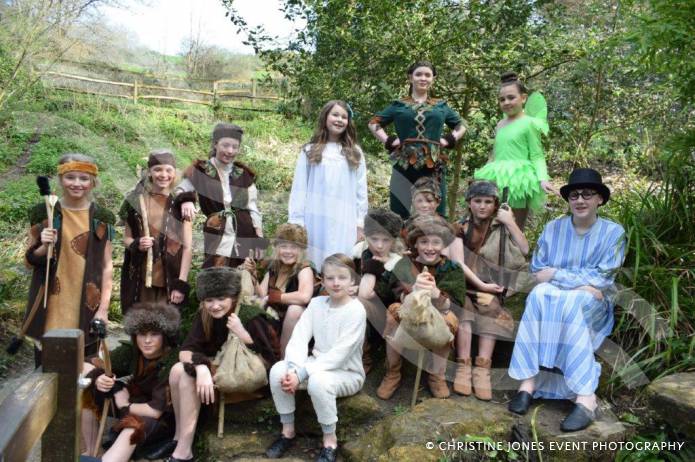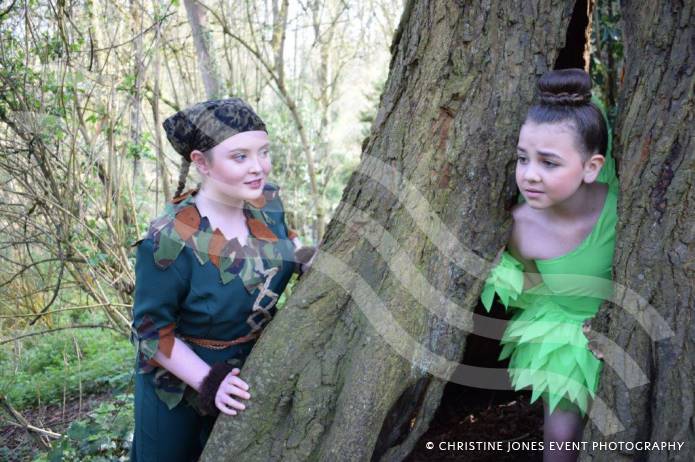 PHOTOS: Taken at the Yeovil Country Park on Saturday, April 14, 2018.
Tags:
Leisure.