YEOVIL NEWS: Appeal after knifepoint robbery at Tesco Express store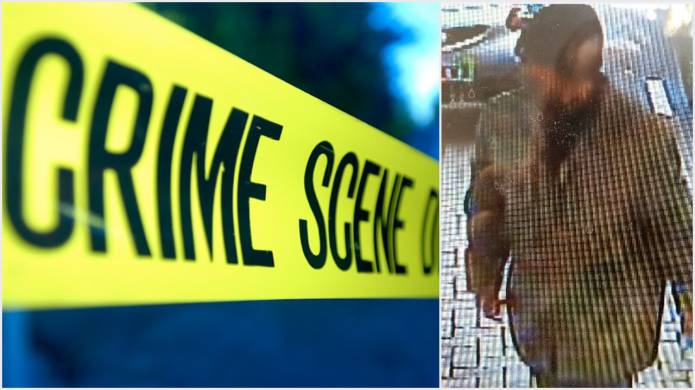 POLICE are appealing for information after a Tesco Express store in Yeovil was robbed at knifepoint.
The incident happened at about 5pm on Monday, April 2, 2018, as the lone cashier, a 20-year-old woman, was working on the tills at the store at The Forum on the Abbey Manor estate.
A man joined the queue and began letting others in front of him.
When he got to the till, he threatened the employee with a knife, demanding money before making off with a quantity of tobacco.
The man is described as white with dark facial hair, about 40, of slim build and about 5'8".
A police spokesman said: "He spoke quietly and was wearing a black beanie hat, green olive coloured coat, black top and jeans.
"The knife was described as a Pirate-style knife with a long silver blade, about 20 cm long and 5 to 10 cm wide, with a black ornamental-style handle.
"We'd like to speak to anyone who was in or near the shop at the time of the incident or recognises the man in the photo."
Anyone with information should call 101 and quote reference 5218069675. Alternatively ring the independent charity Crimestoppers on 0800 555 111. They never ask your name or trace your call. 
Tags:
News.