YEOVIL BEER FEST 2018: Don't miss out – get your tickets now!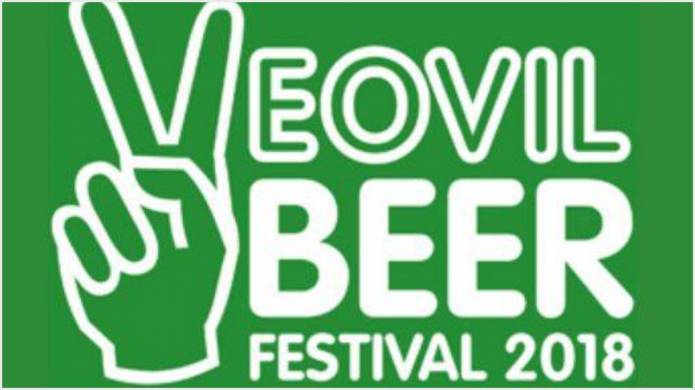 THE sixth annual Yeovil Beer Festival is back again this weekend and is ready to raise a whole lot of money for charity.
The festival is being held once again at the Westlands Yeovil entertainment venue on Friday (April 13, 2018) night and all day on Saturday (April 14, 2018) and will have more than 80 real ales and 20 ciders for fest-goers to savour.
There will be live music on two stages as well as plenty of refreshments to keep hungry festival-goers well fed.
Tickets are priced from £7 and include a Yeovil Beer Festival glass and programme.
Buy your tickets online at https://www.westlandsyeovil.co.uk/whats-on/festival/ to guarantee your spot at the festival.
People can buy tickets on the door – but only if there are some available.
The festival bars will operate a token system as no cash will be taken over the counter. Tokens will be available on the day at £1.60 each or £8 for a strip of five tokens.
The exchange rate will be: 1 Token – Half a Pint of Beer or Cider; 2 Tokens – One Pint of Beer or Cider; 2 Tokens – 175ml glass of wine.
Tags:
Leisure.