LEISURE: Texas Rocks opens and diners will not go hungry!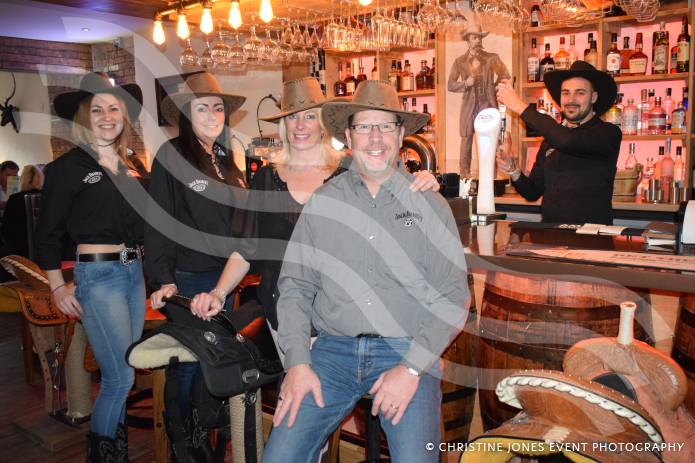 THE new Texas Rocks bar and restaurant in Yeovil has officially opened and it has received a big Yee-Hah from diners.
The American themed steakhouse restaurant opened its doors to customers on Friday (April 6, 2018), although it has had two preview nights with invited guests in the eatery on Middle Street in the town centre in the former Woods Wine Bar premises.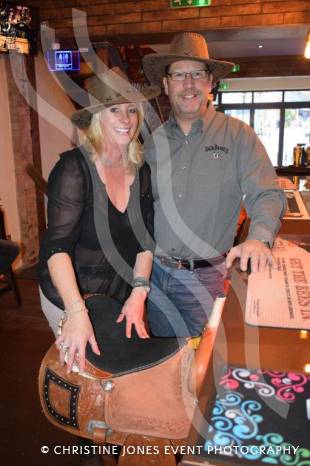 Owners Kevin and Issy Sanger have been delighted to finally get the new restaurant open after six months of hard work and preparation.
PHOTO - RIGHT: Kevin and Issy Sanger.
The Yeovil Press went along to a preview night on Thursday (April 5, 2018) and had a great and very filling evening!
Steve Sowden, of the Yeovil Press, said: "Congratulations to everyone involved at Texas Rocks – this is just what Yeovil needs.
"The food was absolutely fantastic – although I don't think I will be eating for the next few days because I was so full-up when we left and, anyone who knows me, will know that takes some doing!
"The staff were great as well and considering it is completely new everything seemed to work pretty smoothly."
Steve added: "I've never tried alligator before – but I have now, thanks to Texas Rocks and, considering it was very busy on Thursday night, our meals arrived pretty snappy … no pun intended!"
Steve had a starter of Cajun Spiced Gator Bites with Sweet Chilli Sauce and Pickled Shallots followed by a main meal of Chilli Cowboy and Jack Melt burger with chips and salad.
"Once I had got through that lot I could have done with a lie down," joked Steve. "The easiest question I had to answer on the night was whether I wanted a dessert – I responded very quickly NO – I'm Full-Up!"
The Texas Rocks has a mouth-watering and varied menu, but think America and think big!
More details about Texas Rocks and its menu can be found on its Facebook page at Texas Rocks or on Twitter @TexasRocksYeovil .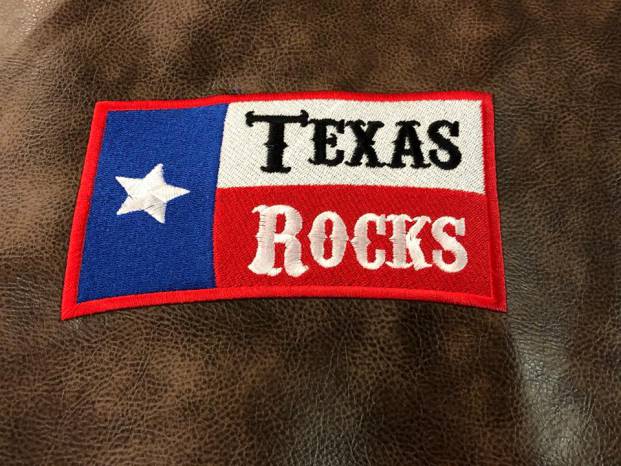 PHOTO: Nobody will go hungry at Texas Rocks in Yeovil.
Tags:
Leisure.