YEOVIL NEWS: Road safety work is urgently needed by a Yeovil school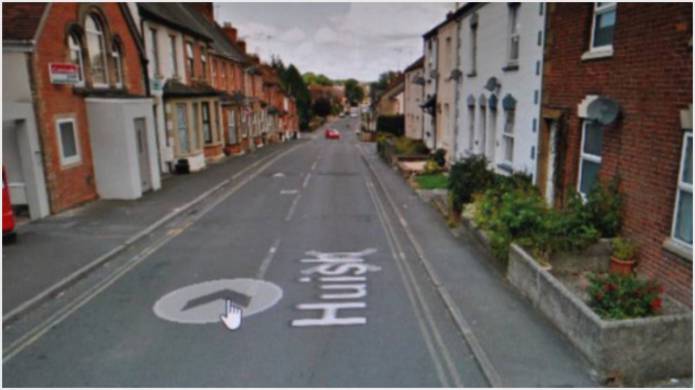 AN ONLINE petition has been launched to try and improve safety for parents and children walking to and from Huish Primary School in Yeovil.
Campaigners have said that a crossing is urgently needed to be installed along Huish to make it easier for people to get across the road which can be especially busy at peak times of the day.
The online petition has been started by a parent who hopes it will support their request to Somerset County Council's highways department to carry out the safety work including increased signage urging motorists to slow down and take extra care in the area.
The petition has received lots of support and many comments in favour of something being done to improve the situation.
One person wrote: "This road can be a total nightmare to cross. Please help us keep our children safe."
Another parent wrote: "This definitely needs doing. I currently cross this road with a four-year-old and a seven-year-old and I'm pushing a pram as well."
"This is long overdue," wrote another. "It is very difficult to cross and it is also difficult for drivers."
And another comment: "For the safety of the general public and also parents and children that cross this road every day it is essential that the crossing is provided."
The petition has been supported by teachers at Huish Primary School.
A school spokesman said: "This petition has been set up by a Huish mum and we would people to please take the time to have a look."
The petition can be found at - https://www.ipetitions.com/petition/huish-primary-school-crossing-and-school-slow#comments .
Tags:
News.