LEISURE: Bingo night pulls in full house for Castaways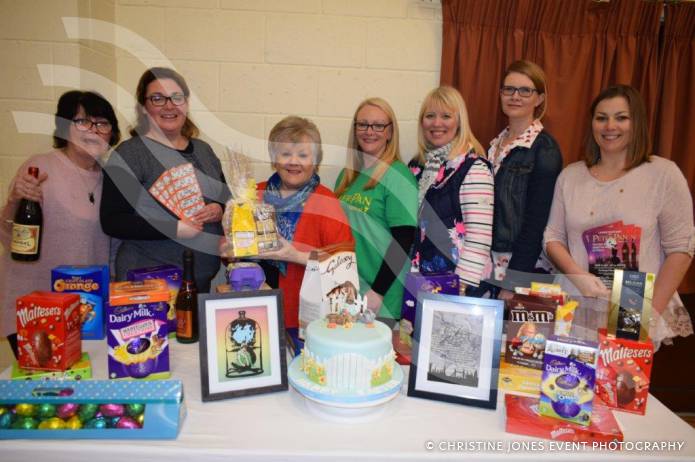 THE Yeovil-based Castaway Theatre Group had a great night of "eyes down" fundraising fun on Saturday (March 17, 2018) to raise money for its forthcoming musical production of Peter Pan.
The Easter bingo night was staged at the community centre on Abbey Manor Park and around 100 people turned up to support the event.
Organisers would like to thank everyone who attended and the bingo and raffle raised nearly £800 for the Peter Pan musical which will be staged at the Octagon Theatre in Yeovil later this year.
First prize in the raffle was a fantastic Easter cake made especially for the event by Doreen Hillier, while young Castaway member Charlotte Caine won a super hamper which was the main prize to be won in the final game of bingo on the night.
Peter Pan will be performed by the Castaways at the Octagon from Thursday, May 31, 2018, through to Saturday, June 2, 2018.
Tickets are priced £14 for adults and £12 concessions. Phone the Octagon box office on 01935-422884 for more information.
More details are available from the Octagon Theatre website at https://www.octagon-theatre.co.uk/whats-on/musicals/peter-pan-the-musical/3303 or click on the Peter Pan advert on the homepage of this website.
PHOTO – TOP: Pictured (from left) are Castaway Theatre Group committee members and supporters (from left) Linda Bowler, Andrea MacLauchlan, Lynn Lee Brown, Sharon Shire, Doreen Hillier, Kirsty Beaumont and Karen Caine.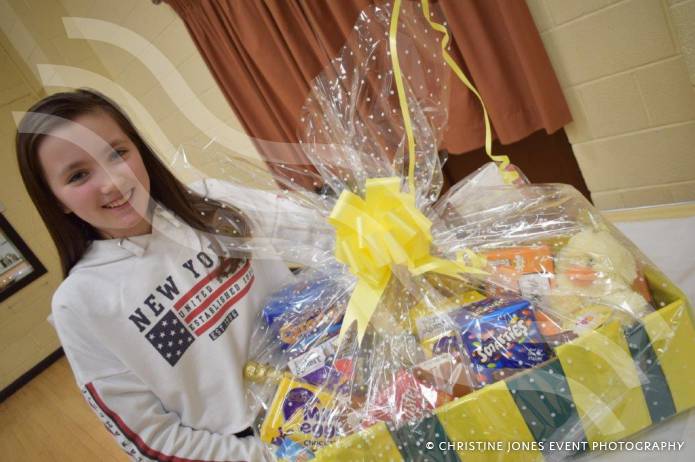 PHOTO – ABOVE: Hamper bingo prize winner Charlotte Caine.
Tags:
Leisure.