LEISURE: Octagon Theatre awaits the musical Top Hat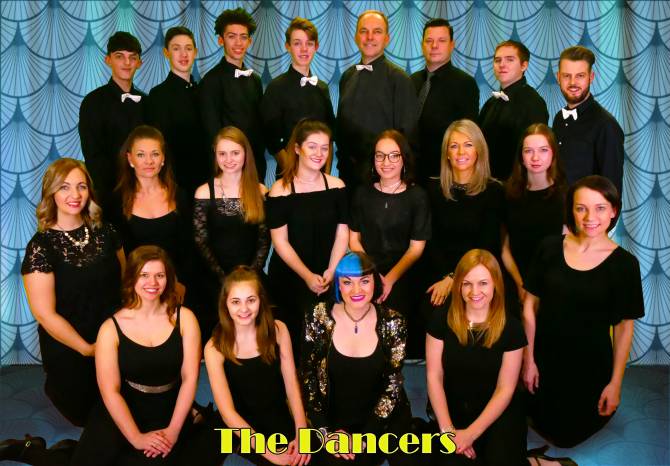 THE Yeovil Amateur Operatic Society will be moving into the Octagon Theatre this weekend in readiness for its forthcoming production of the Irving Berlin musical Top Hat.
The show is packed full of Berlin's greatest hits including Cheek to Cheek, Top Hat, White Tie & Tails, Let's Face the Music & Dance and Puttin' on the Ritz.
Top Hat tells the story of Broadway sensation Jerry Travers who dances his way across Europe to win the heart of society girl Dale Tremont.
An uplifting and hilarious romantic comedy celebrating 1930s song, style and romance, Top Hat dazzles with glorious, tap-dancing magic, beautiful ballroom dancing and a love story that will set the pulse racing.
The show is being performed at the Octagon Theatre in Yeovil from Tuesday, March 13, 2018, through to Sunday, March 18, 2018, and then from Tuesday, March 20, 2018, through to Saturday, March 24, 2018.
The show starts each evening performance at 7.30pm while matinee shows on Saturday, March 17, 2018, and Saturday, March 24, 2017, start at 2.30pm.
Tickets are priced £17 for the opening night and matinees and £19 for all other performances.
For more details go to https://www.octagon-theatre.co.uk/whats-on/musicals/yaos-top-hat/5346#details or click on the Top Hat advert on the homepage of this website.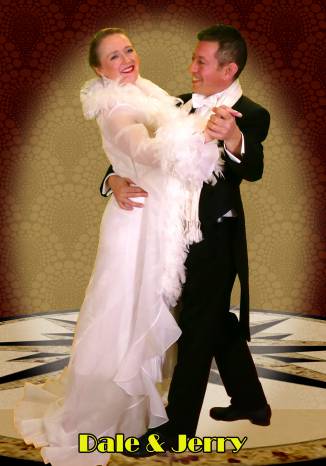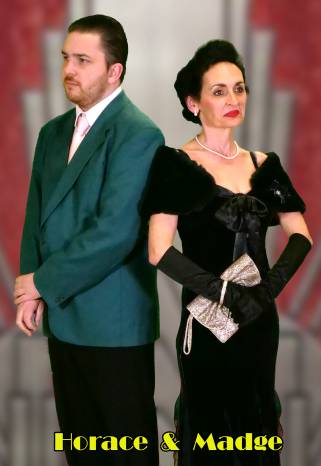 PHOTOS: Supplied by Yeovil Amateur Operatic Society.
Tags:
Leisure.