GLOVERS ON MONDAY: What happened on this day in Yeovil Town's history on March 5?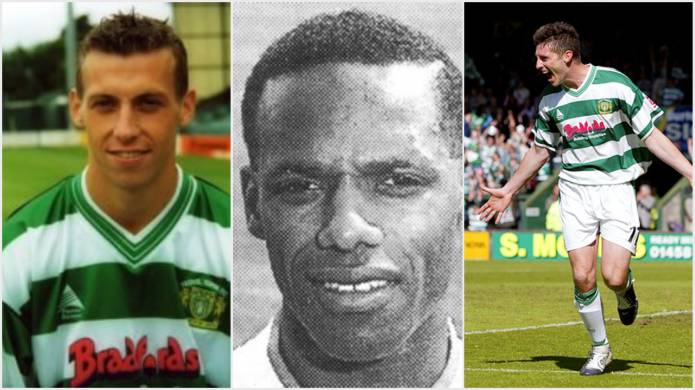 WELCOME to the Glovers on Monday feature where on each Monday of the week during the football season we will be delving into the recent archives of Yeovil Town FC to find out what happened on the corresponding day in years gone by.
Our search goes from the 1987-1988 season, the year Yeovil won the Vauxhall-Opel Premier League, up to the present day and we will look back at the games featured on this particular day in history.
Today we are looking back at what happened down the years on March 5.
March 5, 2016 – Mansfield Town 0, Yeovil Town 1: A last-minute goal from Ryan Dickson gave Yeovil Town a 1-0 win at Mansfield Town in the League Two.
March 5, 2011 – Yeovil Town 1, Huddersfield Town 1: Andy Williams netted Yeovil Town's only goal of the game as the drew 1-1 at Huish Park with Huddersfield Town in the League One.
March 5, 2005 – Yeovil Town 1, Leyton Orient 0: Phil Jevons was the hero as his goal was enough to give Yeovil Town a 1-0 success over visiting Leyton Orient at Huish park in the Coca-Cola League Two.
March 5, 2002 – Yeovil Town 2, Canvey Island 1: Goals from Adam Stansfield and a Nick Crittenden penalty gave Yeovil Town a 2-1 success over Canvey Island at Huish Parkin the Fifth Round of the FA Trophy.
March 5, 1994: Yeovil Town 0, Slough Town 2: The Glovers fell to a 2-0 defeat at home to Slough Town in the GM Vauxhall Conference.
March 5, 1990: Yeovil Town 3, Barnet 2: Goals from Mickey Spencer and Nicky Dent (two) gave Yeovil Town a 3-2 win over Barnet at Huish in the Third Round of the Bob Lord Trophy.
PHOTO – TOP:  Pictured (from left) are Adam Stansfield, Mickey Spencer and Phil Jevons.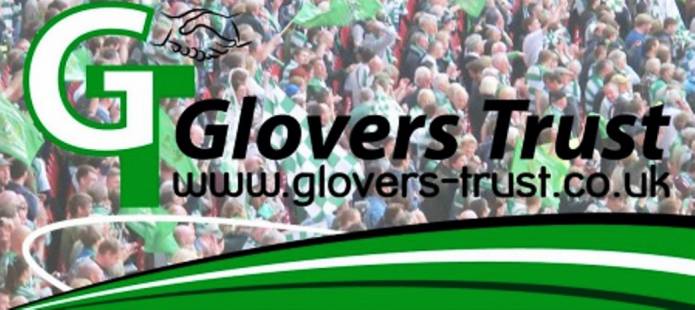 YEOVIL Town coverage is sponsored on this website by the Glovers Trust.  The Yeovil Town Supporters' Society Ltd – known as the Glovers Trust – is a democratic, not for profit organisation, committed to giving supporters a strong unified voice in the decision making process at Yeovil Town FC and strengthening the links between the club and the community that it serves.
Adult membership to join the Glovers Trust is just £10 per year, while it is just £1 per year for those aged Under-16; and £100 per year for a corporate membership.
For more details – go to the Glovers' Trust website at http://www.glovers-trust.co.uk/ .
Tags:
Yeovil Town FC.