YEOVIL NEWS: Back to school and college on Monday – for most pupils and students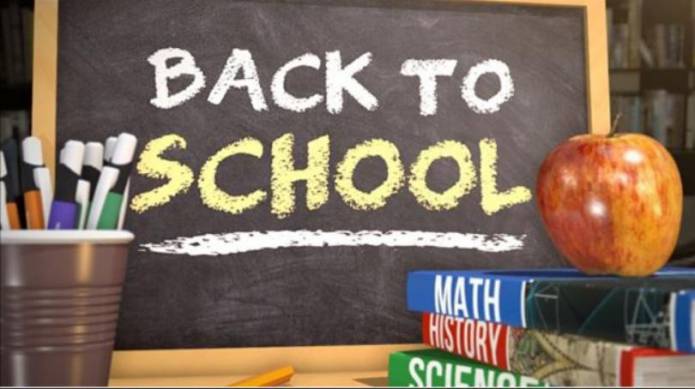 THE vast majority of students and pupils will be returning to school in the Yeovil area on Monday (March 5, 2018) following a couple of unexpected days off last week due to the snow.
The Yeovil College campus – including the college's University Centre and the Children's Centre – will be back open where normal timetables will resume.
Preston School in Yeovil has announced that it will also definitely be reopening for classes on Monday.
A Preston School spokesman said: "After an inspection of the school site this morning (Sunday, March 4, 2018) and having reviewed the weather forecast we are confident the school to be OPEN tomorrow.
"Students are encouraged to leave slightly earlier than usual and wrap up warm in their – slightly delayed – World Book Day outfit."
There is no official confirmation as of yet from Buckler's Mead Academy in Yeovil, but having been closed on Thursday and Friday (March 1-2, 2018) the school website has said it will "hopefully be open on Monday."
There is also no confirmation as of yet from Stanchester Academy at Stoke-sub-Hamdon on its social media channels or website – but it is expected that with no further adverse weather conditions forecasted it will be business as normal.
But Westfield Academy in Yeovil will remain closed on Monday due to a water leak.
"Westfield will remain closed on Monday, but will be open as normal on Tuesday (March 6, 2018)," said a school spokesman.
"The water main leak to the school has been located and fixed by the site team. South West Water will be attending at some point on Monday to turn the water supply back on.
"Until then there will be no running water on site. Therefore, Westfield will remain closed to students on Monday, but is expected to open as normal on Tuesday."
Somerset County Council has announced that the majority of school transport will be running as normal on Monday.
"However, there could continue to be some disruption to school transport services in some localised areas," said a County Hall spokesman.
"Routes will be assessed by Somerset County Council and bus operators. It is therefore recommended parents/carers monitor www.somerset.gov.uk/badweathertransport for the most up-to-date information.
"We will also aim to keep parents/carers up-to-date tomorrow (Monday, March 5, 2018) morning through the school transport SMS texting system."
For other schools in the Yeovil area – please check their social media channels or websites for confirmation.
A county council spokesman added: "We expect all schools to be open on Monday but you can check here for any that us notify that they won't be https://goo.gl/Se8UTy ."
Tags:
News.