YEOVIL NEWS: Free food for emergency services personnel involved in Major Incident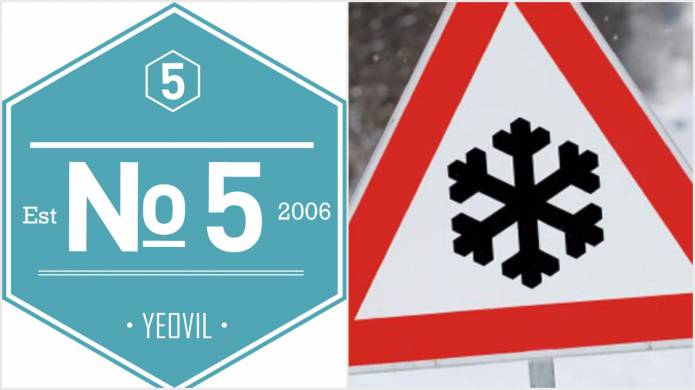 THE No 5 Catering outlet in Yeovil is offering FREE food to members of the emergency services who are trying to keep people safe as part of the Major Incident caused by the bad weather.
Charlie Drake, of No 5 Catering, said: "I have hot Cornish pasties, hot sausage rolls, hot bacon, sausages, coffee and tea.
"If you are in the emergency services or know anyone that is either call in or let them know."
No 5 Catering can be found at Kingfisher Close off Gazelle Road on the Lynx Trading Estate in Yeovil.
For more details – call 01935-433665.
Tags:
News.