COLLEGE NEWS: Yeovil College to remain closed on Friday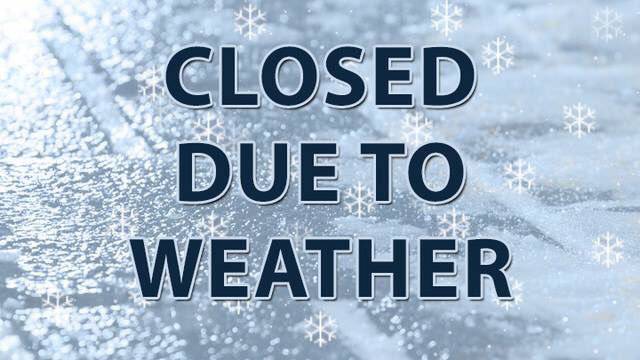 YEOVIL College has announced that it will be closed on Friday (March 2, 2018) due to the adverse weather problems.
The college was closed on Thursday (March 1, 2018) due to expected snow and now because of the bad weather having arrived an early decision has been made to close again.
A college spokesman said: "As the weather continues to decline, we have decided to close Yeovil College and the Children's Centre tomorrow (Friday. March 2, 2018).
"Keep watching social media and our website for ongoing updates."
Many schools in the Yeovil and surrounding area have also announced they will be closed on Friday due to the bad weather.
Tags:
Schools and Colleges.