COLLEGE NEWS: Yeovil College closed due to weather concerns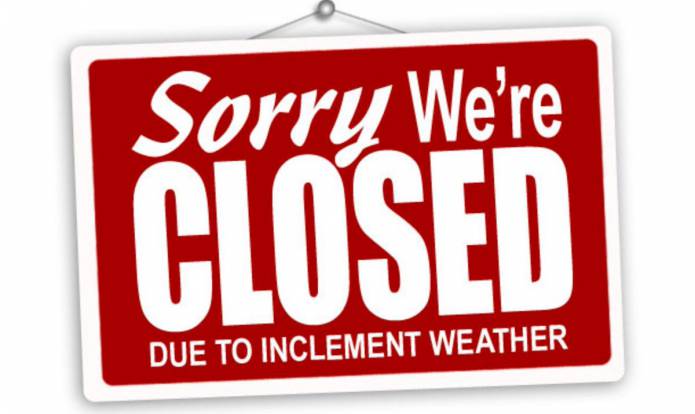 YEOVIL College kept its doors closed on Thursday (March 1, 2018) due to concerns about forecasted bad weather.
A college spokesman said: "The risk is mainly around the bus companies managing student and staff travel later today.
"We recognise that this may cause inconvenience to some and it is not a decision we've made lightly.
"Apologies in advance, however having considered the health and safety of our learners travelling to and from college, on balance this is the best option."
The spokesman added: "We'll continue to provide updates throughout the day, with a decision being made later about opening the college tomorrow (Friday, March 2, 2018)."
Tags:
Schools and Colleges.