YEOVIL NEWS: Teenagers racially abused and assaulted near town centre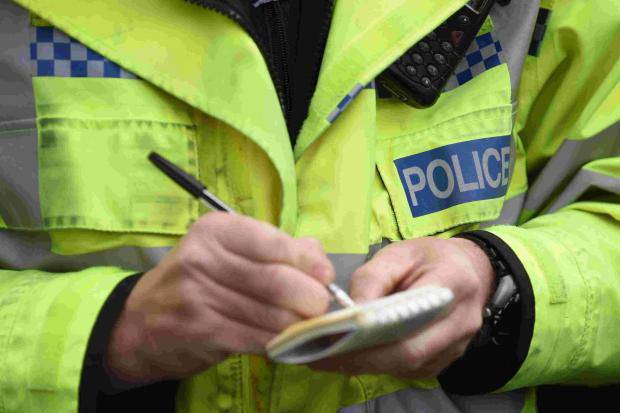 POLICE are appealing for witnesses following an assault in Yeovil involving teenagers.
The incident happened on Wednesday, February 14, 2018, in Huish – near to the footbridge - between 3.30pm and 4pm.
Two teenagers aged 13 were racially abused and assaulted by two other teenagers of a similar age. The culprits then ran away through an alleyway into the park and Sydney Gardens area.
The bridge in Huish and Sydney Gardens are not far from the town centre so police are hoping there may have been people in the area who saw what happened and could help them with their investigations.
A police spokesman said: "The suspects are described as two white boys. The first 12-13 years old, about 4ft 8ins tall of slim build with short ginger hair. He was wearing a dark navy coloured jacket with black jogging bottoms.
"The other was described as being 14-15 years old, about 5ft tall, with dark coloured hair. He was wearing a blue Puffa-style jacket , navy coloured tracksuit bottoms and wearing a woolly hat with a logo that had the words 'I' and "Kush" with a cannabis leaf shaped as a heart in between. He had with his a black man bag with a Nike style white tick logo on it."
The spokesman added: "It is possible there may have been a high number of people in the area at the time of the incident with people travelling home from work." 
If you have any information to help police enquiries they would like you to contact them. Please call on 101 quoting reference 5218034304.
Tags:
News.