LEISURE: Castaways take Tesco shoppers off to Neverland and Peter Pan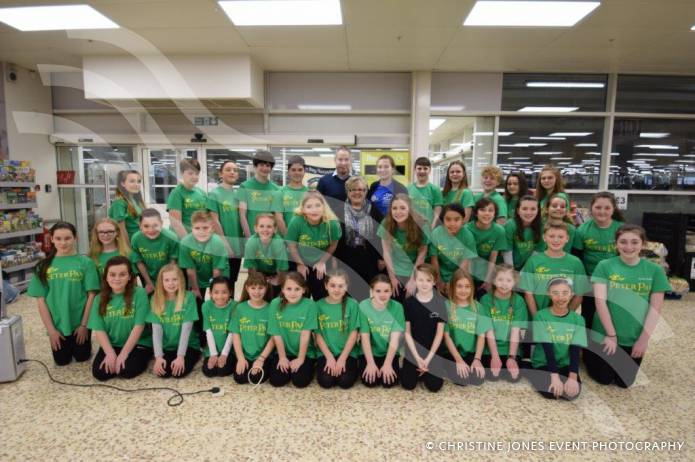 TESCO shoppers in Yeovil were given a musical treat on a busy Saturday afternoon recently when members of the Castaway Theatre Group gave a short performance.
The youthful singers performed a couple of songs at the main Tesco store in the town centre from their forthcoming production of Peter Pan the Musical.
Shoppers stood, listened and clapped in appreciation as the Castaways entertained for about half-an-hour from around 3pm.
Members of Castaways had also been helping shoppers with their bag packing during the day and donations would go towards the funds needed to put on Peter Pan the Musical at the Octagon Theatre in Yeovil from Thursday, May 31, 2018, through to Saturday, June 2, 2018.
The Castaways would like to thank everyone at Tesco for their support and all the shoppers as donations amounted to a whopping £760.
Early Bird discount priced tickets for Peter Pan - £10 each – will be available until February 28, 2018. Tickets will then go to full price of £14 for adults and £12 concessions.
More details available from the Octagon Theatre website at https://www.octagon-theatre.co.uk/whats-on/musicals/peter-pan-the-musical/3303 .
PHOTO: Members of Castaway Theatre Group at the main Tesco store in Yeovil along with the group's founder, Lynn Lee Brown (centre), and representatives of Tesco. Photo: Christine Jones.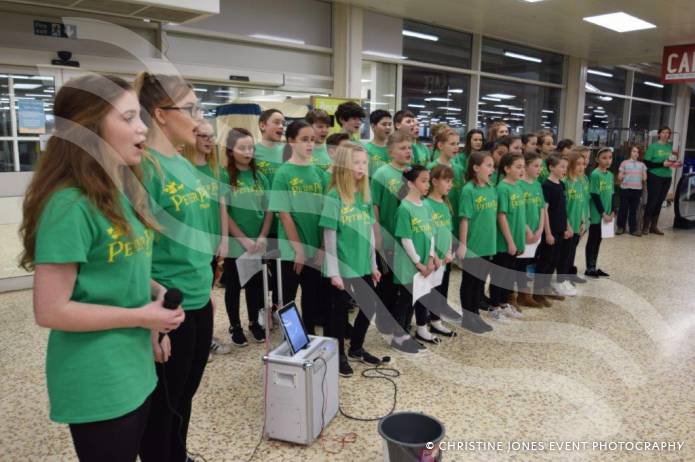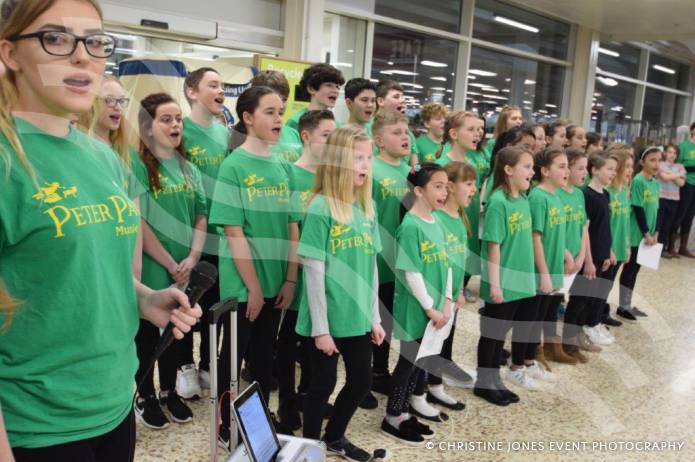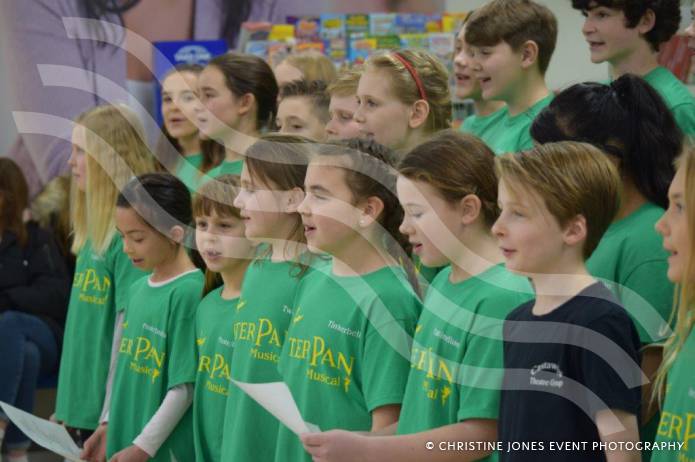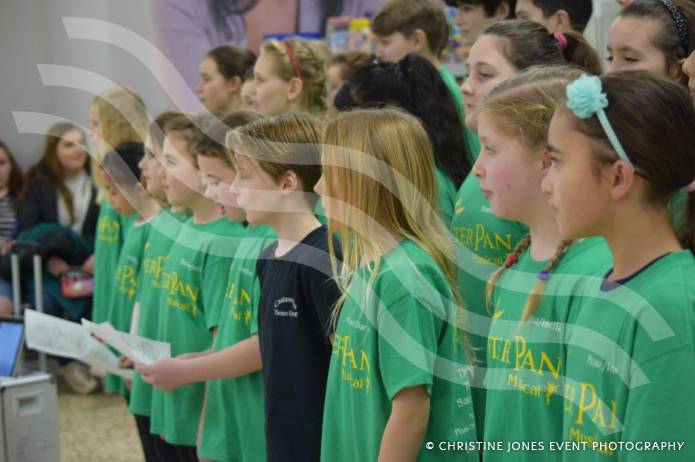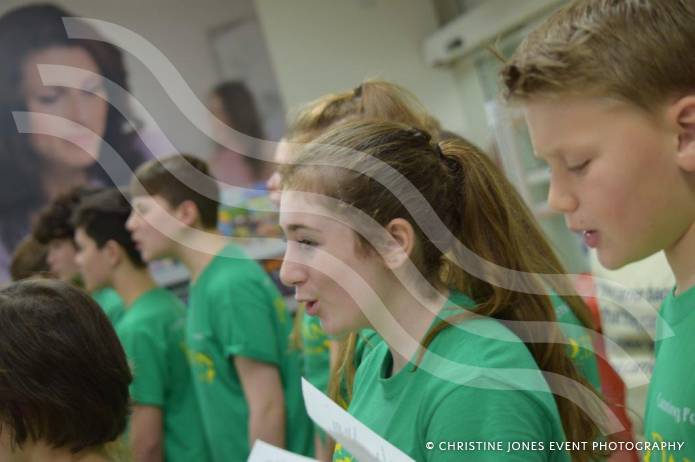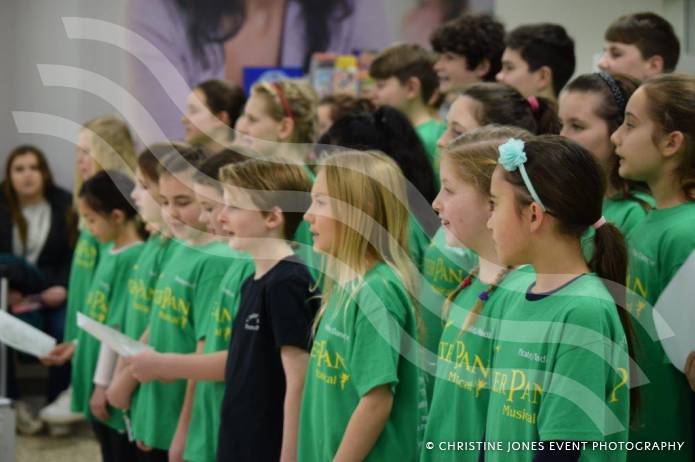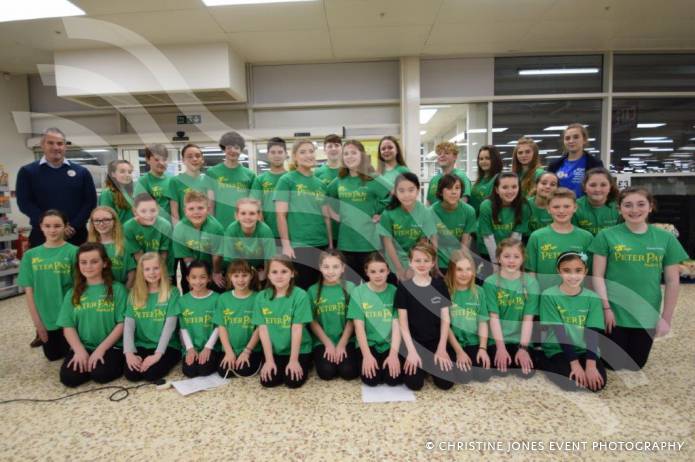 PHOTOS: Taken by Christine Jones, of Yeovil Press.
Tags:
Leisure.