GLOVERS FLASHBACK FRIDAY: Yeovil Town 7, Salisbury City 0 – February 2, 1972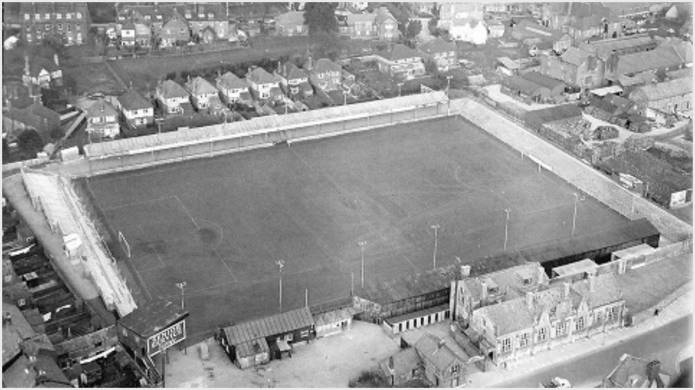 WELCOME to the Glovers Flashback Friday feature where we look back at a Yeovil Town game on this day in history from down the years.
In this game we go back 46 years to when Yeovil Town handed out a 7-0 thumping of Salisbury City at the sloping pitch of Huish (pictured above) on February 2, 1972, in the Western Counties Floodlight Cup.
A crowd of 607 was at Huish as Yeovil rattled up the goals with Ken Wookey and Brian Grey both hitting hat-tricks and Cliff Myers getting the other.
They went on to win the Western Counties Floodlight Cup that season with a 2-1 victory over AFC Bournemouth in the final with goals from Ken Wookey and Cliff Myers.
Yeovil Town finished the 1971-72 season in seventh place in the Southern Premier League. Champions were Chelmsford City and runners-up Hereford United with the other teams above the Glovers being Dover Athletic, Barnet, Dartford and Weymouth. Hereford were elected to the Football League.
Terry Cotton was Yeovil's leading scorer that season with 30 goals, while Chris Weller was just behind with 28. The only other player to make double figures was Brian Grey with ten goals.
The 1971-72 season also Yeovil reach the FA Trophy Semi-Final where the Glovers suffered a hugely disappointing 4-0 defeat against Stafford Rangers who went on to win the competition.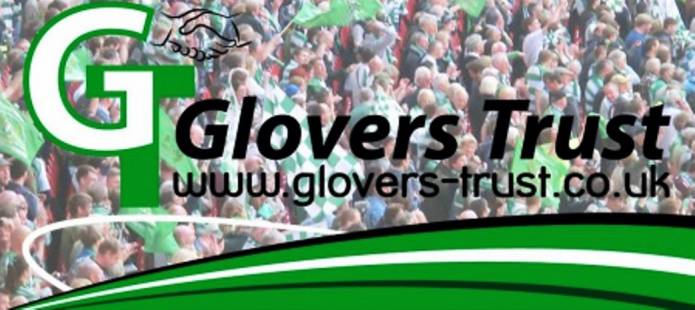 YEOVIL Town coverage is sponsored on this website by the Glovers Trust.  The Yeovil Town Supporters' Society Ltd – known as the Glovers Trust – is a democratic, not for profit organisation, committed to giving supporters a strong unified voice in the decision making process at Yeovil Town FC and strengthening the links between the club and the community that it serves.
Adult membership to join the Glovers Trust is just £10 per year, while it is just £1 per year for those aged Under-16; and £100 per year for a corporate membership.
For more details – go to the Glovers' Trust website at http://www.glovers-trust.co.uk/ .
Tags:
Yeovil Town FC.