LEISURE: Curry Night is a recipe for success for Mayor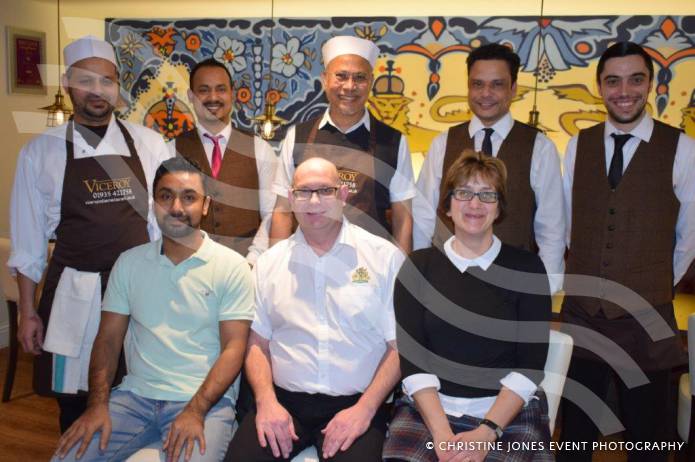 THE Mayor of Yeovil would like to thank everyone who attended a charity Curry Night to help raise money for two local deserving causes.
A total of more than £900 profit was raised by the Mayor, Cllr Darren Shutler, and the Mayoress, Anna Shutler, on Monday (January 29, 2018) at the Viceroy Indian Restaurant in Yeovil where diners were able to enjoy a delicious meal.
"We were delighted to announce that the evening raised £907 and we'd like to thank everyone who supported the event," said Cllr Shutler. "I hope everyone had a good night and loved the food."
Money raised from the event will be shared between St Margaret's Somerset Hospice and the School in a Bag initiative – the Mayor's nominated charities for 2017-18.
PHOTO – TOP: The Mayor and Mayoress, Cllr Darren Shutler and his wife Anna, are pictured (sitting front) with Viceroy Indian Restaurant owner Luthfur Rahman (front left) along with restaurant staff members.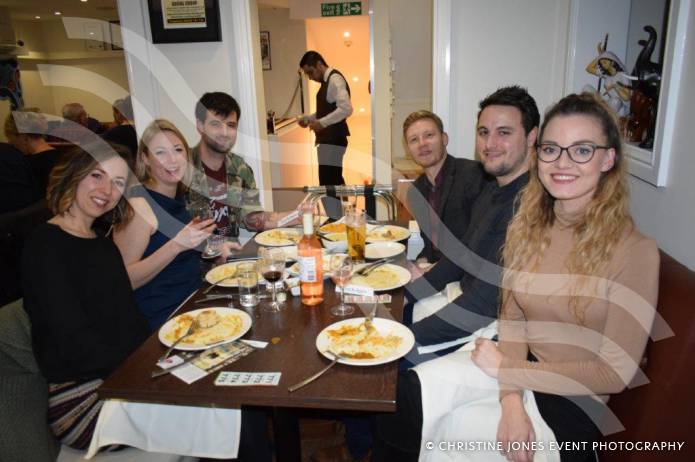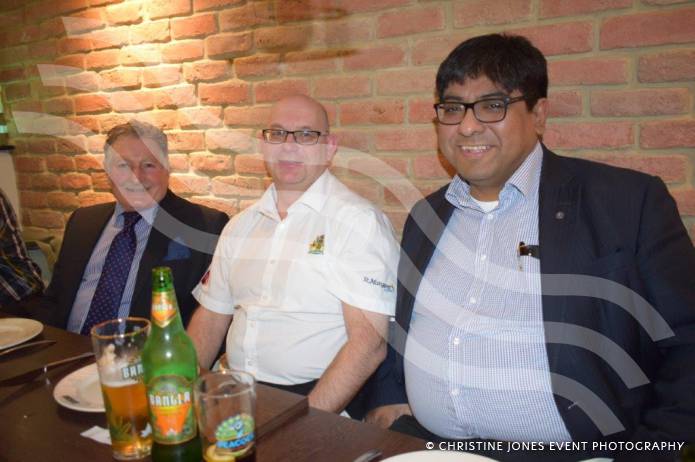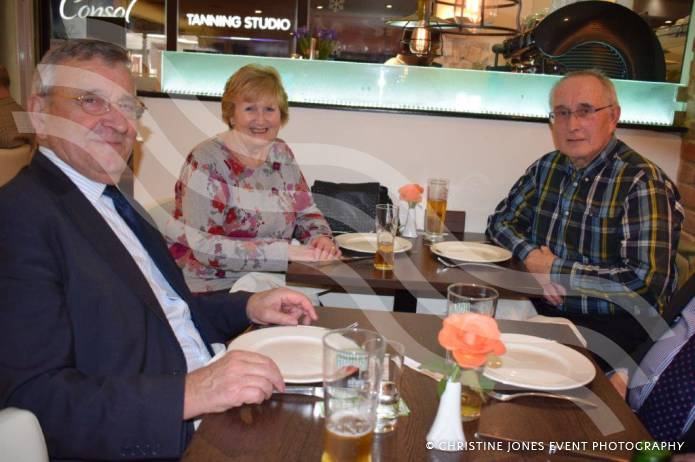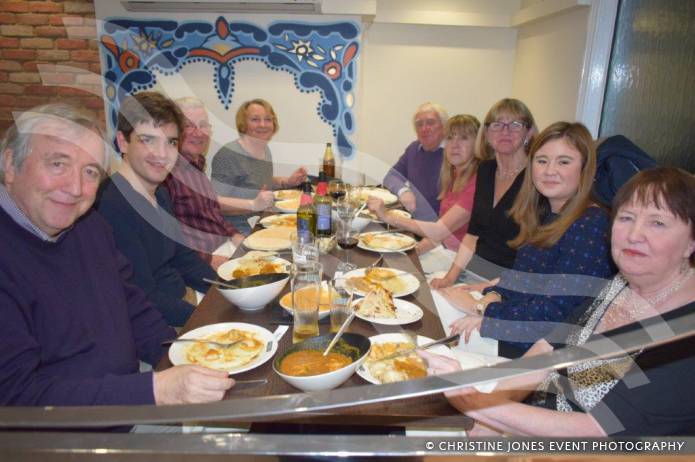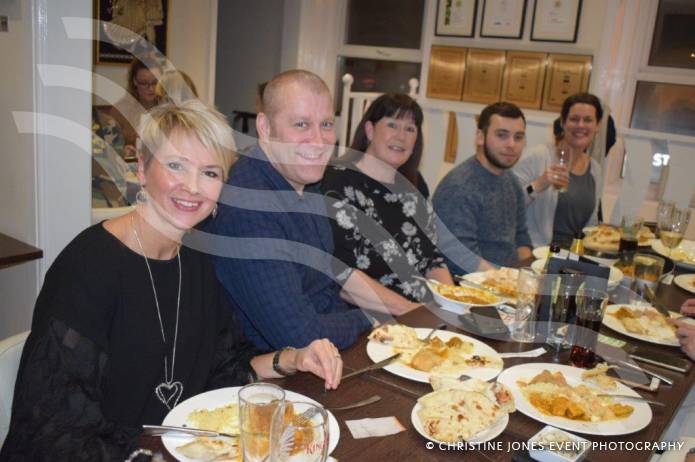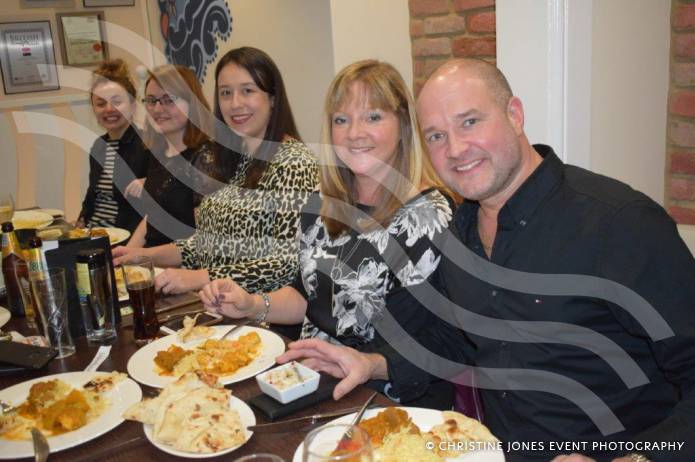 PHOTOS – ABOVE: Some of the diners at the Mayor's charity Curry Night at the Viceory Indian Restaurant in Yeovil.
Tags:
News.