LEISURE: Laughter all the way for the Castaway adults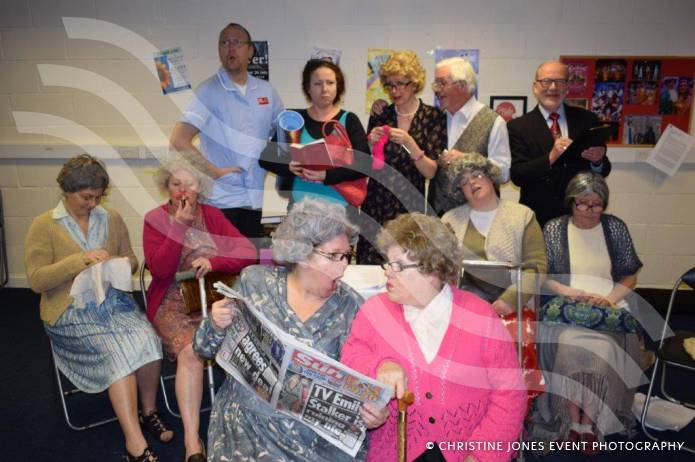 OLDER members of the Castaway Theatre Group will be providing the entertainment and – most definitely – the laughs when they take to the stage of East Coker Village Hall.
Tammie Lloyd has written and directed the comedy Has Anyone Seen My Dentures and it is based around some of the residents living in a fictional nursing home called Skyview.
The play is being performed at the village hall on Friday and Saturday, February 9-10, 2018, at 7.30pm and it is already virtually a sell-out show with tickets having been snapped up by supporters of Castaways.
Appearing in the show will be Tammie herself along with her mum and Castaways founder Lynn Lee Brown. Also taking to the stage will be Marc Batterbury, Linda Bowler, Karen Caine, Doreen Hillier, Andrea MacLauchlan, Donna Osmond, Toni Pincombe, Tony Robins and Graham Waddleton.
The Castaway Theatre Group is mainly a youth performing arts group and its 100 or so young members are busily preparing for their musical of Peter Pan.
All proceeds from the Has Anyone Seen My Dentures comedy will go towards funds for the Peter Pan show which will be staged at the Octagon Theatre in Yeovil from Thursday, May 31, 2018, through to Saturday, June 2, 2018.
This version of the Peter Pan musical was made in 1995 for the West End production and tour. It has a delightful score which adds charm to the original classic and endears the theatrical fantasy to both old and new audiences.
Early bird discount tickets of £10 each are available until February 28, 2018. After that tickets will be priced £14 and £12 for concessions.
The show starts at 7pm on Thursday, May 31, 2018, Friday, June 1, 2018, and Saturday, June 2, 2018, with 2pm matinees on Friday, June 1, 2018, and Saturday, June 2, 2018.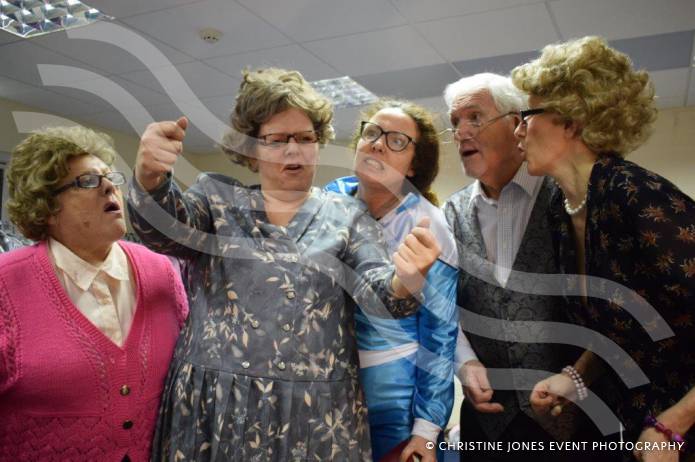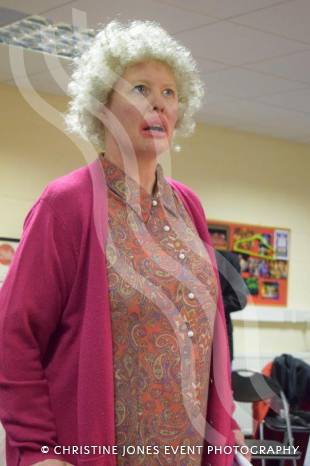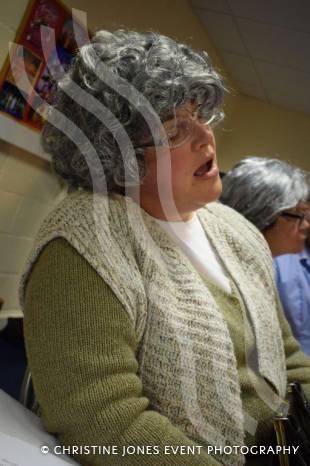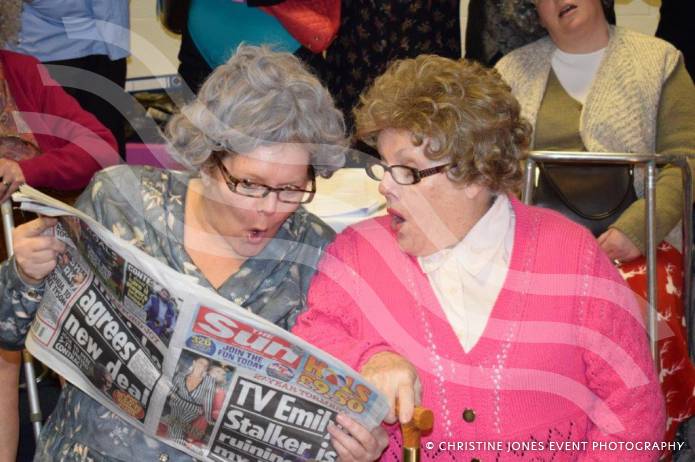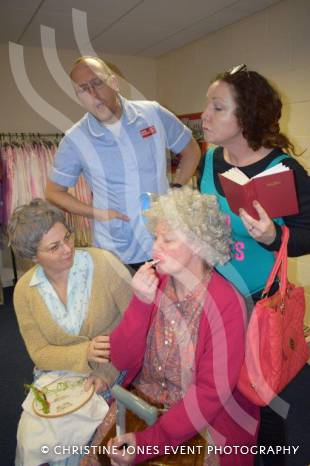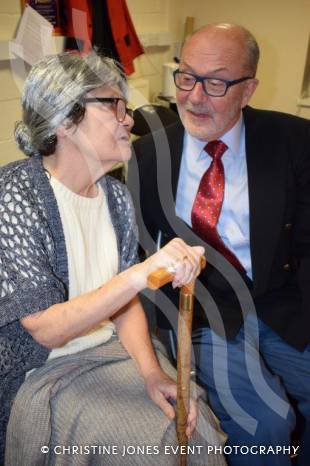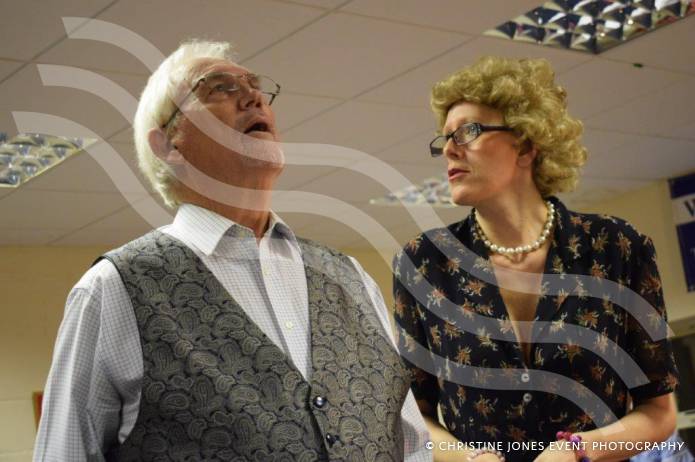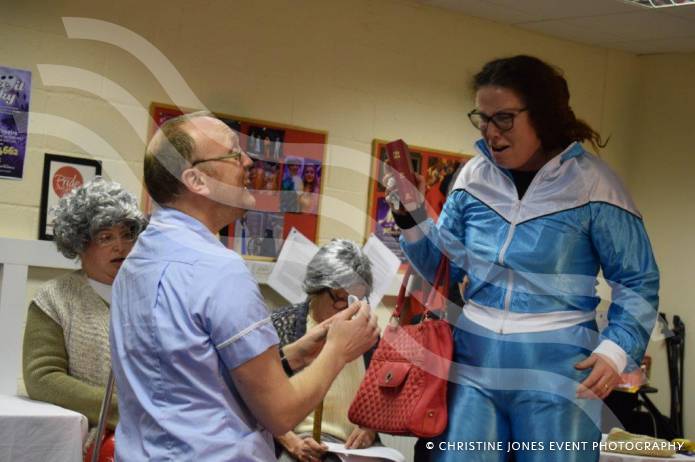 PHOTOS - ABOVE: Taken during a recent rehearsal.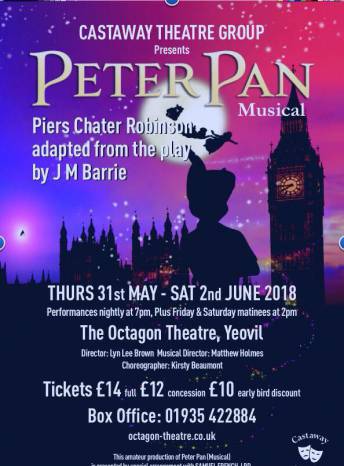 PHOTO - ABOVE: Don't miss out on Peter Pan The Musical.
Tags:
Leisure.