GLOVERS NEWS: Yeovil Town v Man Utd: Road plans for FA Cup match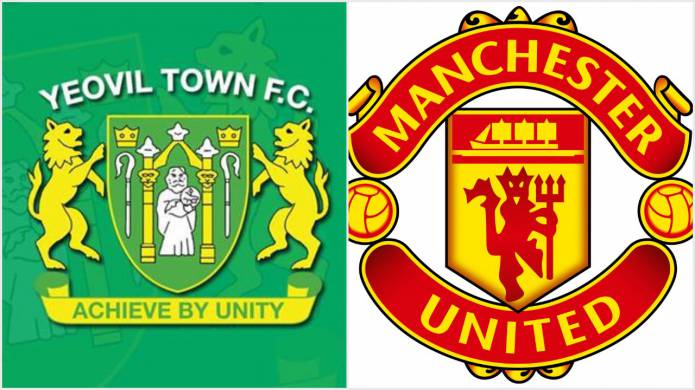 SOMERSET County Council's highways team is working with Yeovil Town FC and the police to make Friday's (January 26, 2018) FA Cup clash with Manchester United a success on the roads as well as on the pitch.
Major roadworks are taking place in the area and steps are being taken to reduce their impact on the match, with the top priority being to keep traffic flowing and minimise delays.
Temporary signs will be in place to direct traffic for the match.
Yeovil Town FC has arranged additional supporter parking.
Temporary measures will be in place to enable match traffic to leave the event as quickly as possible.
The council will also be working to ensure that inconsiderate parking in the surrounding residential areas is kept to a minimum.
A council spokesman said: "We acknowledge that the roads in area are going to be busier than normal on Friday afternoon so please allow additional time your journey, car share, or use public transport where possible.
"We will also be providing live traffic updates via the Travel Somerset website, and social media channels, alongside BBC Somerset."
The council's highways spokesman, Cllr John Woodman, said: "This match is great news for the club and we committed to working with them to ensure that a safe and successful event can take place.  We wish Yeovil Town Football Club all the best for their forthcoming match."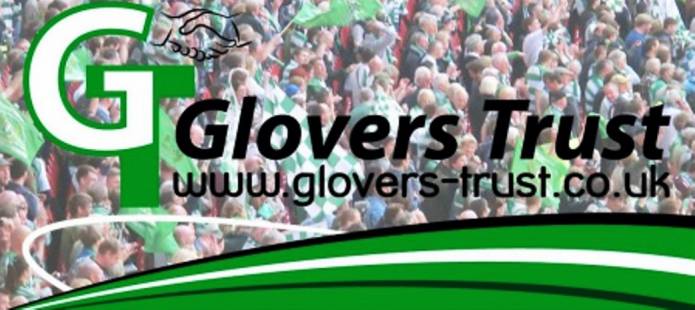 YEOVIL Town coverage is sponsored on this website by the Glovers Trust.  The Yeovil Town Supporters' Society Ltd – known as the Glovers Trust – is a democratic, not for profit organisation, committed to giving supporters a strong unified voice in the decision making process at Yeovil Town FC and strengthening the links between the club and the community that it serves.
Adult membership to join the Glovers Trust is just £10 per year, while it is just £1 per year for those aged Under-16; and £100 per year for a corporate membership.
For more details – go to the Glovers' Trust website at http://www.glovers-trust.co.uk/ .
Tags:
News.