YEOVIL NEWS: Specialist nurses to help people get a good night's sleep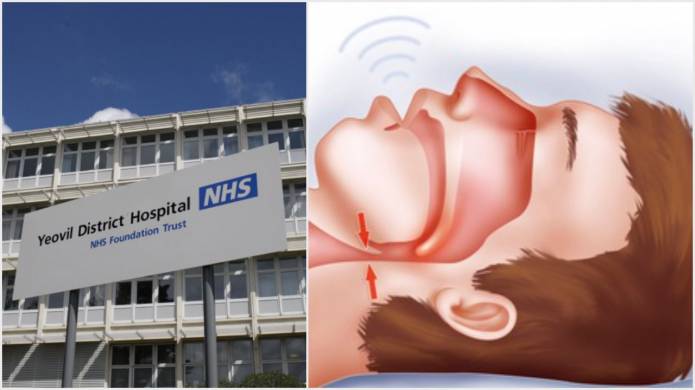 A POPULAR support group for those living with a common sleep condition will be moving next month to Yeovil District Hospital.
Nurses from Yeovil Hospital's Sleep Service launched the support group almost two years ago for patients with Obstructive Sleep Apnoea (OSA).
Originally running in South Petherton Hospital, the team recently re-joined the rest of their respiratory team at Yeovil Hospital so this year's groups will now take place in The Academy on level four of the hospital.
The group will meet regularly at Yeovil Hospital, starting on Wednesday, February 7, 2018, from 6pm to 7.30pm.
Sleep Apnoea is a serious condition where the muscles in the throat relax during sleep, causing the sufferer to stop breathing temporarily. If untreated, it can occur hundreds of times a night, leading to daytime fatigue and other serious health problems. Once diagnosed, it can be easily treated.
Specialist nurse Fran Macdonald said: "Patients who use continuous positive airway pressure (CPAP) to manage their Sleep Apnoea often tell us they feel daunted and isolated, so we set up this group so our sleep patients could come along and share their experiences and ask us questions.
"We'd like to extend the invitation to anyone affected; whether they have a recent diagnosis, have been managing their condition for a long time, or think they may have symptoms and want to learn more.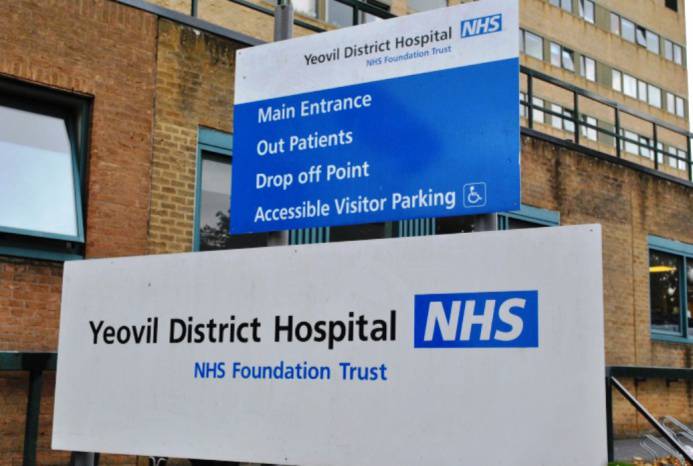 "There are so many undiagnosed people that could really benefit from the treatment, so it is really important to raise awareness and ensure patients have the support they need."
The support group will be held on the first Wednesday of every other month, starting in February.
There will be lots of help and advice from the specialist staff of the Sleep Service team, as well as invited guests, including speakers talking about weight-loss, which often improves symptoms, and information about new, innovative equipment as it becomes available.
There will also be the opportunity to meet others living with the condition and share experiences over a cup of tea or coffee.
Tags:
News.