YEOVIL NEWS: Drug den house closed down by police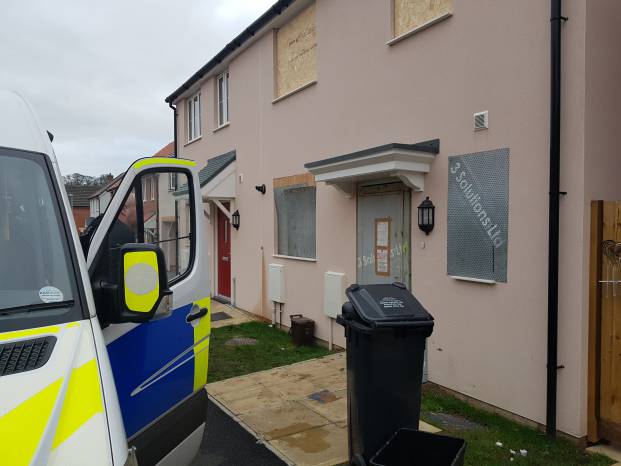 CHILDREN are enjoying playing in their street again after hard work secured a closure order for a problematic address in Yeovil.
The house in Fosse Park Road has been the centre of anti-social behaviour since October 2017.
People would come and go at all hours within minutes of each other and many were known drug users.
Police established that this address was also housing county line drug dealers.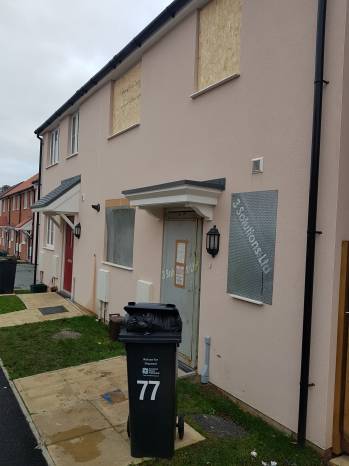 The property is next to a children's play park, which was fenced off, however visitors used the fence as a short cut on so many occasions that it was broken down and had to be replaced, at the expense of the local council.
Through the sheer determination and hard work of the Yeovil beat team, our anti-social behaviour team and Stonewater housing we have managed to secure a three-month closure order, granted today (January 22, 2018) at Taunton Magistrates' Court.
Neighbourhood Policing Team Sergeant Katie Maun said: "The demand on police resources over the last few months has been huge, in order to support the community and provide reassurance and to prevent crime and disorder. The level of violence linked to the address rocketed prior to the Christmas period, with assaults and knife crime being reported.
"I am proud to say that my team have been involved in this closure, their passion and commitment to providing community reassurance has shown through and achieved a positive outcome.
"Residents had told us they were fearful for their safety and refused to allow their children to play outside.
"While I was at the address we were approached by one of the residents and his son, who can't have been any more than seven years old. Of his own volition he said 'Thank you' to us.
"We also watched as many of the local children made the most of being able to play outside together. That really made me proud to do what we do and making a difference to the community."
Tags:
News.