COLLEGE NEWS: Da Vinci restaurant expansion will serve up a treat for diners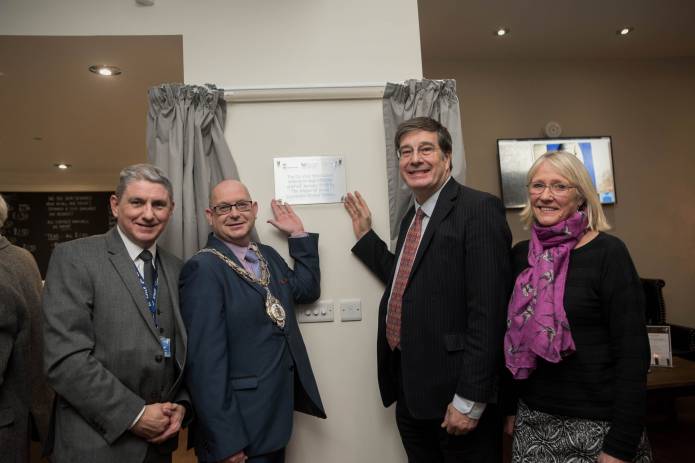 YEOVIL College has added a huge expansion to its award-winning student-led commercial Da Vinci restaurant.
The newly-extended and refurbished restaurant will double its current capacity, and importantly provide a real world learning environment for Yeovil College hospitality and catering students and apprentices.
The Da Vinci restaurant is a chance for Yeovil College's hospitality and catering students to gain vital 'hands on' experience in a real setting, perfectly preparing them for the world of work.
They have the opportunity to develop and refine customer service skills as well as 'silver-service' skills, ensuring they are presenting the very best in front-of-house service.
Through the expansion the restaurant has doubled its seating capacity for the general public to come and enjoy all the treats on offer, including the introduction of the very finest fair-trade, organic coffee.
The Da Vinci restaurant boasts from having fresh ingredients prepared every day to provide its customers with a variety of options on the menu from salad bar, to Paninis through to hot meals, and a take away option is now available.
Yeovil College principal John Evans said: "The expansion of the Da Vinci restaurant is a critical development and improvement for both the students and the employers we work closely with.
"We are now in an even stronger position to ensure our students are equipped with the very best skills and knowledge of this sector, giving them the best possible opportunities for joining the world of work. We are uncompromised in our ambition to provide students in South Somerset and beyond with the absolute best training and education.
"But we have not achieved this alone, the Heart of the South West Local Enterprise Partnership have funded this huge project and without this support the extension would not have been realised. We remain incredibly grateful for their ongoing support and are delighted that Chris Garcia, chief executive, is with us to officially mark the opening of the new restaurant."
The expansion was made possible through part funding by £637,000 from the Heart of the South West LEP's Growth Deal funding, as part of the Hinkley Point Training Agency project.
A total of £6.1m was made available for Further Education providers across Devon, Plymouth, Somerset and Torbay to competitively bid into, to help deliver direct skills to support the Hinkley Point C project and to ensure skilled employees are able to backfill jobs due to increased labour market demands.
To book your table at the Da Vinci Restaurant call 019350-845341or for more information on Yeovil College's hospitality and catering courses, please visit www.yeovil.ac.uk .
PHOTO – TOP: Pictured (from left) are John Evans, principal of Yeovil College; Cllr Darren Shutler, Yeovil Town Mayor; Chris Garcia, chief executive of LEP Heart of the South West; and Jacquie Dean, chairman of the Coporation at Yeovil College.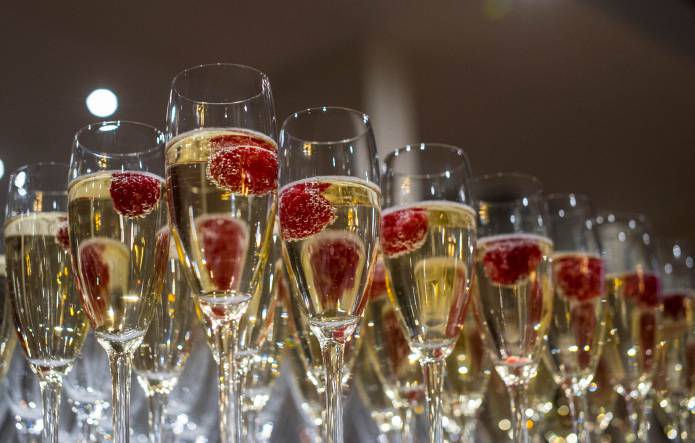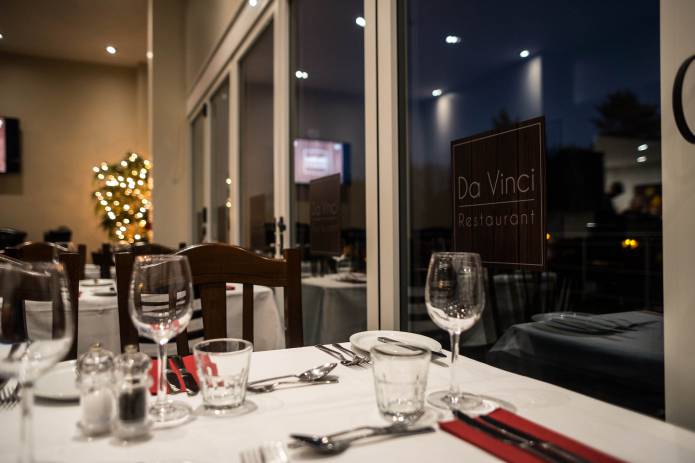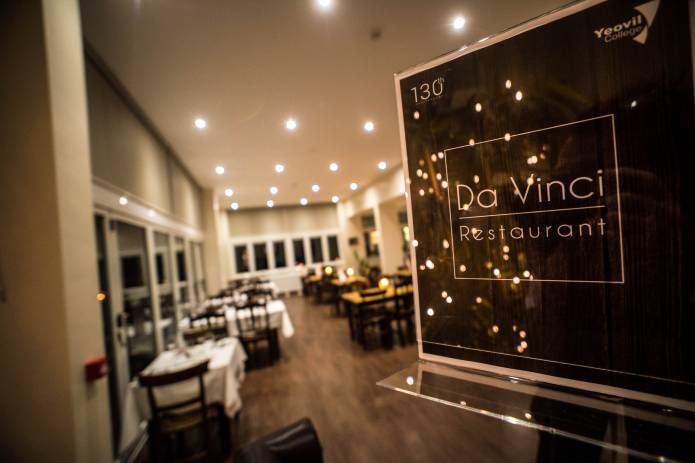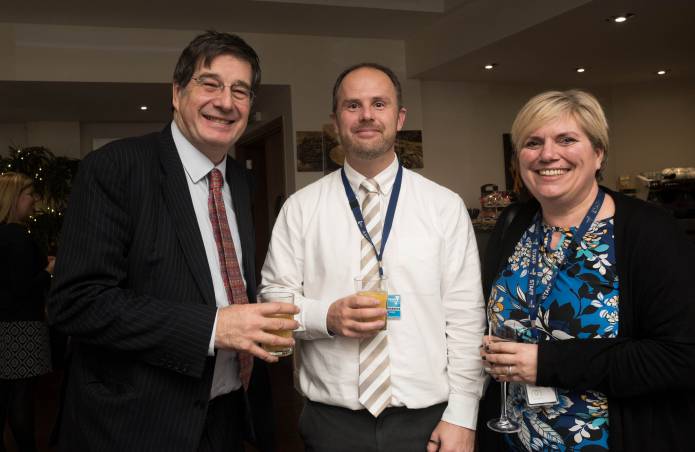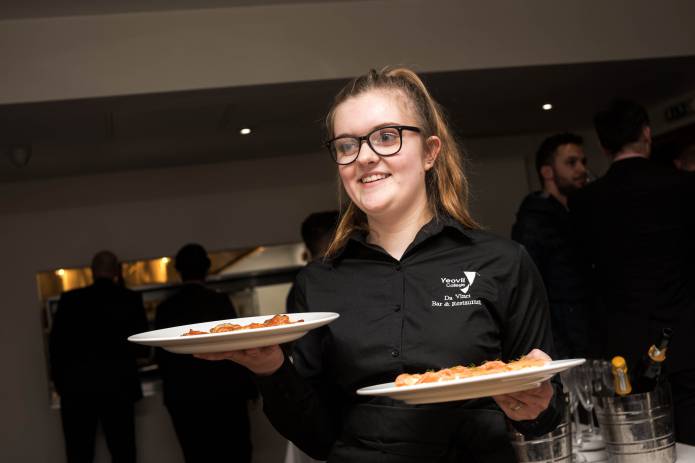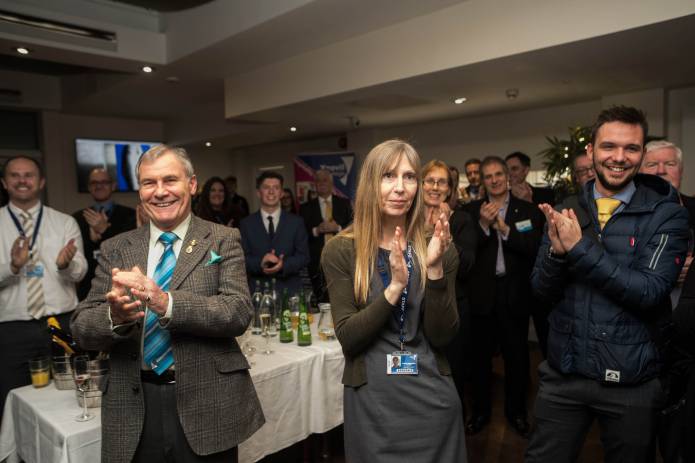 PHOTOS: Courtesy of Yeovil College.
Tags:
Schools and Colleges.