LEISURE: Calling all Man Utd fans – do you want to see the big match?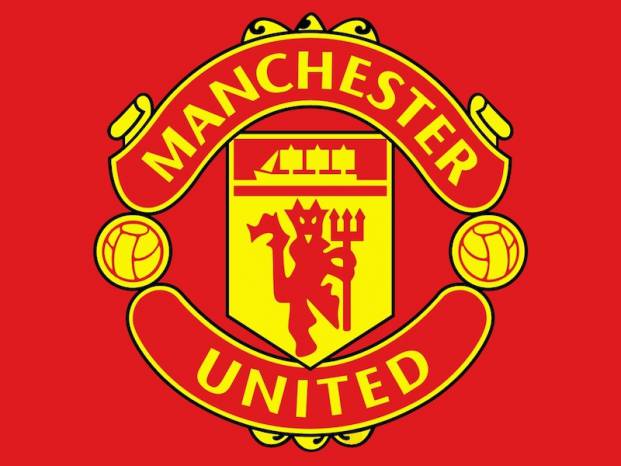 A SPECIAL opportunity to watch Manchester United in action has come up – thanks to the Mayor of Yeovil.
Two tickets are available to watch Jose Mourinho's star-studded team in action as part of a silent auction being led by the Mayor, Cllr Darren Shutler, in aid of his two chosen charities – St Margaret's Somerset Hospice and School in a Bag.
The Mayor has two tickets for people to take their places in an executive box with food and drink at Old Trafford on MONDAY, JANUARY 15, 2018, for the Premier League game between United and Stoke City with an 8pm kick-off.
People can arrive from 5pm to enjoy the match build-up atmosphere in the comfy environs of the executive box at Old Trafford.
"All suitable offers will be considered," said the Mayor.
People can private message the Mayor, Cllr Darren Shutler, on social media Facebook, email him at darrenshutler@googlemail.co.uk or phone 01935-848768 or 0742-515-6591.
The tickets were originally sold in an auction held at the Mayor's Charity Ball in November 2017, but due to change in date of the fixture the people who successfully bid for them can no longer go - hence why Cllr Shutler is looking to sell them again.
Tags:
Leisure.