GLOVERS NEWS: Did we catch you on camera the last time Yeovil Town played Man Utd?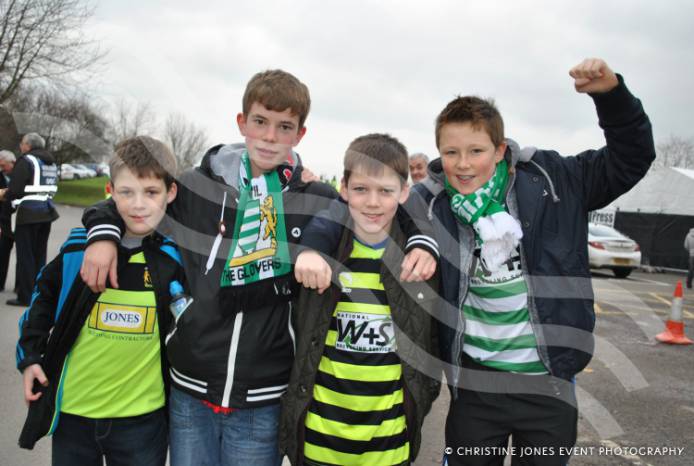 CHECKOUT our fans' photos taken ahead of the last time Yeovil Town played host to Manchester United in the FA Cup at Huish Park.
These photos were taken back on January 4, 2015, when United came to South Somerset in the FA Cup Third Round and gained a 2-0 success courtesy of goals from Ander Herrera on 64 minutes and £59.7-million signing Angel Di Maria on 90 minutes.
A crowd of 9,264 packed into Huish Park for the match including 2,149 United fans. It is expected that a crowd of about the same will be at Huish Park this time around for the FA Cup Fourth Round clash.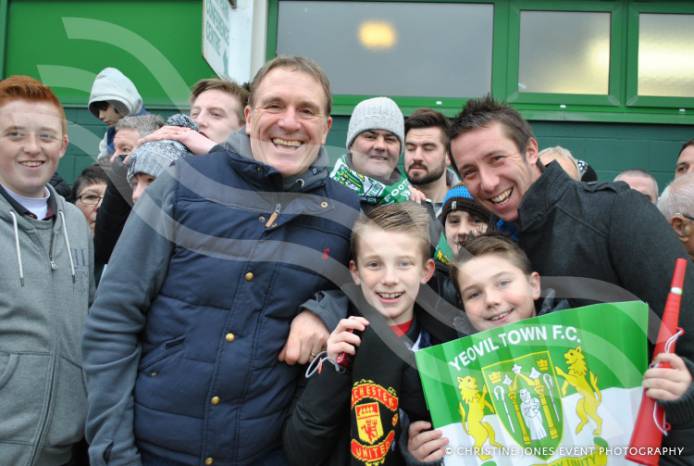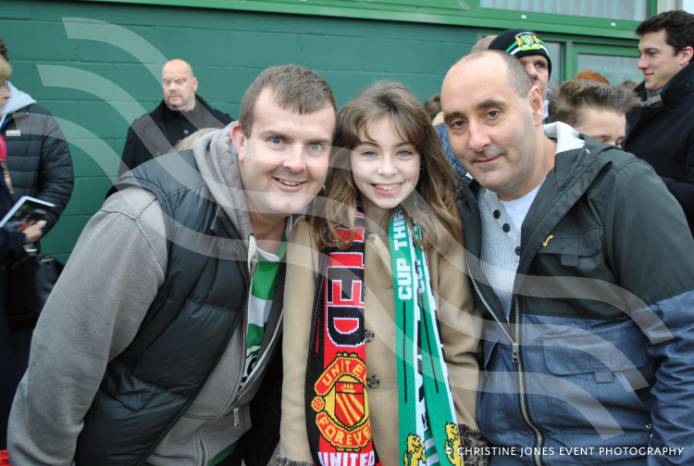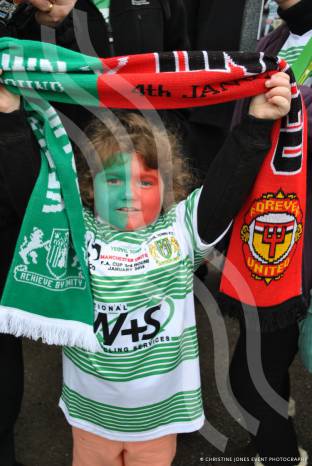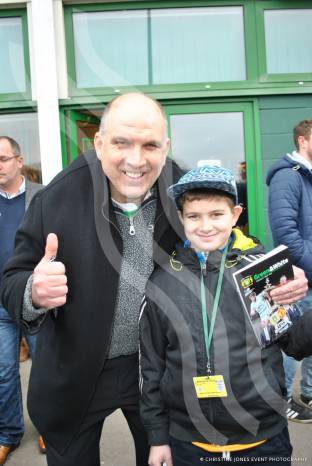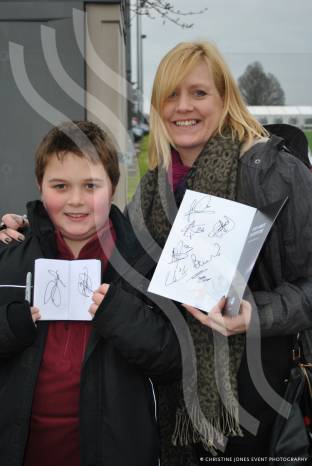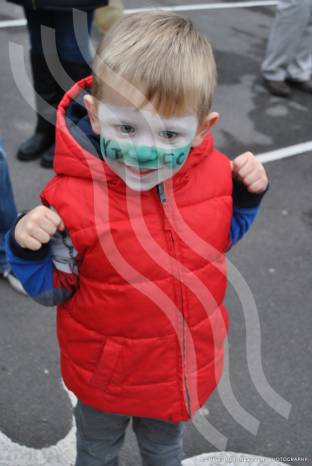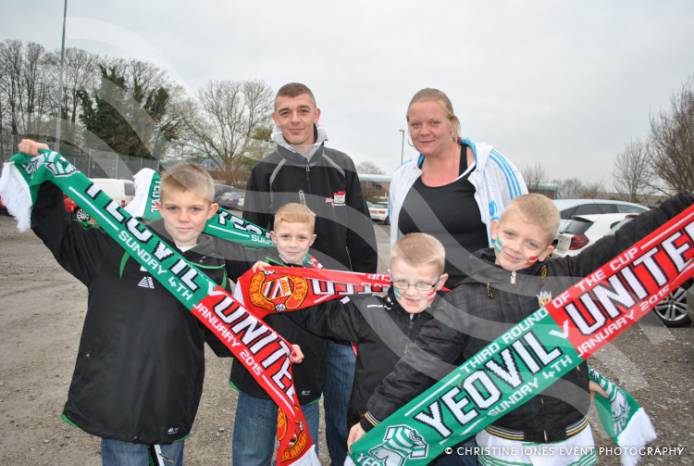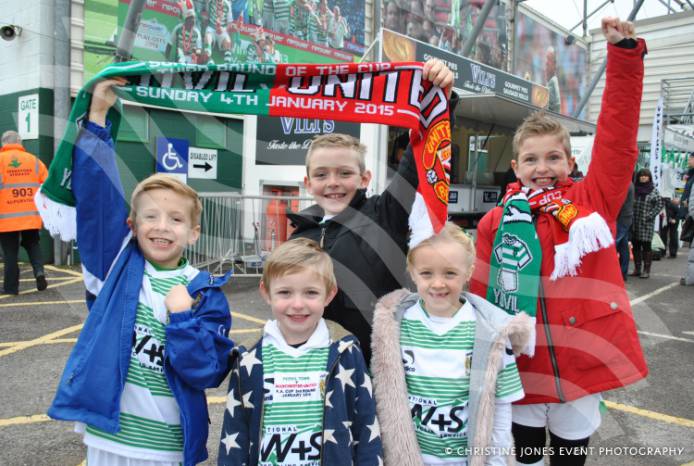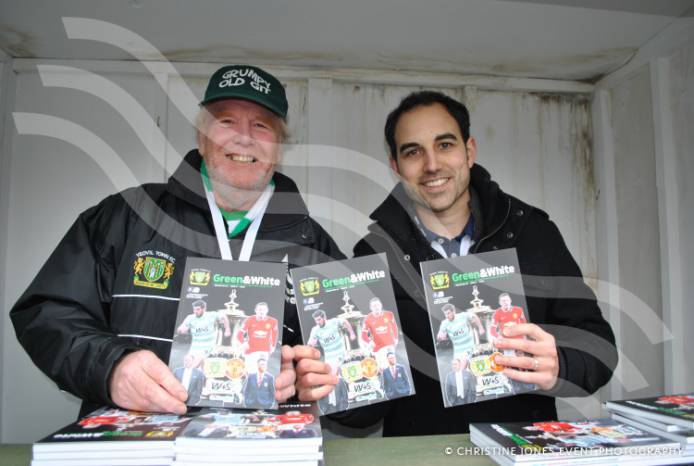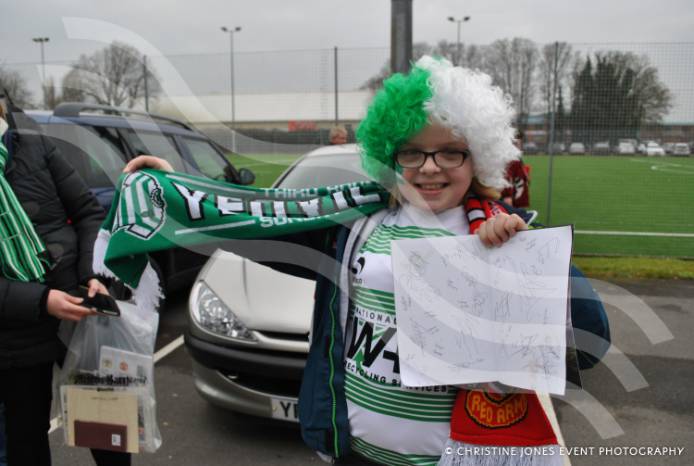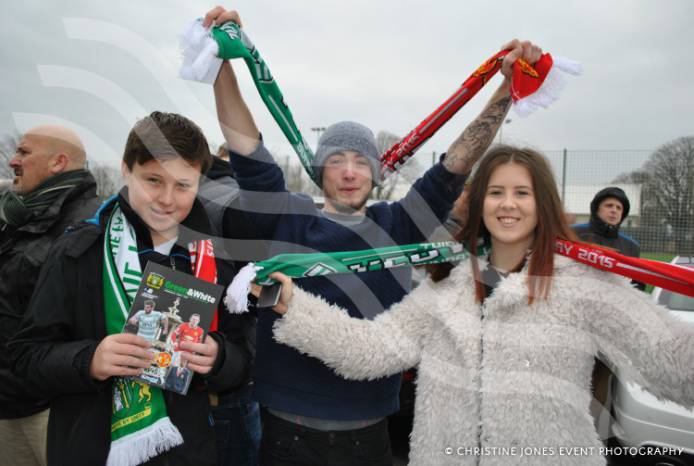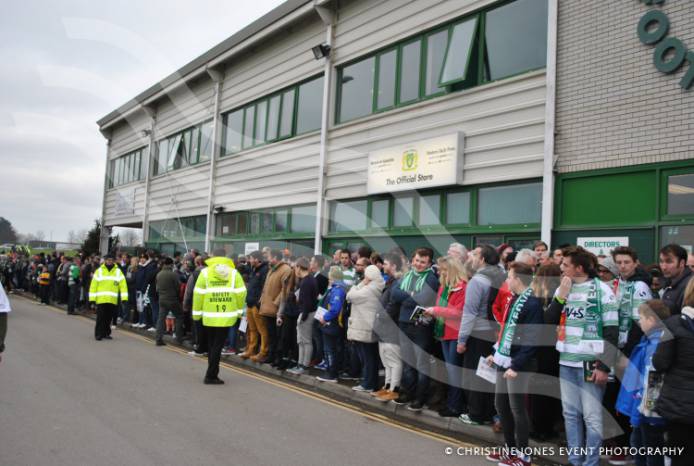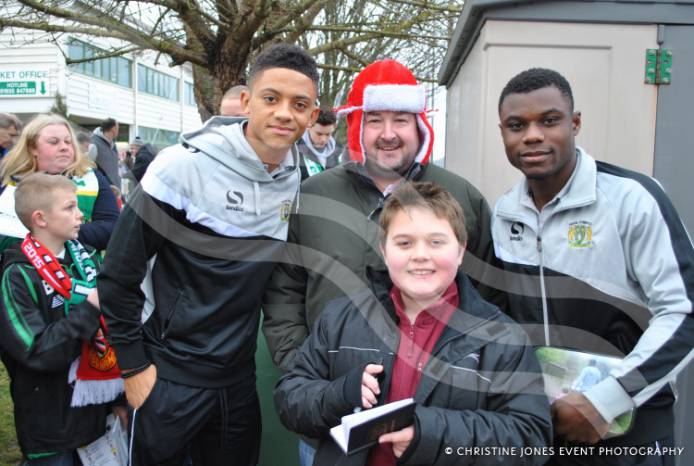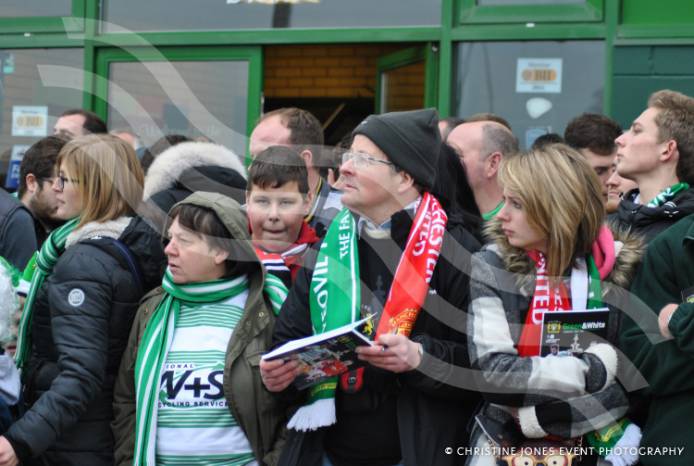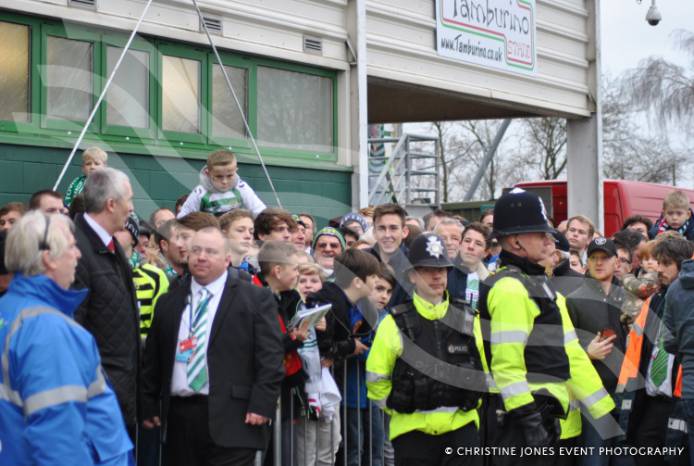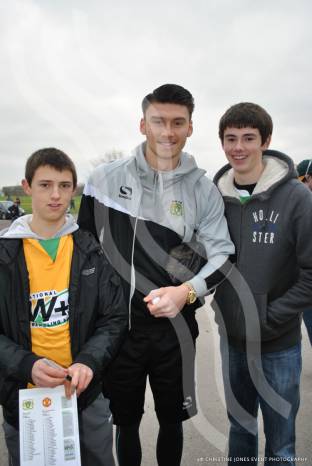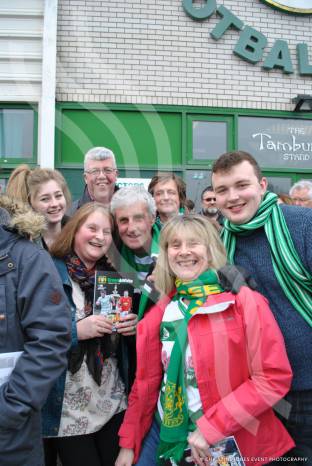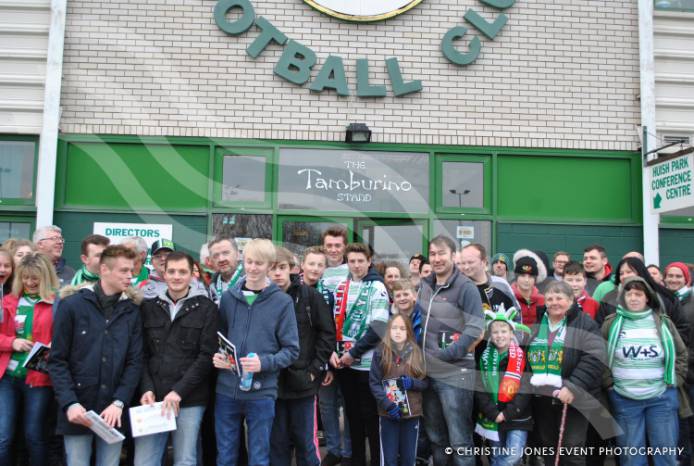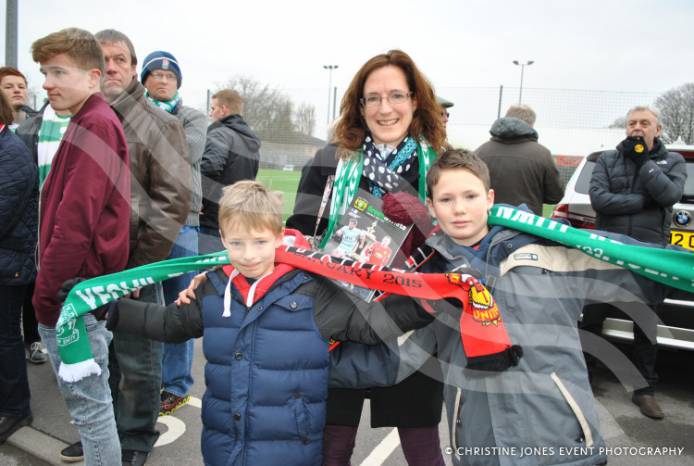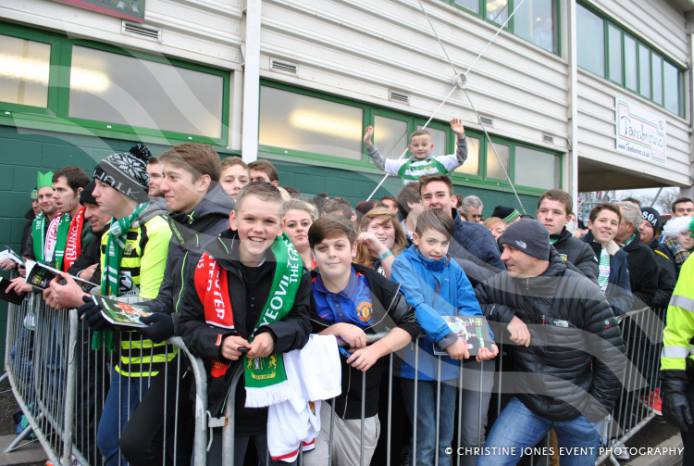 PHOTOS: Taken by Christine Jones, of Yeovil Press, back on January 4, 2015.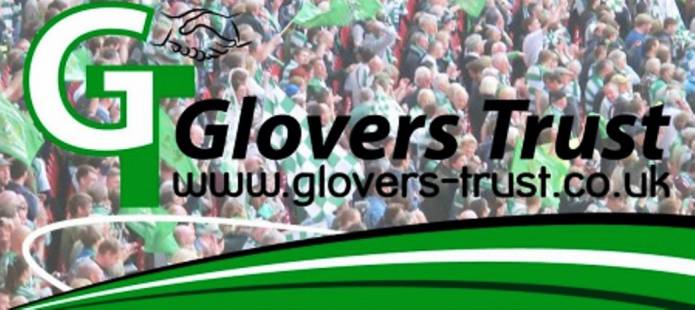 YEOVIL Town coverage is sponsored on this website by the Glovers Trust.  The Yeovil Town Supporters' Society Ltd – known as the Glovers Trust – is a democratic, not for profit organisation, committed to giving supporters a strong unified voice in the decision making process at Yeovil Town FC and strengthening the links between the club and the community that it serves.
Adult membership to join the Glovers Trust is just £10 per year, while it is just £1 per year for those aged Under-16; and £100 per year for a corporate membership.
For more details – go to the Glovers' Trust website at http://www.glovers-trust.co.uk/ .
Tags:
Yeovil Town FC.