GLOVERS NEWS: Yeovil Town march into the FA Cup Fourth Round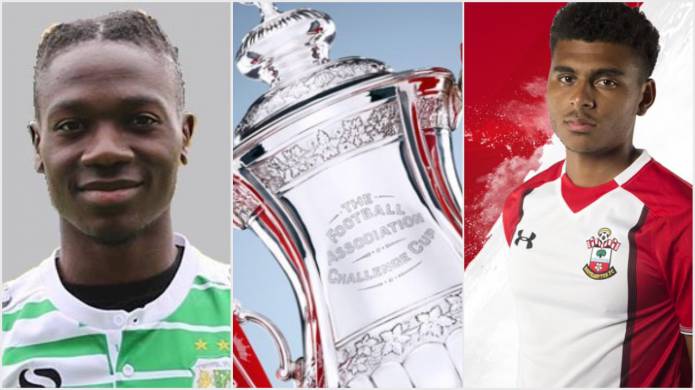 YEOVIL Town booked only their fourth ever appearance in the FA Cup Fourth Round on Saturday (January 6, 2018) with a super 2-0 victory over Bradford City at Huish Park.
The deadlock was broken in the second-half when new loan signing Marcus Barnes put Yeovil in front and then Jordan Green added a second to put the pressure on the League One visitors from Yorkshire.
Yeovil had gone into the game with limited playing resources and all four loan signings made in the past couple of days were involved with midfielder Jared Bird (Barnsley) and Marcus Barnes (Southampton) starting and Corey Whelan (Liverpool) and Lewis Wing (Middlesbrough) on the bench. Also on the bench was Under-18 attacker Paul Golubickas and with playing options stretched it meant two substitute places had to go unused.
In a fairly even opening 60 minutes of the match in which possession was shared between the two teams, although the Glovers carved open a few more chances than their visitors, it was Yeovil who finally broke the deadlock.
New loan signing Marcus Barnes from Southampton netted with a well-taken effort following a fast break-away by the Glovers led by Otis Khan on 61 minutes.
And Yeovil made it 2-0 15 minutes minute later with a goal from Jordan Green to see the Glovers put one foot into the Fourth Round draw.
Yeovil, the lowest ranked club in the FA Cup, had several early chances through Francois Zoko, Jake Gray, Khan (two), Tom James (two) and Barnes, before Bradford got their first crack at goal on around 35 minutes.
But the Glovers' patience paid-off in the end and they will now look forward to seeing who they get paired with in the Fourth Round of the FA Cup.
Yeovil's previous outings in the FA Cup Fourth Round came in the famous 1948-49 campaign in which they defeated Sunderland to move through to the Fifth Round, and then in 2004-05 where they lost out 3-2 at Charlton Athletic and finally in 2013-14 where they were beaten at Southampton when the Glovers were in The Championship.
PHOTO – TOP: Jordan Green and Marcus Barnes – Yeovil Town's goal heroes.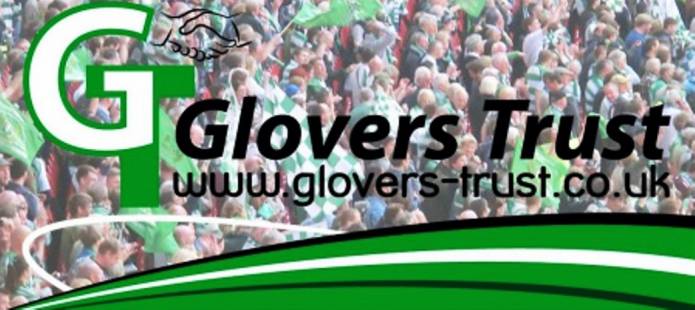 YEOVIL Town coverage is sponsored on this website by the Glovers Trust.  The Yeovil Town Supporters' Society Ltd – known as the Glovers Trust – is a democratic, not for profit organisation, committed to giving supporters a strong unified voice in the decision making process at Yeovil Town FC and strengthening the links between the club and the community that it serves.
Adult membership to join the Glovers Trust is just £10 per year, while it is just £1 per year for those aged Under-16; and £100 per year for a corporate membership.
For more details – go to the Glovers' Trust website at http://www.glovers-trust.co.uk/ .
Tags:
Yeovil Town FC.