YEOVIL NEWS: Open evening for potential on-call firefighters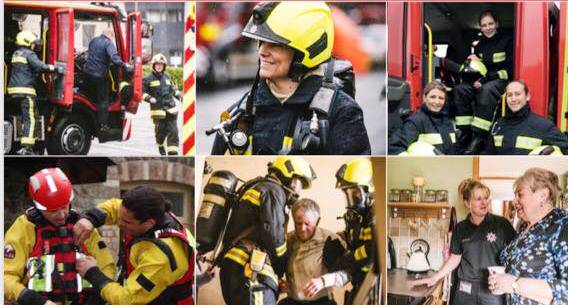 AN open evening will be held at Yeovil Fire Station on Wednesday (January 3, 2017) in a bid to recruit on-call firefighters.
This could be an ideal opportunity for anyone who might want to get their foot on the ladder – no pun intended – as a firefighter with the Devon and Somerset Fire and Rescue Service.
The open evening will take place at Yeovil Fire Station in Reckleford from 7pm to 9pm and potential recruits need to live or work within five minutes of the station.
"If you do live close to the fire station you could become part of our team of professional men and women responding to emergencies in your area," said a Fire Service spokesman.
Tags:
News.