GLOVERS MEMORIES: 25 years ago today on January 2, 1993
YEOVIL Town lost 3-1 at Huish Park to Arsenal in the FA Cup Third Round on this day in history 25 years ago.
The Gunners starting XI on Saturday, January 2, 1993, was packed with international players and it was striker Ian Wright who grabbed the headlines with a hat-trick which secured a comfortable passage through to the Fourth Round for the North London giants.
Yeovil did get a late consolation goal when Paul Batty netted a penalty.
But the bigger picture was a much bigger one for Yeovil Town. The revenue secured from the Arsenal tie had secured the club's future which had looked so bleak with the Glovers having terrible financial problems.
A crowd of 8,612 was at the ground for the match.
Match highlights can be viewed by clicking the video above.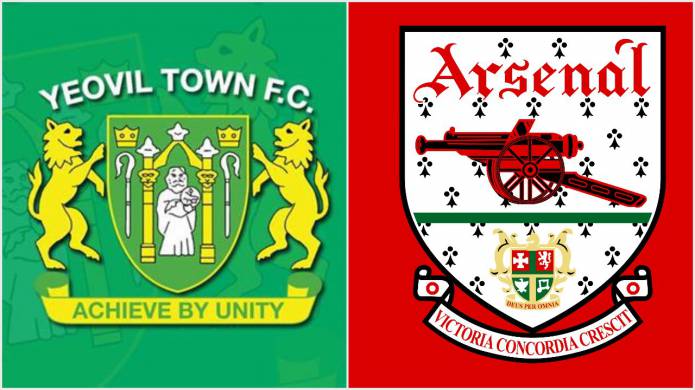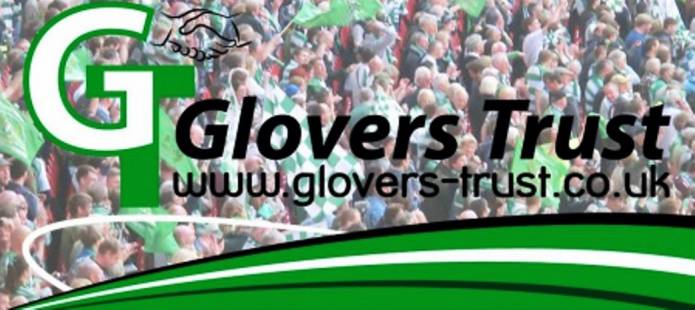 YEOVIL Town coverage is sponsored on this website by the Glovers Trust.  The Yeovil Town Supporters' Society Ltd – known as the Glovers Trust – is a democratic, not for profit organisation, committed to giving supporters a strong unified voice in the decision making process at Yeovil Town FC and strengthening the links between the club and the community that it serves.
Adult membership to join the Glovers Trust is just £10 per year, while it is just £1 per year for those aged Under-16; and £100 per year for a corporate membership.
For more details – go to the Glovers' Trust website at http://www.glovers-trust.co.uk/ .
Tags:
Yeovil Town FC.