GLOVERS NEWS: Funeral date announced for Yeovil Town favourite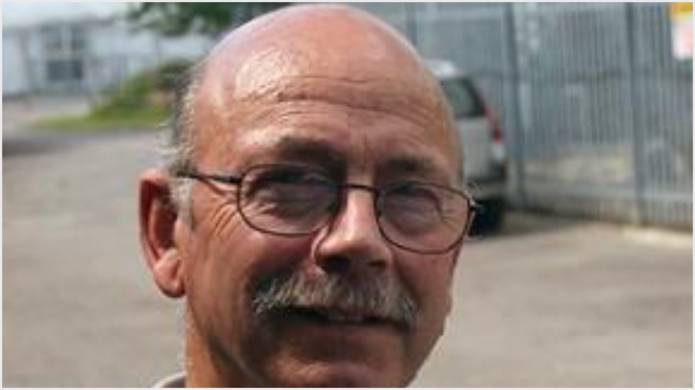 DETAILS for the funeral of popular Yeovil Town employee Bruce James, who died earlier this month, have been announced.
The funeral for Bruce, aged 76, who worked at the club as the players' liaison officer and disabled liaison officer will take place at St John's Church in Yeovil on Monday, January 15, 2018, at 11.45am.
Tributes have poured in after the news of Bruce's death was announced on Christmas Eve.
A club spokesman said: "The thoughts of everybody at Yeovil Town are with Bruce's loved ones at this incredibly sad time."
More on Bruce James' death can be found on this link - http://www.yeovilpress.co.uk/blog/2017/12/24/glovers-news-tributes-pour-in-as-popular-yeovil-town-staff-member-dies/ .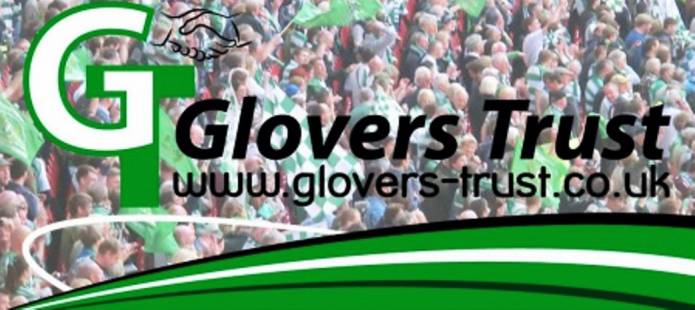 YEOVIL Town coverage is sponsored on this website by the Glovers Trust.  The Yeovil Town Supporters' Society Ltd – known as the Glovers Trust – is a democratic, not for profit organisation, committed to giving supporters a strong unified voice in the decision making process at Yeovil Town FC and strengthening the links between the club and the community that it serves.
Adult membership to join the Glovers Trust is just £10 per year, while it is just £1 per year for those aged Under-16; and £100 per year for a corporate membership.
For more details – go to the Glovers' Trust website at http://www.glovers-trust.co.uk/ .
Tags:
Yeovil Town FC.