YEOVIL NEWS: Fire Service do "fantastic job" says former Mayoral couple as calves are saved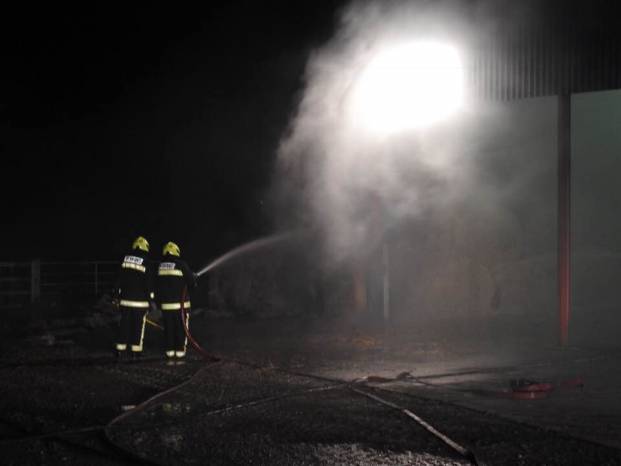 A FORMER Mayor and Mayoress of Yeovil have thanked firefighters who came to the rescue after one of their barns accidentally caught on fire.
Mike and Pauline Lock, who are both serving members of Yeovil Town Council and served as Mayor and Mayoress from 2014-16, found themselves in a 999 drama when the alarm was raised at their farm in Yeovil Marsh at just after 8pm on Friday (December 15, 2017).
Two fire engines and a water carrier from Yeovil was mobilised after firefighters were told of the problem of a barn on fire with livestock inside.
They discovered the barn to be well alight and further support was sent for from Martock.
Mr Lock assisted the firefighters in removing all the livestock to safety, although around 60 bales of hay were lost to the fire.
"The cause of the fire is believed to be accidental," said a spokesman for the Devon and Somerset Fire and Rescue Service.
Mrs Lock, speaking on Saturday (December 16, 2017), said: "A massive thank you to everyone who tackled the fire and to the firefighters who saved our calves. The Fire Service does a fantastic job.
"All animals are and well and the damage to the barn is minimal thanks to the speediness of the Fire Service."
Twenty calves were rescued from the barn and taken to safety, while the hay was taken to a field to burn out naturally.
Mrs Lock added: "I couldn't believe how quickly the Fire Service got to us and the great teamwork the firefighters displayed while dealing with the fire.
"It was down to their quick actions that all of the animals were saved."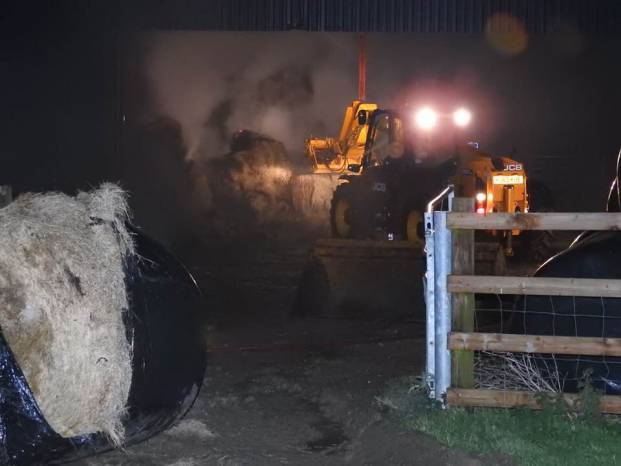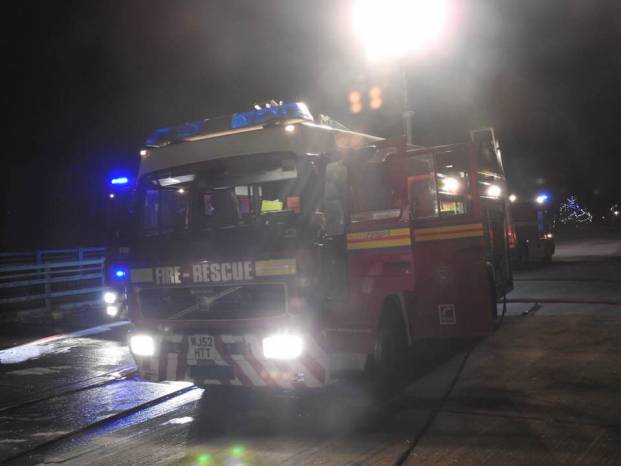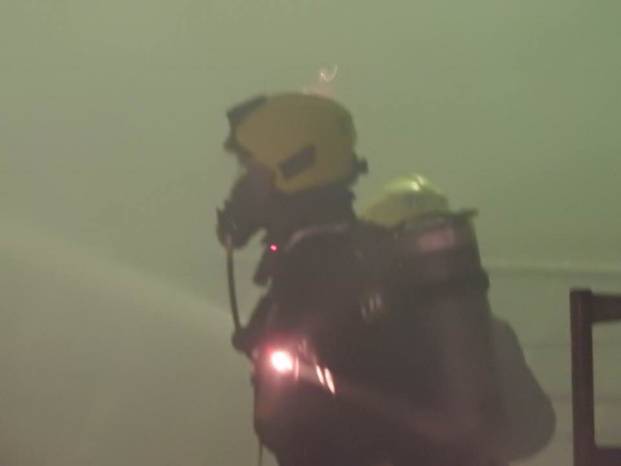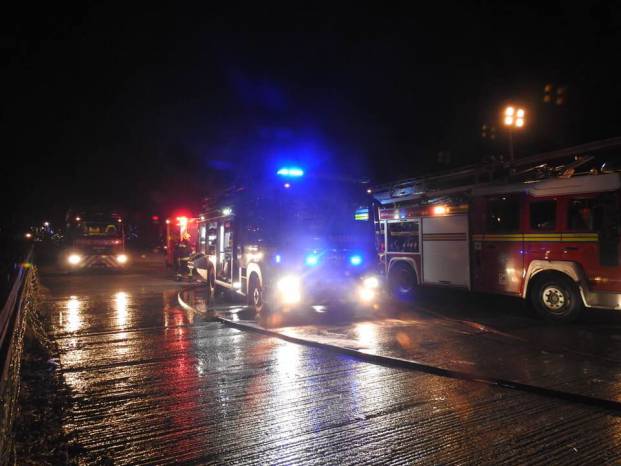 PHOTOS - ABOVE: The scene at the farm in Yeovil Marsh on Friday (December 15, 2017) night. Photos courtesy of Pauline Lock.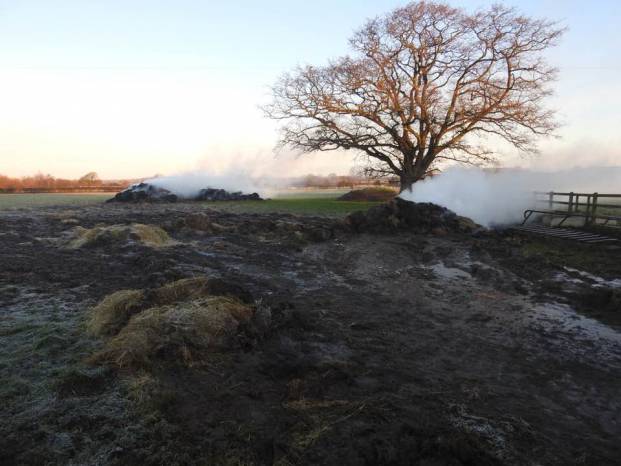 PHOTO - ABOVE: The hay still smouldering on Saturday (December 16, 2017) morning. Photo courtesy of Pauline Lock.
Tags:
News.