GLOVERS NEWS: Yeovil Town FC denies takeover rumours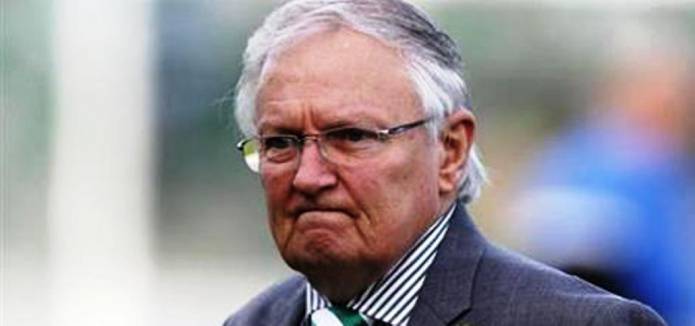 YEOVIL Town Football Club has "categorically denied" rumours circulating regarding a proposed takeover led by a consortium of local business people.
Rumours began on Sunday (December 10, 2017) when reporter Chris Spittles, who covers Yeovil Town games for BBC Somerset, went onto social media Twitter and intimated that a "takeover may not be too far away" and club chairman John Fry had "indicated that he is ready to sell up."
Spittles said that a consortium of local businessmen had started talks about taking over the Huish Park outfit.
But a statement issued by the club on Monday (December 11, 2017) said the reports were "without substance."
The statement said: "Chairman John Fry and Yeovil Town FC would like to take the opportunity to inform the club's fan base that the reports are without substance.
"As previously relayed, the club is looking to build for the future and recently engaged Insight 63 Ltd – led by Mark Palmer.
"Insight 63 are aiding and advising with regard to the club's long-term future, but the sale of the club is not currently part of Insight's remit or the intentions of YTFC's majority shareholders."
The statement added: "Whilst rumours regarding an imminent takeover can be categorically denied, Yeovil Town FC would also like to take the opportunity to inform supporters that there will be communications in the coming weeks as a result of Insight 63's report, which has not yet been completed.
"Yeovil Town's owners, the board of directors and all at Yeovil Town FC remain committed to improving the club's standing both on and off the field and will continue to openly inform supporters of developments, once they are a matter of fact and not speculation."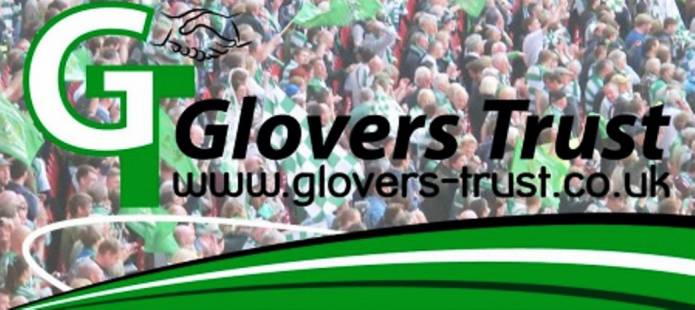 YEOVIL Town coverage is sponsored on this website by the Glovers Trust.  The Yeovil Town Supporters' Society Ltd – known as the Glovers Trust – is a democratic, not for profit organisation, committed to giving supporters a strong unified voice in the decision making process at Yeovil Town FC and strengthening the links between the club and the community that it serves.
Adult membership to join the Glovers Trust is just £10 per year, while it is just £1 per year for those aged Under-16; and £100 per year for a corporate membership.
For more details – go to the Glovers' Trust website at http://www.glovers-trust.co.uk/ .
Tags:
Yeovil Town FC.