YEOVIL NEWS: Allotment plots available to hire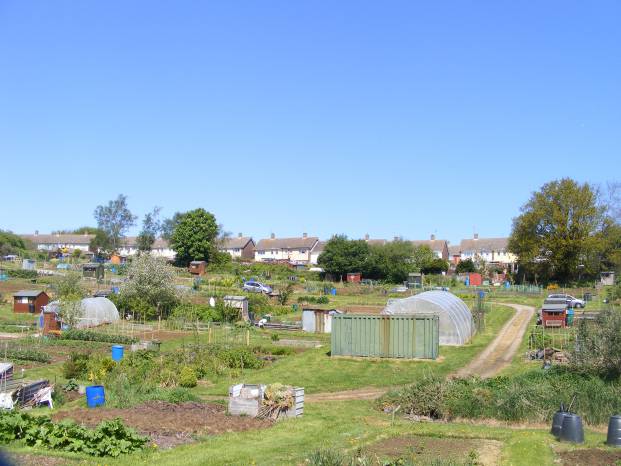 YEOVIL Town Council has some allotment plots available to hire and is on the lookout for people who would like to dig for a healthier lifestyle.
A number of allotments at council-owned sites in the town have become vacant and the authority is looking for people wanting to roll up their sleeves, get to work with some gardening tools and start growing fruit and vegetables.
Cllr Manny Roper, chairman of the council's grounds and general maintenance committee, said: "What could be fresher, healthier and more satisfying than what you have grown yourself?  Allotment gardeners have been doing it for years, so why not give it a go?
"For many people across Britain, gardening is the ideal way to unwind. Whether you cultivate flowers or food, there is an immense pleasure to be gained from growing your own produce.
"In addition to growing food, there are social, health and wellbeing benefits including improving physical and mental health, stress relief, becoming more environmentally aware and educational for children."
Allotments are a great places to make new friends, share ideas and get some exercise in the fresh air.  All age groups can participate and ideal for family leisure time together.
If you are interested please contact Lucy Jones at Yeovil Town Council which is based at 19 Union Street in Yeovil. Alternatively phone 01935-382424 and the office is open from Monday to Friday 8.30am to 4pm. People can also email ytc@yeovil.gov.uk.
Tags:
News.