SOUTH SOMERSET NEWS: Council gets on its bike to support Bikes4Africa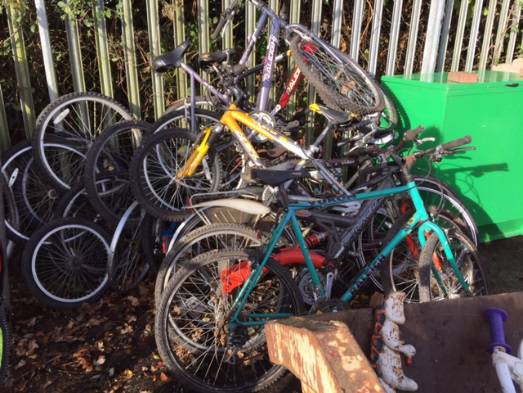 AN INITIATIVE to repair and restore abandoned bikes, so that these can then go on to people who need them, is being supported by the Streetscene team at South Somerset District Council.
Unwanted bikes that turn up at the Lufton Depot in Yeovil, in rubbish or via fly-tips, are being rescued by the Streetscene team and passed on to a specialist charity which organises restoration and delivers them from the UK to schools in Africa.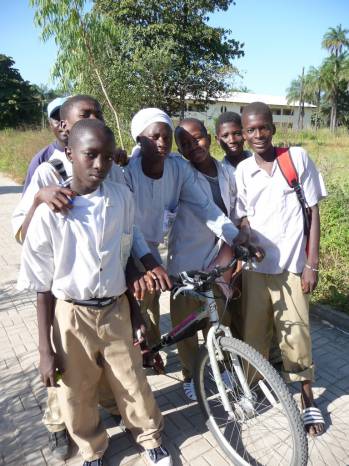 Having a bicycle can make a world of difference enabling children in remote communities to get to school more easily.
Chris Cooper, who heads up the council's Streetscene Services, said "A fair number of battered or redundant bikes come our way and this is a perfect method to recycle them - by moving them on to an agency that can refurbish them so that they are useful to people who need them."
Cllr Jo Roundell Greene, the council's deputy leader, said: "This is a fantastic way to recycle redundant bikes and I am pleased that our Streetscene team are working on this initiative with Bikes4Africa.
"Whilst we are not encouraging resident's to abandon their bikes, we are asking that you bring them to our depot for us to pass them."
If you are thinking of replacing or upgrading bicycles in your family for Christmas, Streetscene Services at 7 Artillery Road, Yeovil, Somerset BA22 8RP are happy to receive your unwanted bikes and pass these on to Bikes4Africa.
Tags:
News.