YEOVIL NEWS: Annual Christmas lights competition to be held once again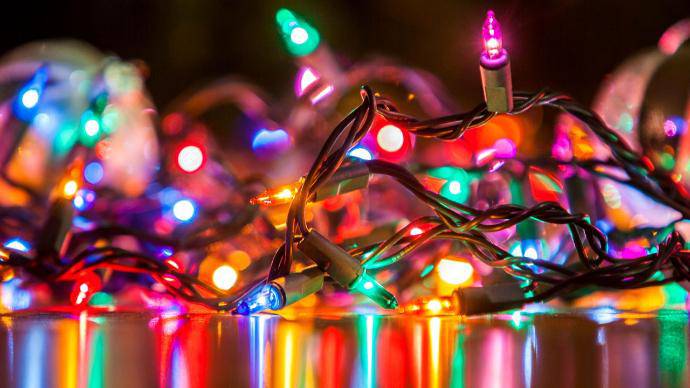 YEOVIL Town Council, in partnership with Brympton Parish Council, would like to thank all the residents and businesses who display Christmas lights on their properties to add an illuminated touch to the festive season.
In recognition of this, the annual Christmas lights competition will take place once again - so if you see a display which delights or some lights which dazzle, please let the council know!
You can email Yeovil Town Council at ytc@yeovil.gov.uk and include a photograph if possible, telephone 01935-382424, or write to Yeovil Town Council, The Town House, 19 Union Street, Yeovil, BA20 1PQ – don't forget to include your name, telephone number and the address of the householder's display you would like to nominate (and their name and telephone number if possible).
For more information, please do not hesitate to call Yeovil Town Council.  Nominations must be received by Wednesday, December 13, 2017.
Mayor of Yeovil, Cllr Darren Shutler, who will help with the judging, is looking forward to the response.
"Each year people go out of their way to create uplifting and creative displays," he said. "The amount of hard work and thought that goes into these displays is impressive and we would like to acknowledge those that go above and beyond to create the best display in the Yeovil area."
The winner of the competition will receive a cup donated by former town councillor, Audrey Bartlett, which will be presented by the Mayor in the New Year.  
Thanks are extended to everyone at The Arrow pub on Abbey Manor for sponsorship of the event.
Tags:
News.