SCHOOL NEWS: Amazing Preston show wows the audience with Joseph musical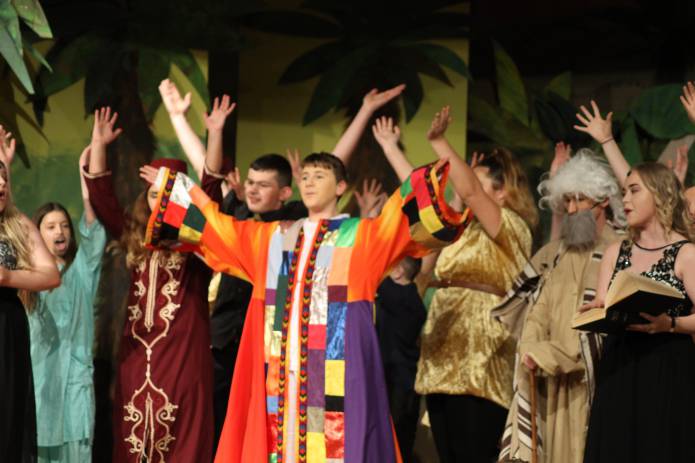 AMAZINGLY talented stage performers at Preston School in Yeovil wowed audiences with their latest production – the ever-popular musical Joseph and the Amazing Technicolor Dreamcoat.
Two packed audiences on Wednesday and Thursday (November 22-23, 2017) watched thoroughly enjoyed the show with Jacob Edwards excelling in the role of Joseph, while Pippa Strickland and Anastacia Hayward did brilliantly with the key roles of the narrator.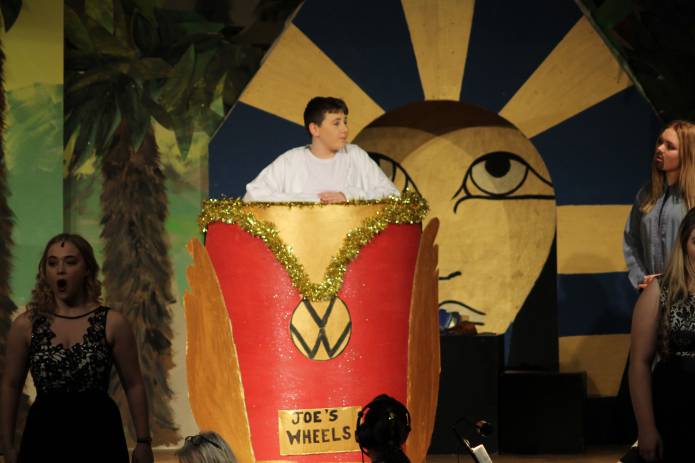 But it always takes a team to produce a great show and everyone involved in the production played their part in putting together two super nights of entertainment.
The Biblical story of Joseph and his coat of many colours – penned by Tim Rice and Andrew Lloyd Webber – is entirely told through song with the help of two narrators.
Preston drama teacher and production director, Lauren Orchard, said: "Having only three months to put on a school show is mad. 'You're crazy' was the response me and Liz Hughes got from friends, family, staff and students when we told them we would be opening the show in November.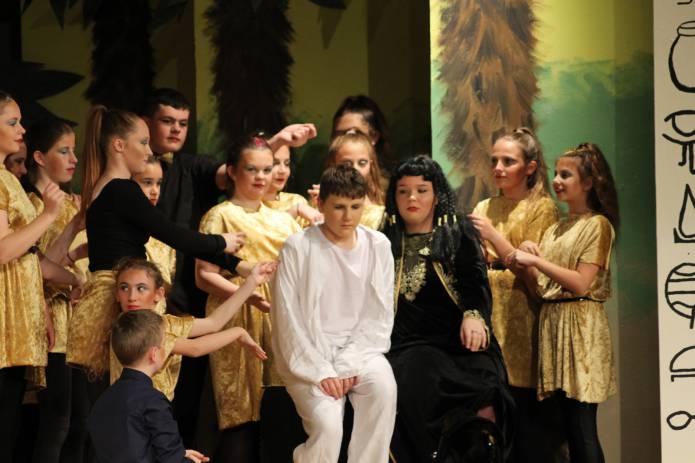 "Well here we are, finally, and I would like to start by saying how incredibly proud I am of every single student and staff member involved in the show this year. Being my first here at Preston and sadly also my last, they have made me feel very welcome into the school and into the amazing creative arts department."
Lauren added: "The students have done a brilliant job in creating such a fantastic show. Rehearsals have been filled with lots of laugher, fun, falling off stages and maybe some mini tantrums - mainly from me - and I have thoroughly enjoyed every single one. We have highly enthusiastic, committed and talented students here at Preston which made rehearsals the favourite part of my week.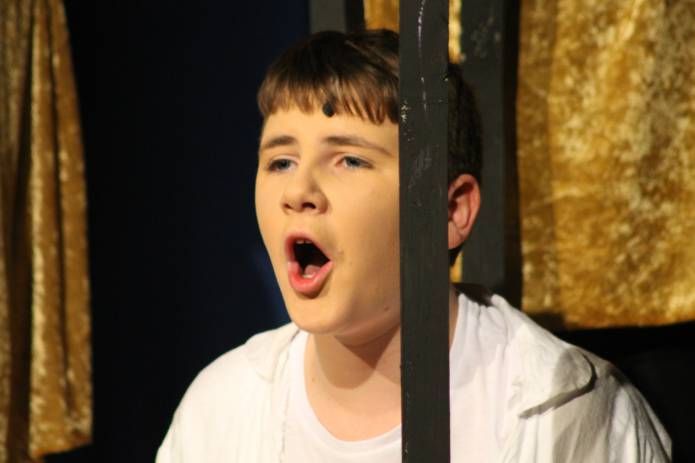 "Not only do we have some wonderful performers here at Preston but we have a range of hugely talented musicians.
"A massive thanks are in order to Liz Hughes for organising and conducting the band as well as the wonderful singing.
"On that note, I would like to make a personal thanks to Liz for organising and supporting me and the students at any given opportunity. Her enthusiasm for the show is what has got us from beginning to end."
The Mayor and Mayoress of Yeovil, Cllr Darren Shutler and his wife Anna, were among the audience for the Thursday performance and were extremely impressed by what they saw.
"It was brilliant," said the Mayor. "Preston has got some very talented students and we thoroughly enjoyed the show."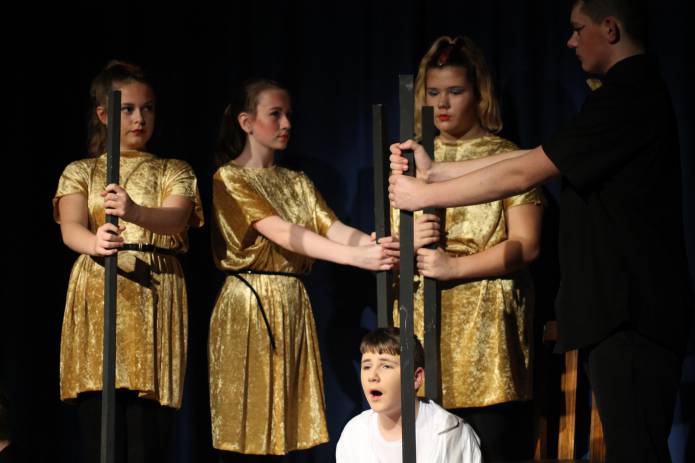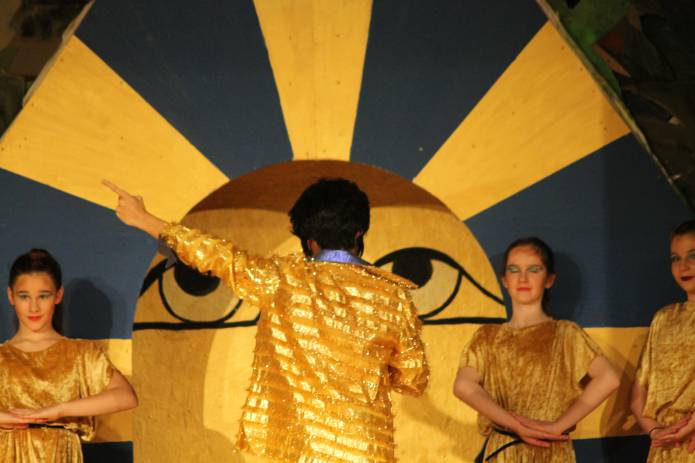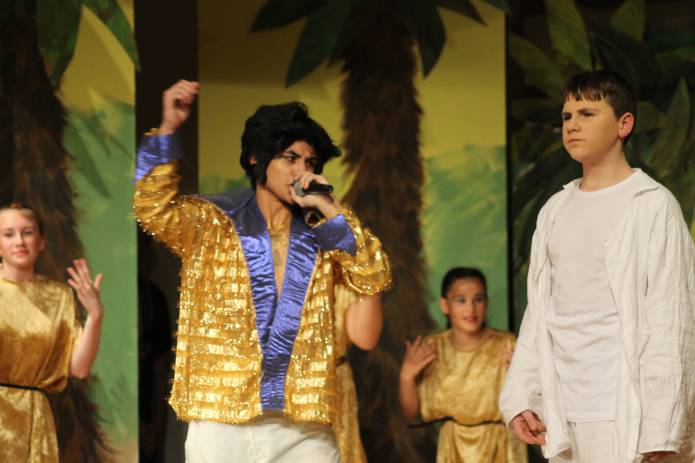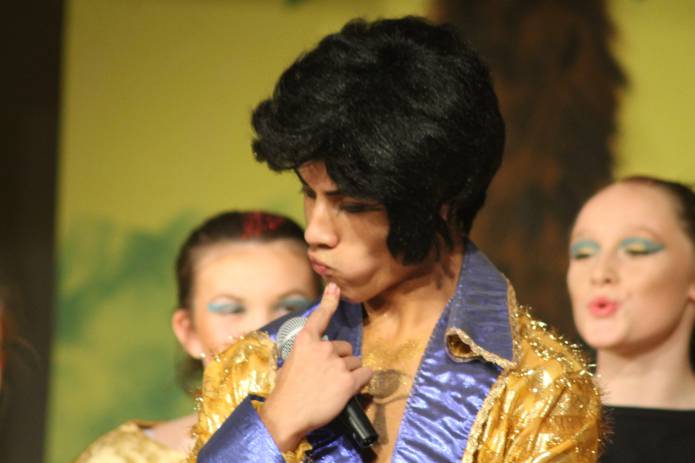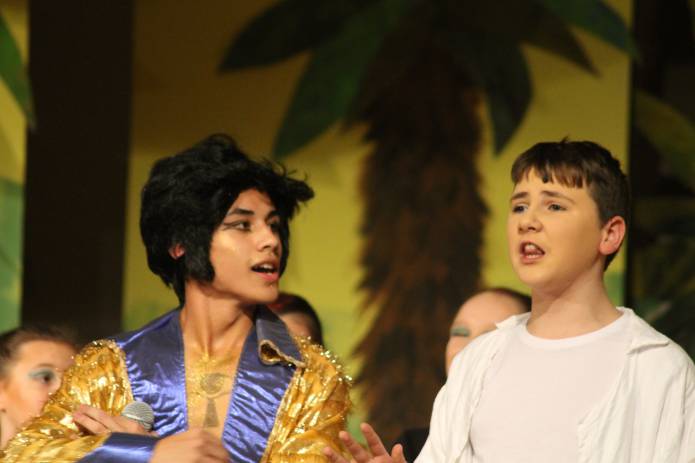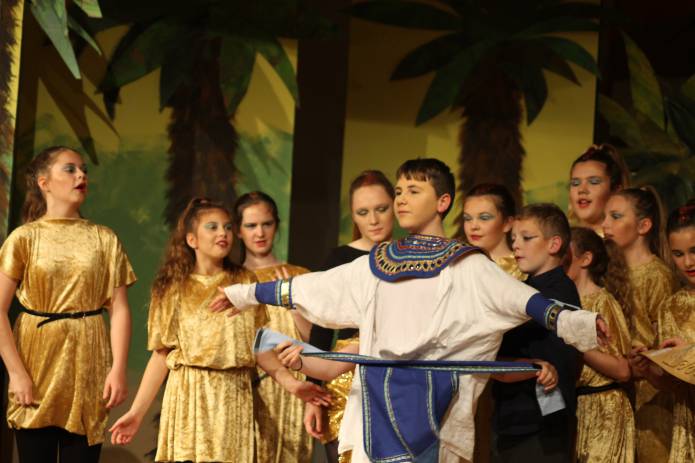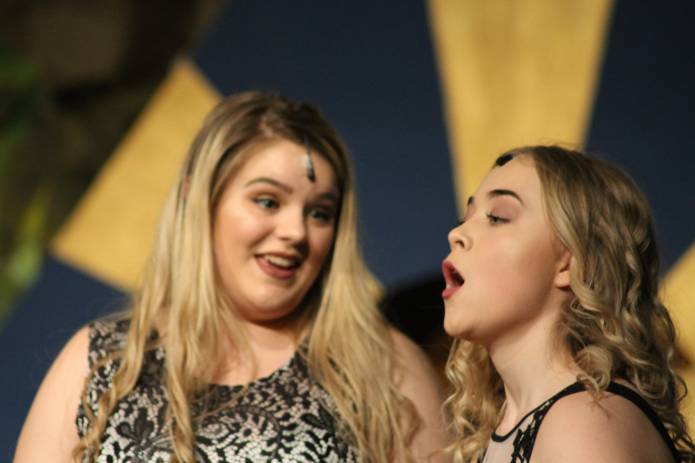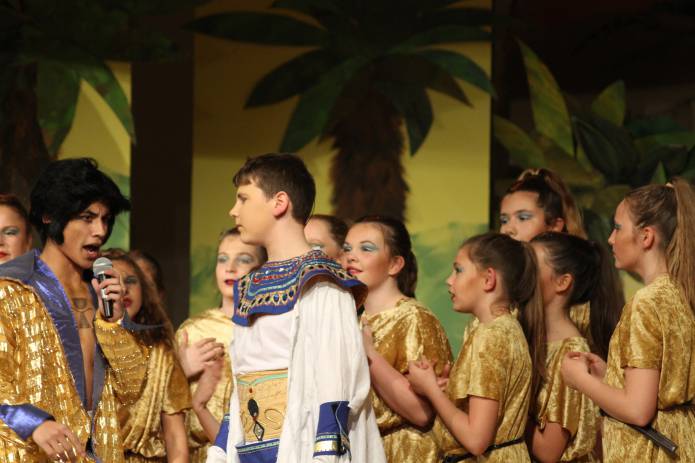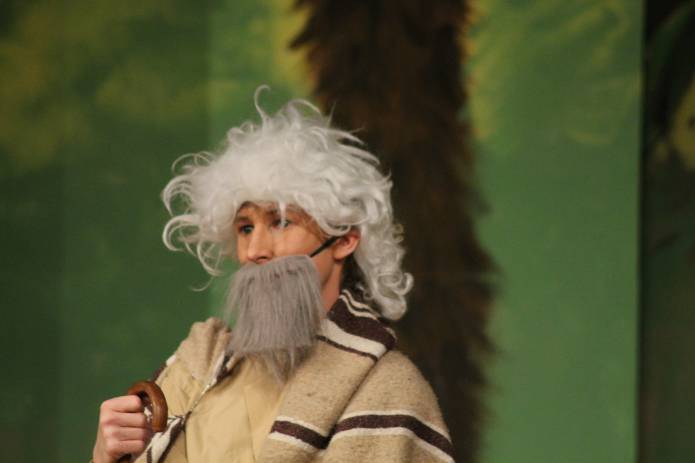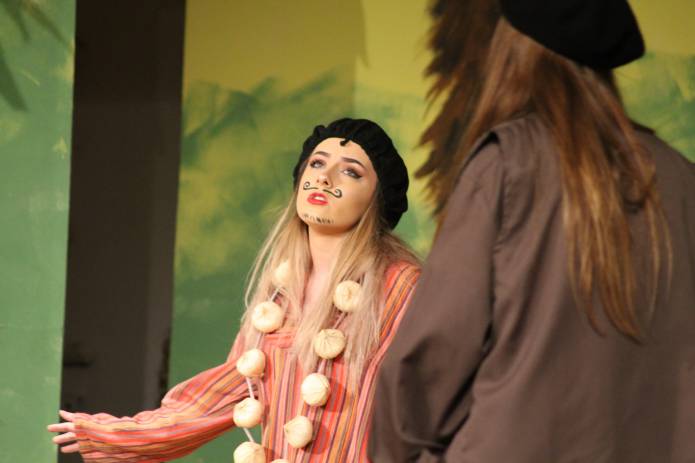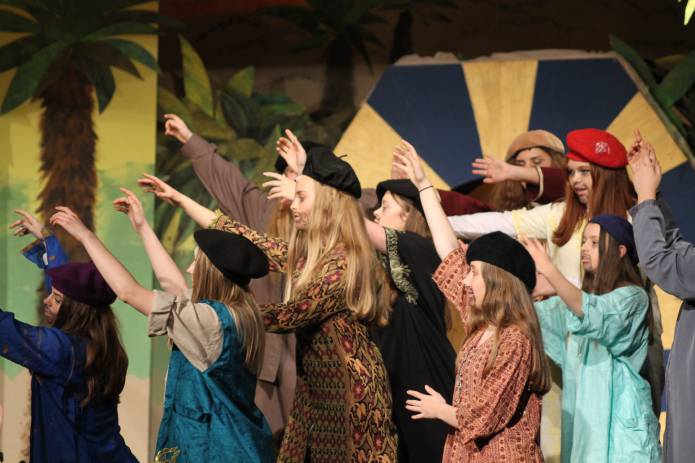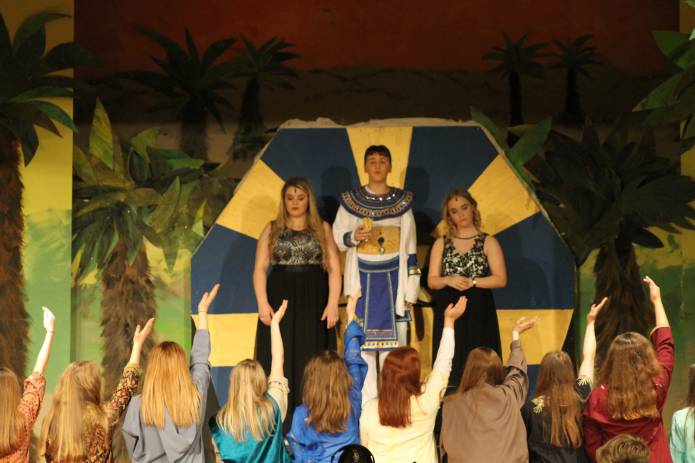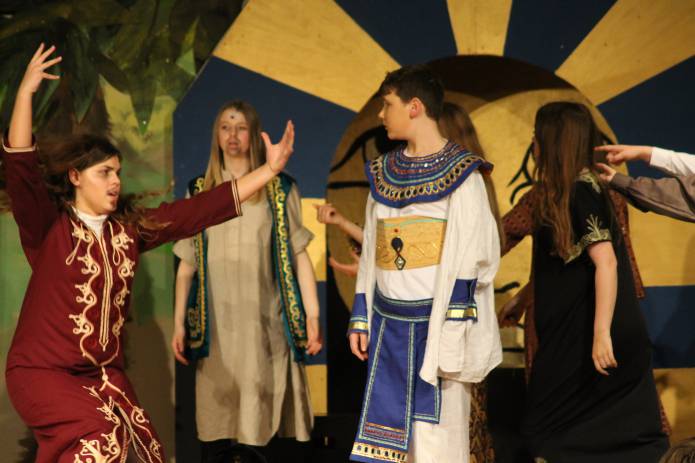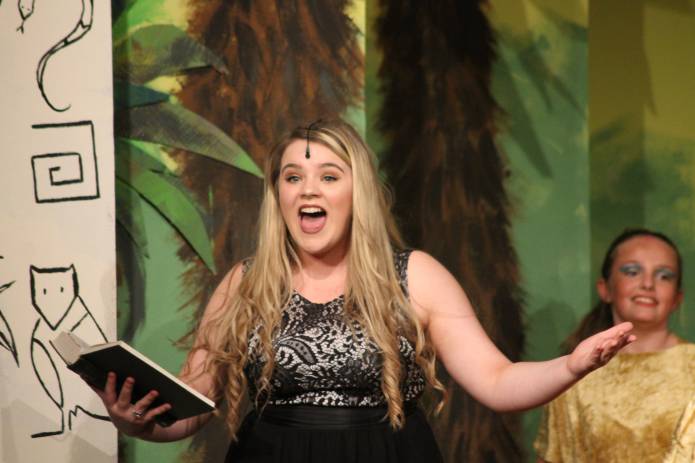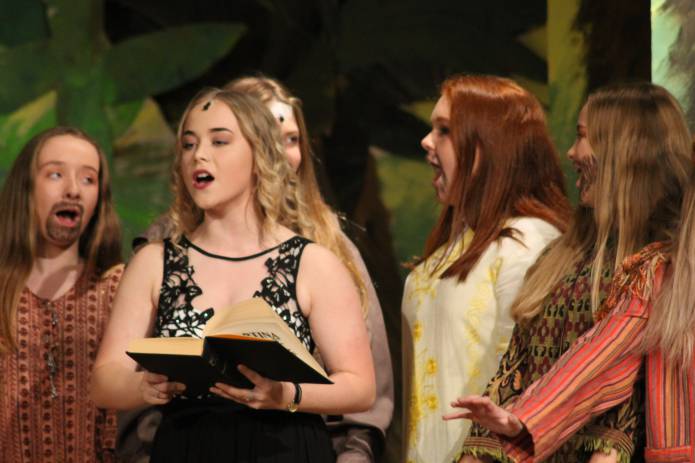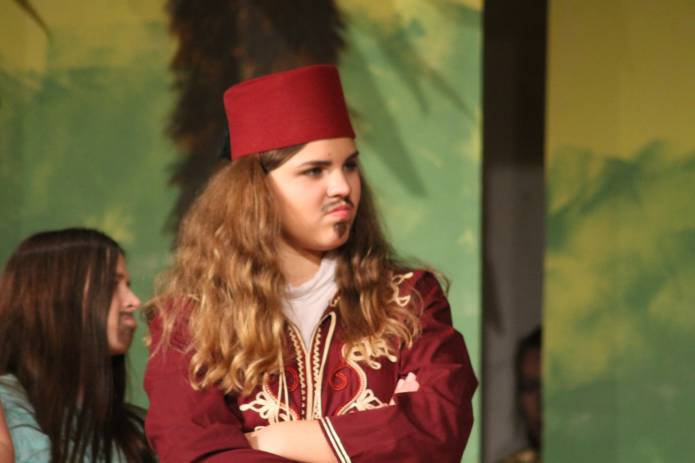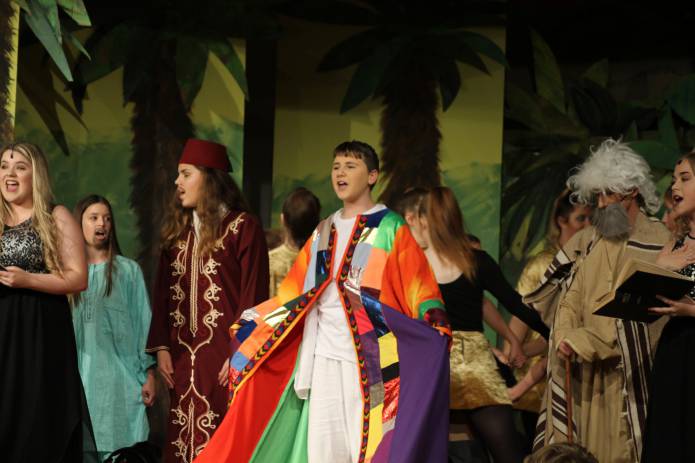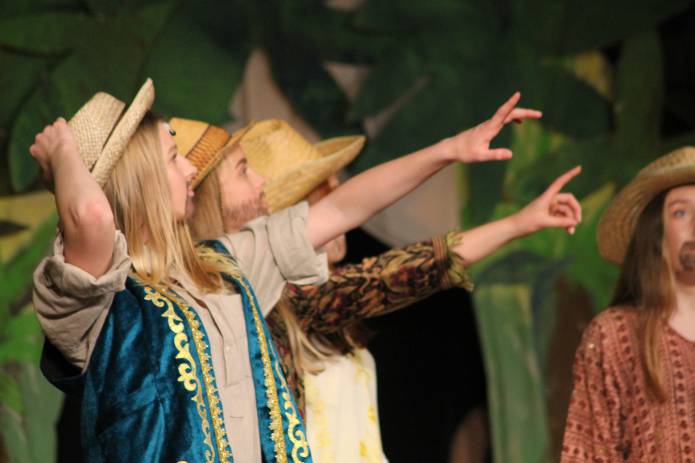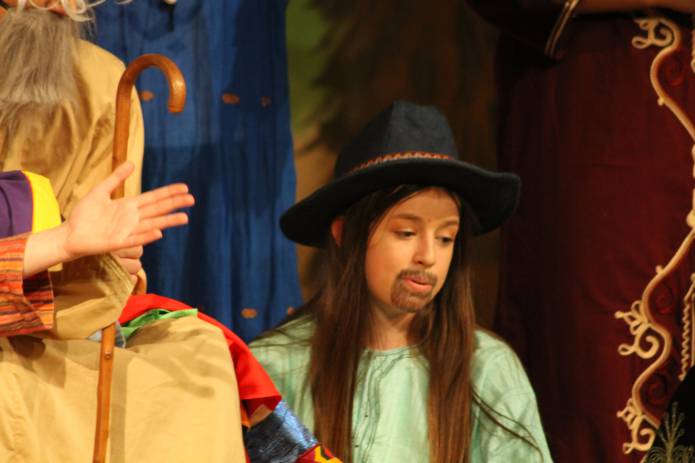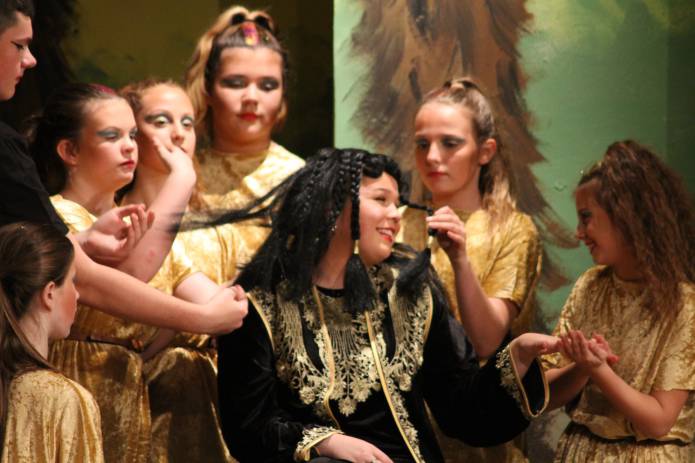 PHOTOS: Courtesy of Preston School.
Tags:
Schools and Colleges.