YEOVIL NEWS: New pavilion is for the Yeovil community to use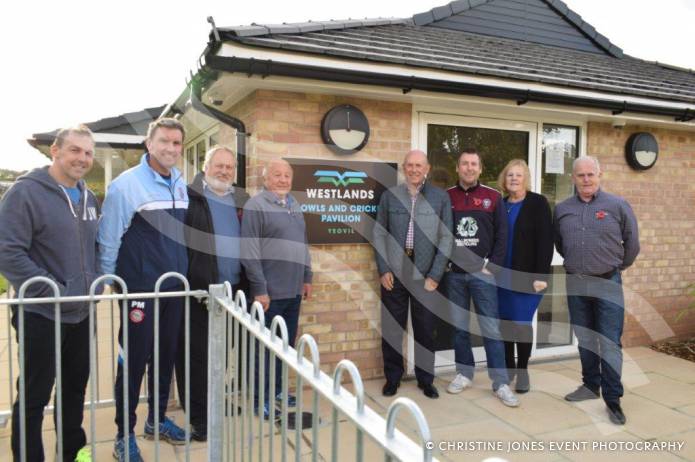 NEW social facilities at Yeovil Cricket Club and Westland Bowls Club are up and running and ready to be used by community groups.
The future of the cricket and bowls clubs were put under serious question when the Westland Leisure Complex closed in late 2015 with speculation mounting that the large site in Yeovil would be turned into housing.
But the Westland site in Westbourne Grove was saved by South Somerset District Council when it signed a 30-year lease for the building and grounds from its owners.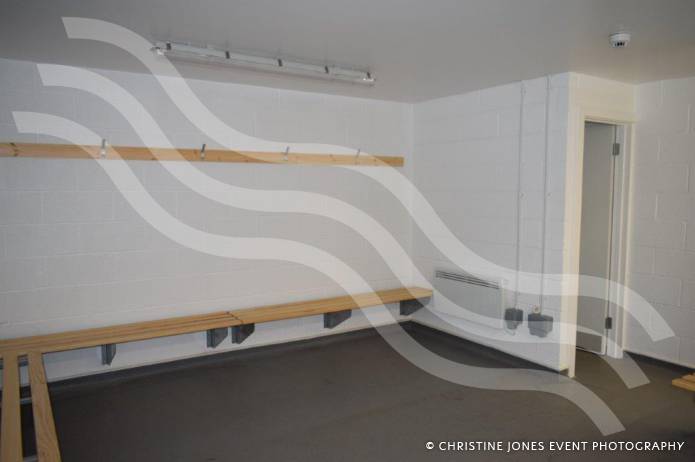 It meant that cricket and bowls could continue where they have been based for many years – but club officials knew that they needed new facilities to replace condemned and out-of-date amenities in order to move forward and be in-keeping with the new look Westlands Yeovil entertainment and conference centre which reopened earlier this year.
Grants were obtained and now new changing rooms and social facilities have been built between the cricket and bowls clubs to give it a fresh and modern atmosphere.
Club members are delighted with the new facilities which have been dedicated to the memory of well-known late Yeovil man Cyril Hayward who had a lifelong love of sport and was also a long-term secretary and manager of the former Westand Sports and Social Club.
An open day at the new pavilion was held earlier this month where club members and visitors could have a look at the facilities which are now on offer.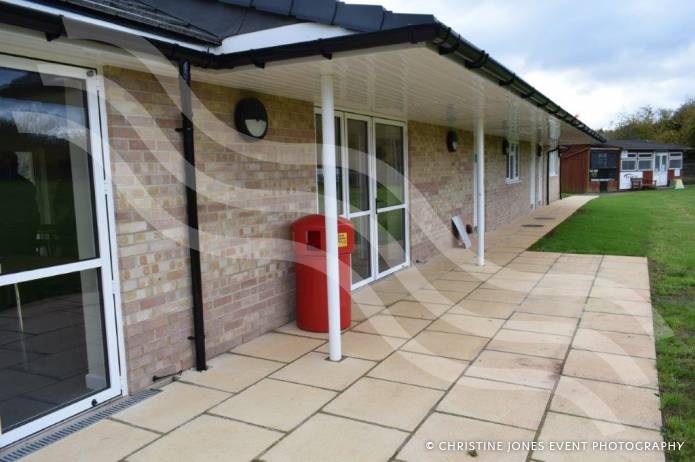 Rob Fox, chairman of Yeovil Cricket Club which was previously known as Westland Sports, said: "It is important that the community knows that groups can hire the pavilion bar area for meetings, wakes and social events.
"We will also be holding our own social events and a TV has been installed so we screen varius sporting programmes to watch over a drink or two."
Cyril Hayward was born in Yeovil in 1931 and was described by friends as a "true Yeovilian".
His lifelong passion for sports and his community spanned his long career at Westland as well as his personal life.
The new pavilion has been dedicated to his memory and a special tribute to him will be placed by the bar of the facility.
As a child he went to both Huish and the old Summerleaze Park schools. He began an apprenticeship with Westland Aircraft in 1945 where he joined the woodmill. He spent 19 years in the carpentry and inspection areas at the Westland Works site.
He was a keen sportsman with particular interest in football and cricket. Cyril played semi-professionally for Yeovil Town, Frome Town and Bridport FCs and in cricket represented Montacute, Druids and, of course, the factory teams at Westland where he captained the 1sts and 2nds teams.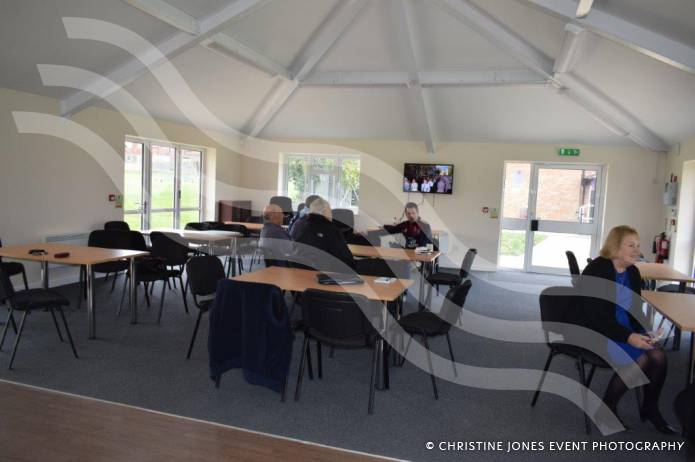 In 1964 Cyril was appointed secretary and manager of Westland Sports and Social Club in which he served the company loyally for a further 25 years.
As well as managing the club, Cyril undertook administrative roles for many of the individual sports and section teams within the club.
He was also a trustee of the Ian Botham Trust which invested in the development of young peole and sat on the area committee of Somerset County Cricket Club.
Cricket club chairman Rob Fox said: "Over the years Cyril's commitment and passion saw the Westlands social club develop from its relatively small beginnings into a thriving sporting and social community.
"Today his work ethic and dedication are remembered in what have become some of the best facilities in the south west."
Cyril died in 1989 with him aged in his late 50s.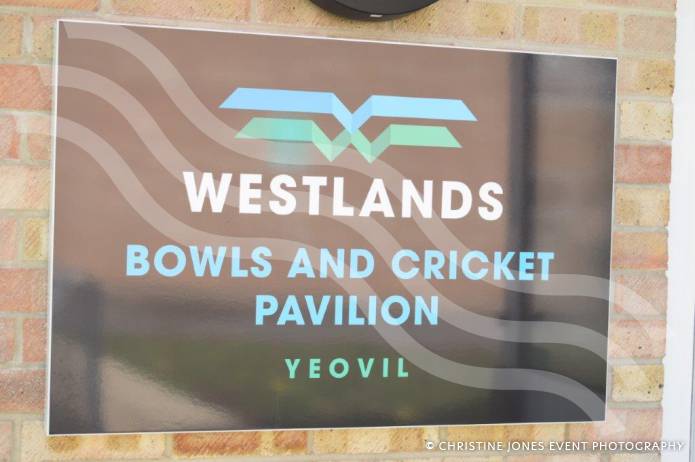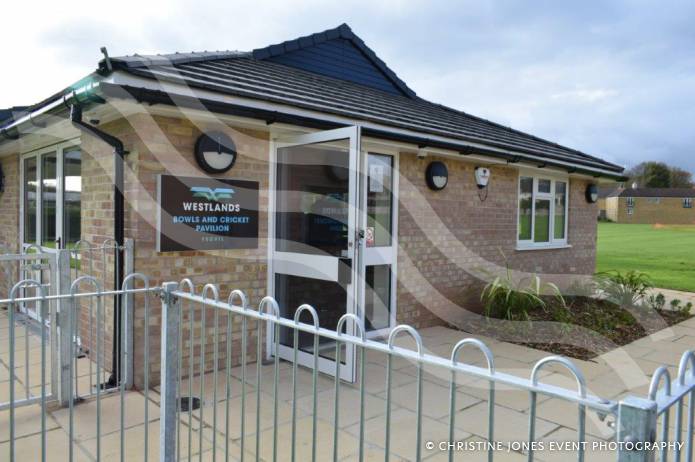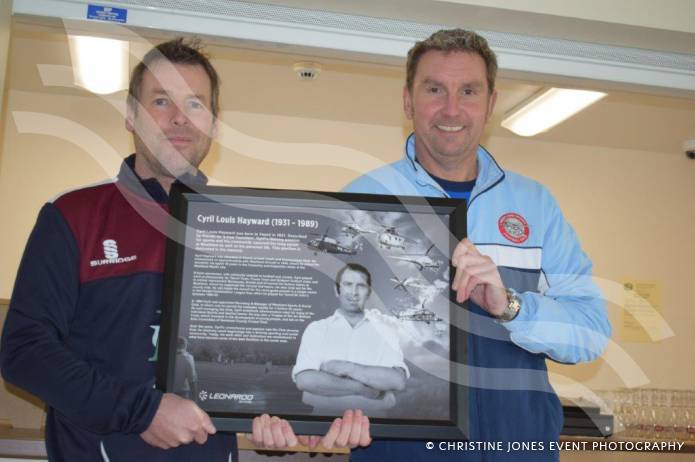 PHOTOS: Taken during the open day at the new Pavilion open day.
Tags:
News.