LEISURE: Funtasia looks for new charity to support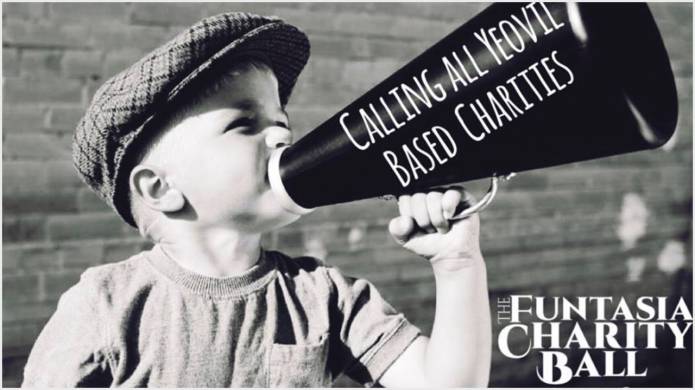 THE Yeovil-based Funtasia Entertainment group is looking to hear from charities or organisations who would like to be a beneficiary of its annual charity ball.
Funtasia will be holding its 11th charity ball in May next year and over the past decade the previous events have raised an astonishing £100,000-plus.
The main beneficiary each year to be supported by the ball – organised by Russell and Louise Lee – has been the ever-deserving St Margaret's Somerset Hospice.
But other charities have also benefited and now Russell and Louise are looking for another local charity or non-profit organisation who would like to receive some support at the 2018 charity ball.
"We are looking for a second benefactor for the Funtasia 11 Charity Ball to receive in excess of £5,000," they said.
"If you are a local charity or a non-profit organisation based in or around Yeovil that has not previously received a donation from Funtasia please get in touch."
People interested can either get in touch via Funtasia Entertainment Ltd's Facebook page, email info@funtasiaentertainment.co.uk or phone 01935-414393.
Funtasia provides fun and interactive entertainment facilities for all types of events.
Tags:
Leisure.