SOUTH SOMERSET NEWS: Mean conmen target elderly in Somerton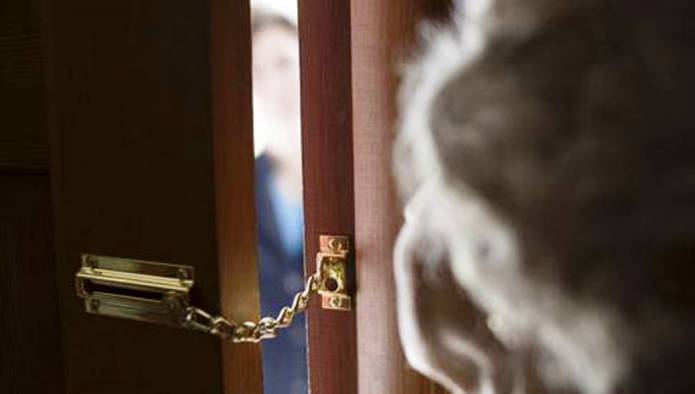 AN elderly resident was targeted by two men in an attempted distraction burglary in Somerton.
The two men were seen acting suspiciously in Leftman Court at about 12.30pm on Wednesday, October 18, 2017.
One of the men asked to enter the victim's house claiming he needed to check his windows and guttering.
When the elderly man challenged him, he produced some sort of card and claimed he was from the local council before walking into the house.
He was asked to leave several times and eventually left the premises. Thankfully nothing had been taken.
The male who entered the house was described as white, about 6ft 6ins and of very large build with a round unshaven face.
He was wearing a plain grey beanie hat, a black bomber type jacket and a white T-shirt. He spoke with a strong Irish accent.
The second man is not believed to have entered the house. He was described as white and much shorter than the first man. He was wearing a plain grey beanie hat and a black bomber type jacket.
Police always recommend using a door chain and asking to see the identification of unexpected callers:
•if you are suspicious of a caller ring 999 straight away.
•keep your cash in the bank, not at home.
•keep windows and doors secured if you're not in the room.
•join Neighbourhood Watch.
•set up a No Cold Calling Zone – contact your neighbourhood policing team via our website or by calling 101.
Remember, genuine callers:
•expect you to check their identification before opening the door.
•would never try to rush you by claiming there's an emergency.
•will happily make an appointment to come back when you can have a relative or friend with you.
More crime prevention advice here: https://www.avonandsomerset.police.uk/advice/property-and-money/burglary/ .
Tags:
News.