LEISURE: Trip to Tavistock Goose Fair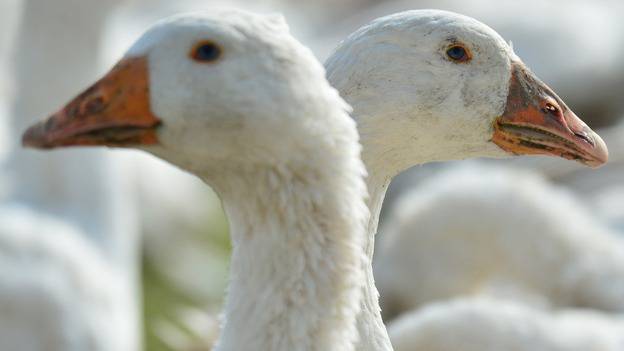 THE Yeovil-based South West Coaches will be running a trip to the Tavistock Goose Fair on Wednesday, October 11, 2017.
Every second Wednesday in October and the Devon town plays host to an annual fair dating back to the 12th Century.
Farmers brought their geese for sale, and drove them through the streets to the market. Although this practice has virtually stopped, it is still possible to obtain goose lunches at the various restaurants and cafes in the town on that day.
More details about the trip with South West Coaches are available on this link -
http://www.southwestcoaches.co.uk/excursions/tavistock-goose-fair./60 .
Phone South West Coaches on 01935-475872.
Tags:
Leisure.