LEISURE: Would you like to play at Home Farm Fest 2018?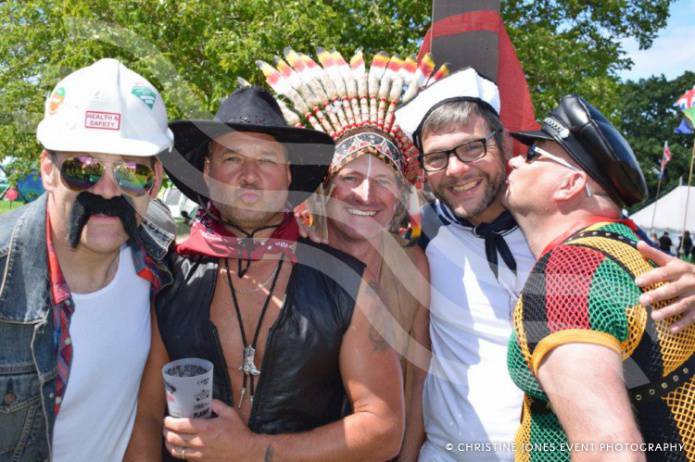 ORGANISERS of the annual Home Farm Festival charity music extravaganza are looking for people who might be wanting to hit the right note at next year's event.
The 13th Home Farm Fest – held at Home Farm in Chilthorne Domer near Yeovil – is scheduled to take place from June 8-10, 2018.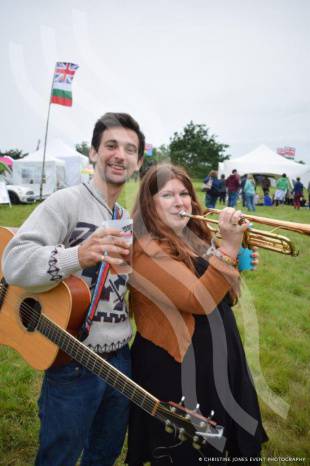 The festival is growing in popularity each year and is the main fundraiser for the School in a Bag initiative which was launched as part of the Piers Simon Appeal which was first formed not long after the Boxing Day Asian Tsunami of 2004 which resulted in the deaths of tens of thousands of people including that of former Yeovil College student Piers Simon.
The initiative sees the SIAB team deliver rucksacks full of stationery, learning resources and eating utensils to poor, vulnerable and disaster-affected children around the globe.
The 2017 Home Farm Fest raised a fantastic £72,700 with the help of more than 100 acts on six stages over the course of the weekend.
And although we are still only in September, thoughts are already beginning to turn to next  year's Home Farm Fest and organisers want to hear from bands, musicians and performers who would like to join them.
Luke Simon, chief executive of the SIAB charity, said: "Please email us – as opposed to contacting us on social media – at events@schoolinabag.org with links to your music, live and recorded if you have them. The better quality the recording, the easier it is for us."
The Home Farm Fest organisers will be contacting successful applicants from December 2017 until April/May 2018 time – depending on programming.
Musicians have been reminded that as Home Farm Fest is in aid of School in a Bag – all artists kindly perform for free and provide an incredible contribution towards the work that it does.
Home Farm Fest is a fun-filled family festival which is suitable for people of all ages.
For more information about Home Farm Fest go to www.homefarmfest.co.uk .
Tags:
Leisure.