LEISURE: Castaways are going from the Octagon to Disneyland Paris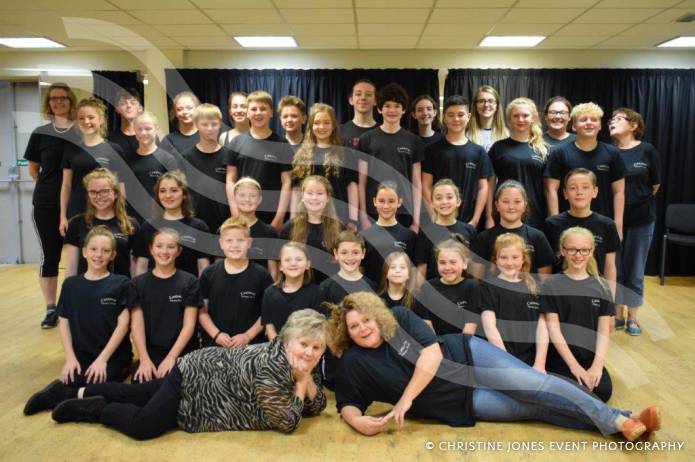 THE Yeovil-based Castaway Theatre Group is getting ready for its annual September Showcase at the Octagon Theatre before heading for an experience-of-a-lifetime performance at Disneyland Paris.
The youthful Castaways, who have won such great support from local audiences over the years, will be travelling to France in late October where they will get to perform at Disneyland with a 20-minute medley of song and dance from the musicals Chitty Chitty Bang Bang, An American Tale and Peter Pan.
Lynn Lee Brown, the group's founder and inspiration, said: "It's going to be fantastic – we're all getting really excited for the trip to Paris."
The Disneyland medley will be performed by around 50 youngsters from Castaways with just as many family and friends in the audience who are making the trip to Paris.
But they will first put their moves to the test at the group's annual September Showcase which takes place at the Octagon Theatre in Yeovil on Sunday, September 24, 2017.
Tickets for the September Showcase on Sunday – which starts at 7pm – are priced £11.
Castaways are delighted to be back at the Octagon Theatre after its successful production of Bugsy Malone in June.
The children love the September Showcase as it is an opportunity for them to show off their talents either in the group numbers, or duets and solos.
The evening is always packed full of songs from the top musicals, along with some that people may not be so familiar with.
More ticket details about the September Showcase on this link - https://www.octagon-theatre.co.uk/whats-on/all-shows/castaways-theatre-group-showcase-2017/1668#details .
More photos from the rehearsal on Saturday (September 16, 2017) can be found on this link - http://www.yeovilpress.co.uk/blog/2017/09/18/castaway-theatre-group-september-16-2017/ .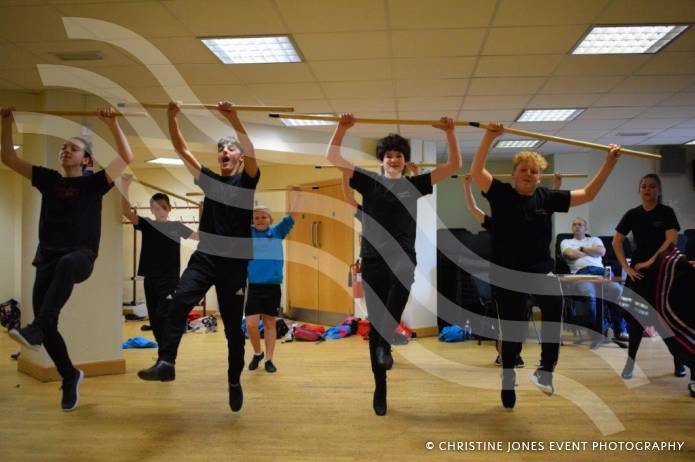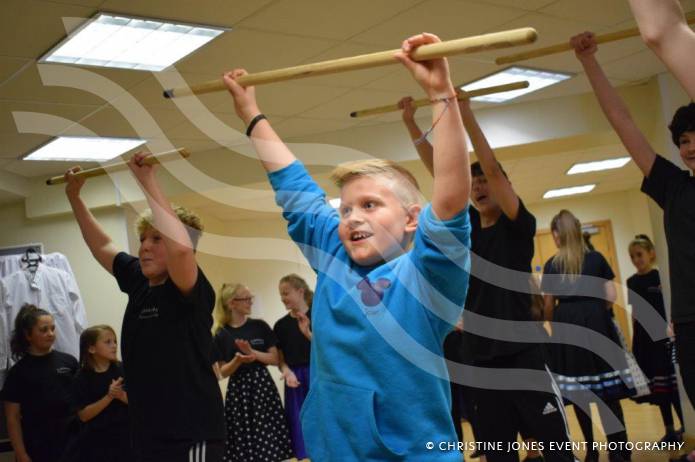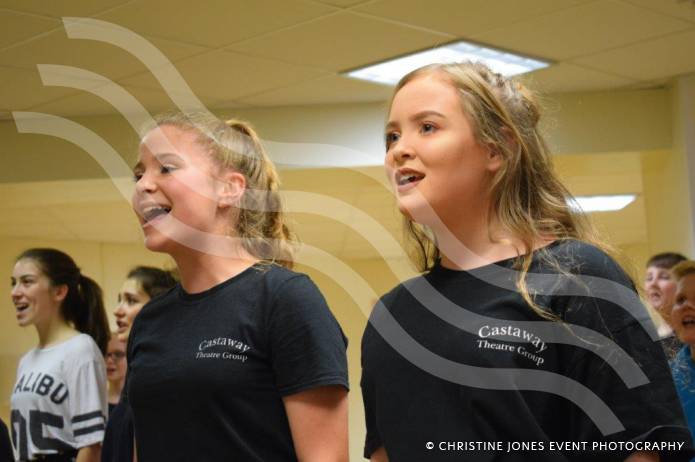 PHOTOS: By Christine Jones.
Tags:
Leisure.