LEISURE: Fun time at for beer and cider festival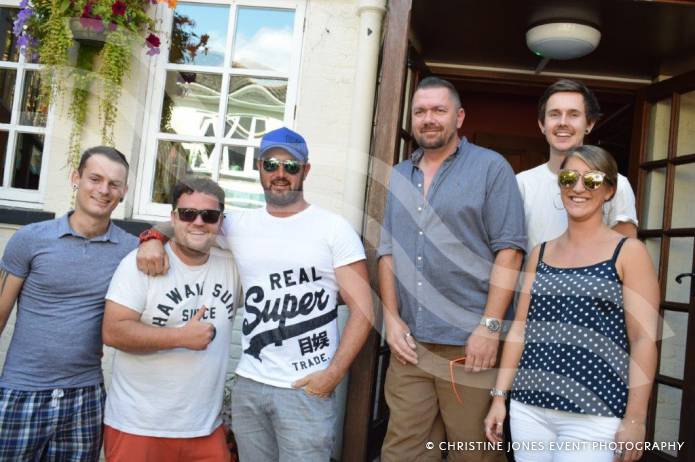 THE annual summer beer and cider festival at the Brewers Arms in South Petherton has been another great success.
The festival was held from Friday, August 25, 2017, through to Monday, August 28, 2017, and visitors were able to enjoy a wide range of tipples including finely named drinks to go along with a beach party theme such as Calypso Cassata, Sunchaser, Golden Sands and Sunset.
There were various activities going on across the weekend as well as the beer and cider drinking with the ever-popular maggot racing, yard of ale competition, an ice pole challenge and some limbo and hula hoop action.
Winner of the yard of ale competition on Sunday (August 27, 2017) was Ryan Stanley in a time of two minutes and 17 seconds, while runner-up was Ashley Clark who finished in three minutes and 43 seconds.
Gregg Howe won the ice pole challenge where competitors had to eat two ice poles in the quickest time.
More photos can be found on this link - http://www.yeovilpress.co.uk/blog/2017/08/28/beer-and-cider-festival-august-27-2017/ .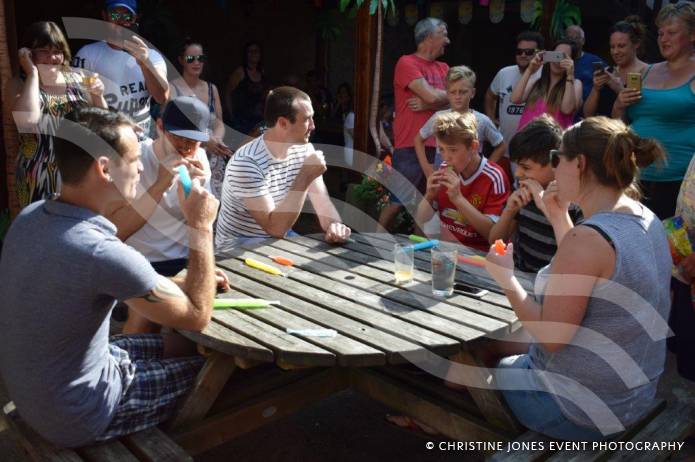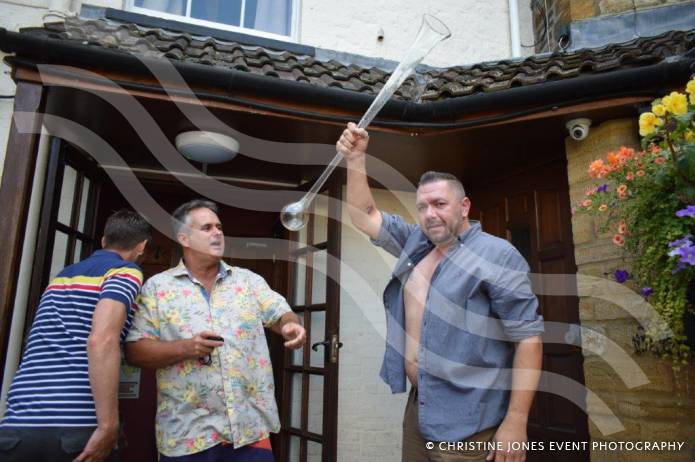 PHOTOS: Taken during the beer and cider festival on Sunday (August 27, 2017).
Tags:
Leisure.