YEOVIL NEWS: Honk that horn! Wessex Truck Show is a roaring success once again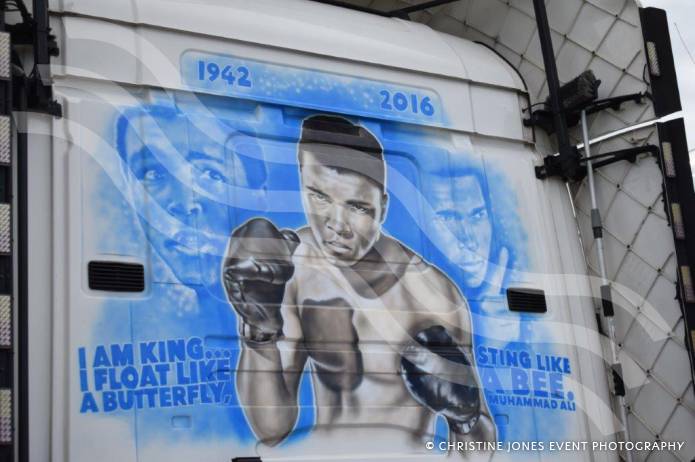 A CAVALCADE of vehicles of all shapes and sizes and fun for all the family was the order of the weekend at Yeovil Showground as it hosts the annual Wessex Truck Show.
This year's show – being held on Saturday and Sunday, August 12-13, 2017 - was the fifth anniversary event and the organisers, Fosse Way Events Ltd, worked hard over the past 12 months to make it a fabulous success once more.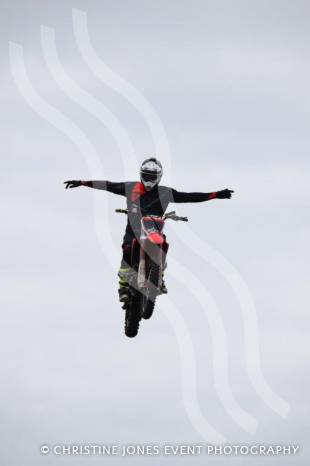 They even worked their wonders with the powers-that-be to ensure that the show was able to enjoy some dry weather after a terrible wet week in the run-up to the weekend which made things difficult for the last-minute preparations.
More than 600 trucks were on display – all neatly lined-up in avenues – with their owners and drivers having spent hours making sure they were polished to perfection, while others had fantastic artwork.
But there was much more to see and do than just the trucks with plenty of attractions for the younger visitors, live music, refreshments galore and displays in the main Chrome Northwest Arena including the Broke FMX Motorcycle Stunt Team as well as the popular Mac Tools Cruiser Monster Truck ride.
The main charitable beneficiary of this year's Wessex Truck Show was Macmillan Cancer Support.
Dave Cross, of Fosse Way Events, said: "On behalf of the organisers and ever growing team of volunteers we would like to thank our sponsors and supporters and hope everyone has had a great time with us.
"Thank you for supporting the Wessex Truck Show."
There were a number of vehicle parades during the show in the main arena including a special 50th anniversary of Volvo trucks in the UK.
The Mayor of Yeovil, Cllr Darren Shutler, held his annual civic day at the show on Saturday (August 12, 2017) where he welcomed many visiting civic dignitaries from around Somerset and Dorset to the Yeovil Showground.
The show is open until 3pm on Sunday (August 13, 2017).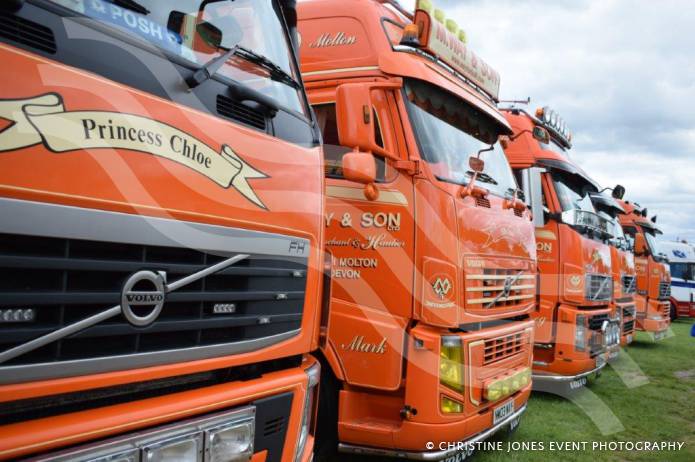 More photos from the Wessex Truck Show 2017 on this link: http://www.yeovilpress.co.uk/blog/2017/08/13/wessex-truck-show-august-12-2017/ .
Tags:
News.